Features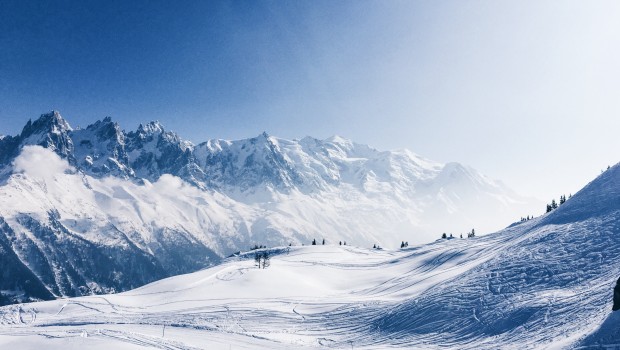 Published on June 18th, 2019 | by skiandsnow
0
How to find the right ski gear – and save the planet at the same time
There are plenty of articles out there speculating on how global warming might affect business and the economy. But something you may not have considered is what it might mean for winter sports – and those countries whose tourist industry depends upon them.
But, behind the scenes, several companies have already turned their minds to how skiers might continue to practice the sport they love – while, crucially, using sustainably produced equipment. If you, too, want to help ensure the industry does all it can to protect the white slopes we all love so much, read on for some innovative new gear which will support the cause – while refusing to compromise on the performance you demand.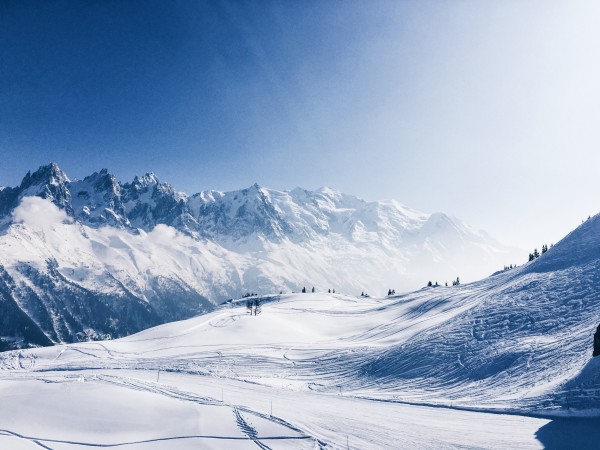 Skis and snowboards
You won't get far on the slopes without skis or a board, even if it is downhill – so that seems the best place to start.
For skis, there are a couple of companies leading the way. The multi-award-winning American firm, Liberty Skis, has become well-known for using bamboo. The unique strength and flexibility of this wood means it performs as well – if not better – than traditional materials, but it's also much kinder to the environment since bamboo is fast-growing and does not require the use of pesticides. Meanwhile, Grown Skis literally incorporate recycled materials into their skis with no loss of core durability. They're also innovating with materials, replacing carbon fibres with volcanic rock, saving considerable energy in production.
As for boards, Arbor also employs bamboo, while Niche's commitment extends to making sure their snowboard factory is free of CO2 emissions. Expect other companies to follow this trend and choice to grow.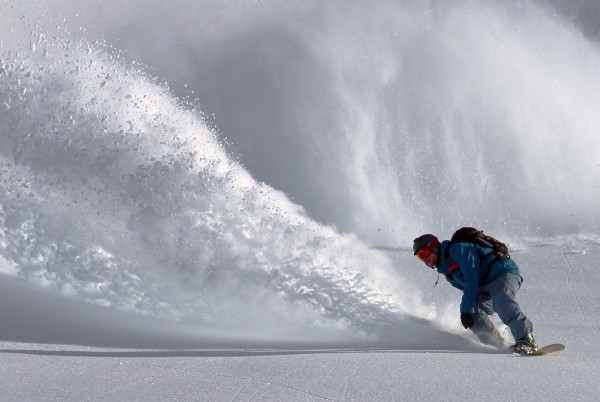 Clothing
Sustainable textiles are a booming industry at the moment, and extreme weatherwear is no exception.
Tierra, a Swedish outdoor clothing brand, feel so strongly about making their range sustainable that they label each with a symbol reading 'Conscious Choice'. It's a statement that confirms their products are made locally (reducing transport emissions), incorporate recycled materials, and adhere to the Bluesign independent manufacturing audit – guaranteeing best practice.
Other labels already committed to the cause include Picture Organic Clothing, Mons Royale, Patagonia and Funi Wear (knitted in the North East of England by ladies who each get their portrait on the label's website!).
If you're not able to buy direct from the manufacturer, it's worth knowing that even some high street suppliers such as JD Sports now audit their supply chains yearly to ensure they follow a strict code of conduct on human rights.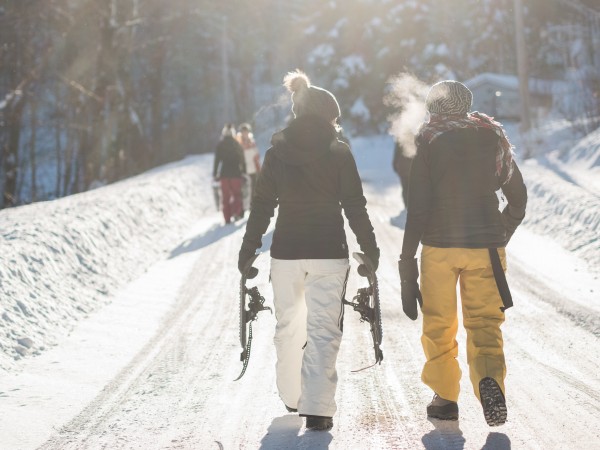 Resorts
But the places you choose to ski matter too, of course.
The good news is that ski resorts are also starting to realise just how important it is they meet skiers halfway and take climate change seriously. Now, while the very existence and maintenance of ski slopes means land was cleared that could be wilderness, it's possible for responsibly managed resorts to ensure they use their position to be a net positive to the future of our mountains. For starters, many of those who spend time there will fall in love with these regions, which helps create a popular will to protect them. But there's more that can be done…
Most prominently (so far), the resorts of the Alps have banded together to introduce a branding system to designate the best resorts for sustainable tourism. It's still a relatively new initiative, but the Flocon Vert rating has already been earned by Arosa and Werfenweng, with Chamrousse and Chamonix not far behind.