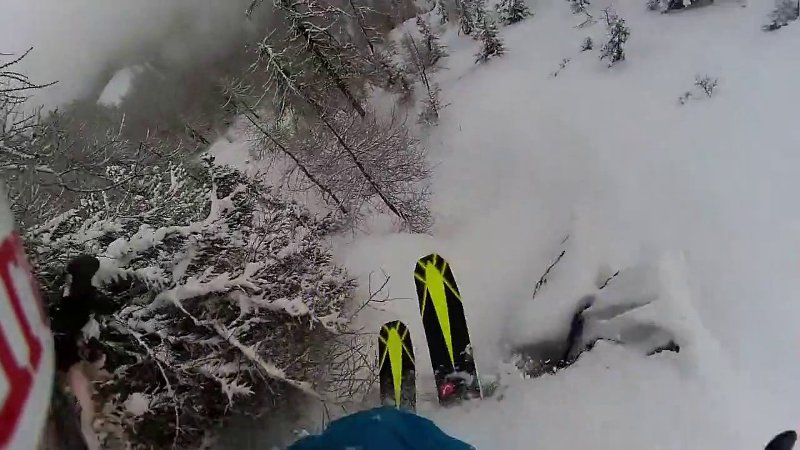 Last March I crashed while competing in the Nendaz Freeride and fully tore my ACL and also did damage to my Meniscus.
It has been a long, weird year but things are slowly falling back into place.
I've been skiing for just over 6 weeks (Now 9 months post ACL surgery) and although it has been really up and down, things are definitely picking up.
This video shows pretty well the level I am at. Its a fair way off what I was skiing before my injury, but Its a new game now, so I just need to play it by knee and keep pushing a little more each day.
As a wise Austrian robot skeleton once said, Ill be back.
The song is "The Go Getter" by The Black Keys