Features
The Best Games With Winter Themes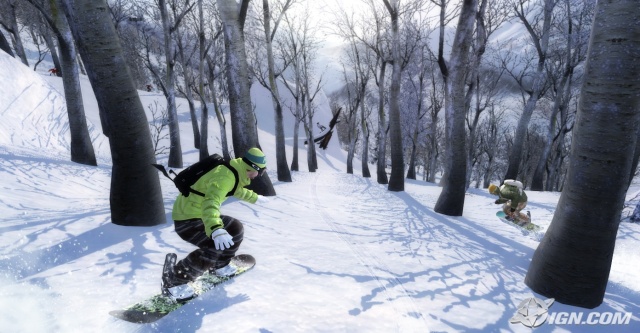 Sometimes you don't have the option to go up the mountain, hear the packed snow creak under your skis, and feel the crisp air against your cheeks as you swoosh down the slopes. The reason could be anything from the season or weather to where you are. Luckily, there are a few ways in which you can soothe your desire to go out into the snow, and one of them is to bring the snow to you with winter-themed games.
The Online Games
If you don't own an expensive gaming console, you can still access a lot of games as long as you have a decent internet connection. There are several websites out there with fun games to play in your browser, and there are also other sites, like online casinos, that can provide you with a bunch of winter-themed slot games.
Among the pokies, you have alternatives in abundance. If you simply want a pleasant winter atmosphere, you could try games such as Northern Sky, Frozen Diamonds, or Wild North. If it is skiing or other winter sports that you crave your best alternatives would probably be Ski Bunny, Winter Sports or one of the many slots with a hockey theme. There are also a lot of games online that are Christmas themed and more than a few feature Yetis and other mythical creatures.
The Video Games
There have been a lot of successful video games taking place in snowy environments, not the very least in snowboarding and skiing games. If you haven't ever tried out any of the games in the SSX series that has existed since 2000, you have missed out. There are also a lot of similar games to SSX, such as the Amped series and the now-classic 1080° games. In 2016 another similar game, Steep, was released and it enabled us to explore the slopes in an even more extreme fashion.
You don't have to play a sports game to seize upon that winter feeling; there are also a lot of other types of games to consider. For example, in some of our most beloved role-playing games, such as The Elder Scrolls V: Skyrim and World of Warcraft, you have the opportunity to venture into some unique winter landscapes freely.
The VR Games
The closest thing to being out in the real snow would probably be in a Virtual Reality game. If you have access to VR, there are some great possibilities for you, especially if you are into snowball fights. In several of the winter-themed VR games, you can virtually squeeze the snow into a ball in your hands before throwing it at targets, your friends, evil snowmen, or even at Santa himself. Some of our favourite games include Merry Snowballs, Santa Sling, and Winter Break.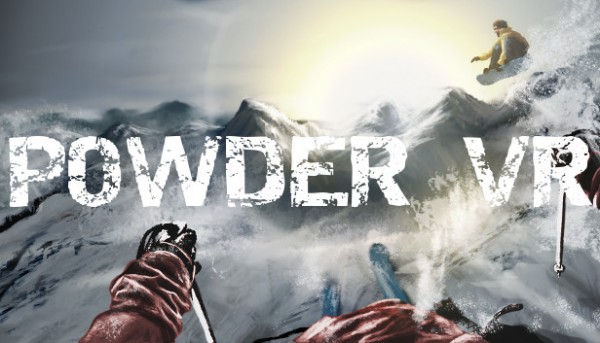 So, don't fret if you see the temperature rising and the snow melting, or if you are far away from the snowy slopes that you love. There are still ways to ease your longing for a winter wonderland. It doesn't matter if you prefer to play games in your browser or on a gaming console, the winter-themed alternatives exist for both of them. All you have to do is to sit back and enjoy what you see when playing your games.