Video
Diaries Downunder Winter Teaser 2016.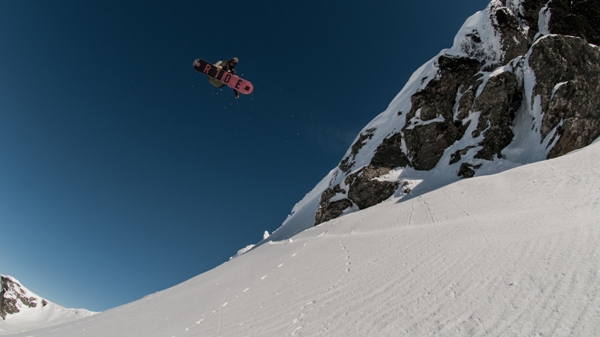 Diaries Downunder
Get excited – 2016 Winter has arrived and the mountains in New Zealand have already been battered with several storms allowing resorts to all open on time and conditions to have been AMAZING right from the beginning of June!
Diaries Downunder is back for another season and episodes will be kicking off early July. Until then, get hyped on our Early Season teaser with the best bits from winter at the bottom of the world.