Features
Free skier Janina Kuzma leads NZ-first all-female climb and ski of country's volcanoes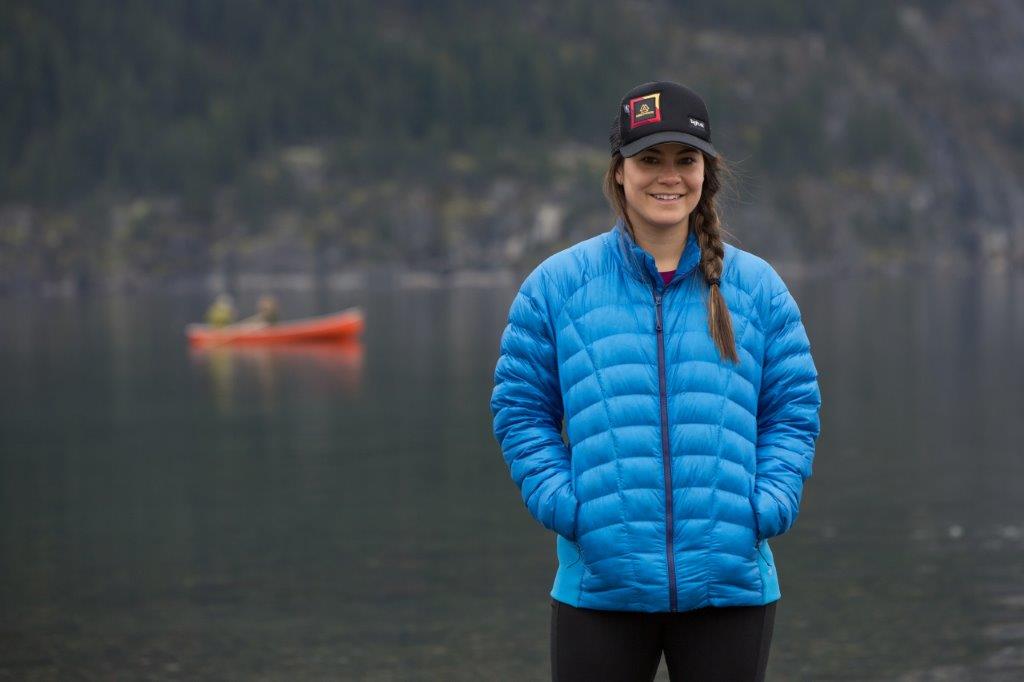 Kiwi Winter Olympian Janina Kuzma is leading an expedition to be the first all-female ski group to ascend and ski all four of New Zealand's skiable volcanoes.
Kuzma, NZ's No.1 female halfpipe and big mountain skier, will next week climb Mt Taranaki, Mt Tongariro, Mt Ngauruhoe and Mt Ruapehu with Australian Winter Olympian Anna Segal and Swedish Freeride World Tour skier Evelina Nilsson during a week-long mission, capturing their adventure for a new film for The North Face, 4 Volcanoes.
4 Volcanoes will recount the expedition, telling the story of female adventurers conquering new challenges. The film will eventually be screened at mountain film festivals across the globe.
Wanaka-based Kuzma, who stars in the internationally-acclaimed, feature-length Shades of Winter film series, came up with the idea to ascend and ski the volcanoes because it was a project entirely different to any other adventure she's been on.
"I wanted to do a story on how different the North Island is to the South Island," she explains. "We have the amazing Southern Alps in New Zealand but we also have skiable active volcanoes on the North Island. In addition to all the climbing we will be doing, I wanted to showcase the local ski clubs like Manganui Ski Area and Tukino Ski Field – these ski areas represent the quintessential Kiwi ski experience.
"What's also important to me is to tell a story that's empowering for other women to challenge themselves, and to inspire the female adventurer," Kuzma adds.
Kuzma has partnered with Subaru New Zealand for the athletes' road trip experience. They and two videographers for The North Face depart Auckland this Friday, September 23 for Manganui Lodge in Egmont National Park, before expecting to summit Mt Taranaki (2518m) on September 26. They'll then head to Tukino Lodge on September 27 to climb Mt Ruapehu (2797m), followed by ascents of Mt Ngauruhoe (2287m) and Mt Tongariro (1967m). The group has been liaising with local iwi and have the necessary Department of Conservation permits for the excursion. They will also be enlisting the help of mountain guides.
The team expects to complete the expedition by October 6, driving back up to Auckland to finish.
"All going to plan, we would be the first all-female ski group to climb and ski all four volcanoes in NZ, and to capture a story about it," Kuzma adds.
"We can't wait to get going, it's going to be an epic trip."