Features
How to Pack for a Successful Ski Trip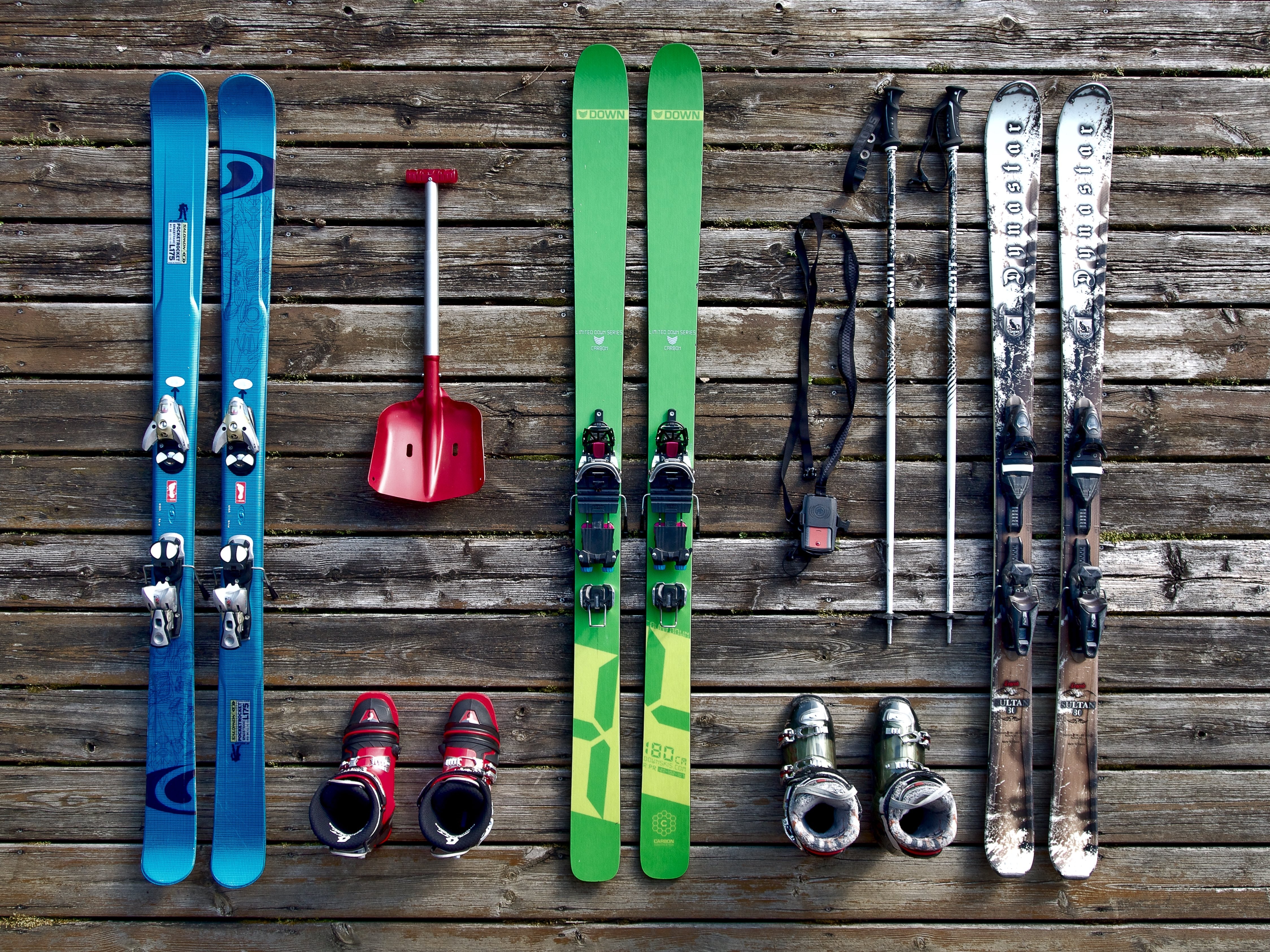 Wherever you live in the world, ski trips make for fun, exciting and genuinely immersive holiday experiences. But what do you need to pack for such as experience, and why should you care
With the coronavirus taking hold across the globe, the notion of foreign holidays and international travel remains on the back-burner for now.
Interestingly, you could argue that New Zealanders are less likely to travel given the beauty of their home nation, while they can also access the very best Kiwi casinos listed here online.
However, ski trips are always popular, while they provide a very different type of experience and can expose Kiwi travellers to different cultural and environmental landscapes.
In this post, we'll ask what you need to pack for a successful ski trip and why. 
How to Pack for a Successful Ski Trip
Let's start with the most important issue; as skiing requires you to pack layers of clothing that prepare you for both daytime and evening wear.
For example, while you may be spending your days out on the slopes and in the biting cold (wherever you may be), the evenings will see you enjoying beautiful and delicious meals while indoor.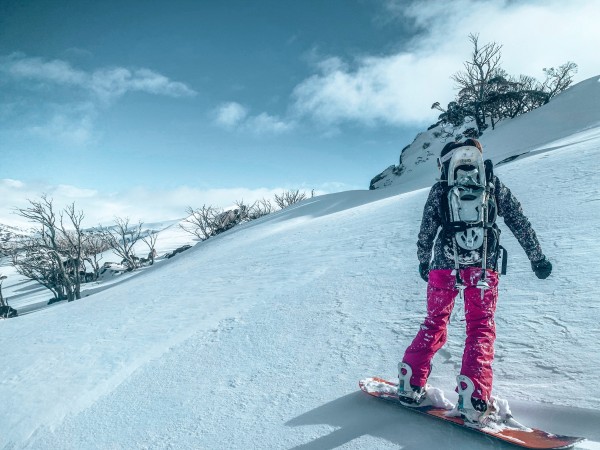 The first thing to pack is your thermal base layers, which should form the basis of your skiing outfit and prepare you against the cold.
Thermal base layers will sit the closest to your skin, so you'll want to pack materials that are both warm and quick-drying if you're to feel the full effects.
After all, this layer will absorb the majority of your sweat from physical activity, so you'll need to pack at least two tops and two bottoms that ensure you're fully equipped for the duration of the trip.
Fortunately, there's a diverse range of thermal base layers available in a number of different fabrics, with those manufactured from merino wool and synthetic wool amongst the best and most effective garments.
We'd recommend avoiding cotton thermals, however, as this material tends to dry very slowly and will just stay wet against your skin when you sweat or (heaven forbid) take a tumble in the snow.
Equally as important are fleece layers, which are typically made from polyester. This is a synthetic fabric that's great for retaining heat and removing any excess moisture from your body.
This is softer and lighter than wool, and ideal as an additional layer of clothing to optimise your comfort and level of mobility.
This burgeoning look can be completed with a third layer in the form of a ski jacket, which should feature a number of unique and specialist features that are ideal for playing in the snow!
These features include a snow skirt (which is essentially an elasticated waistband that fastens separately to the jacket) and prevents snow from breaching your layered outfit.
Accessories are also key to any successful skiing trip, and we don't just mean your skis or helmet!
Make no mistake; you'll also need specialist ski googles, which protect you against any falls into the snow and shield your eyes against excess sunlight (particularly when the sun is low in the sky).
There are numerous types and brands of such goggles on the market, with the Koo Eclipse iteration offering one of the best possible value propositions around.
These great-looking and functional goggles are incredibly high performance, as they simultaneously enhance vision in all snow-sports weather and lighting conditions.
The goggles also feature a so-called 'No Pressure Design' ethos, which is combined with foam to guarantee comfort and compliment a contemporary and inherently stylish look.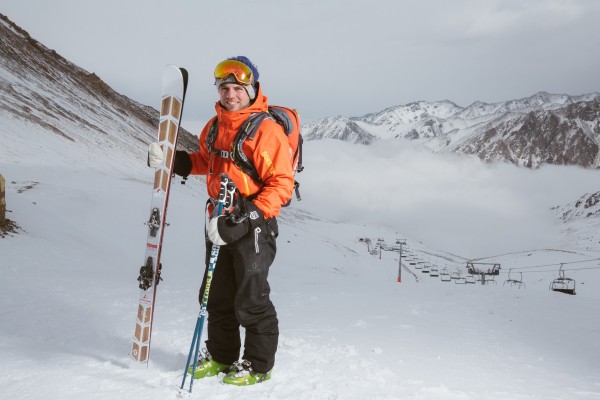 While there are a number of obvious items that you'll need to pack when preparing for a ski trip anywhere in the world, there are others that are important but all-too easy to overlook.
A good and durable backpack belongs in the latter category, as this can make the difference between skiing all day and making frequent stops to refuel or gather additional and much-needed kit.
This is particularly true when heading out to ski in the mountains, which is one of the most popular activity amongst seasoned and experienced practitioners.
So, by investing a well-made and robust backpack that can survive the rigours of outdoor activity and the elements, you can prepare for a full day of skiing and optimise the amount of time that you spend out on the slope.
When shopping (or packing), prioritise backpacks that have sufficient capacity and intelligent design, as the best products have numerous pockets and accessible components.
A combination of shoulder, chest and waist straps can also improve comfort and security, so this should also inform your final choice.