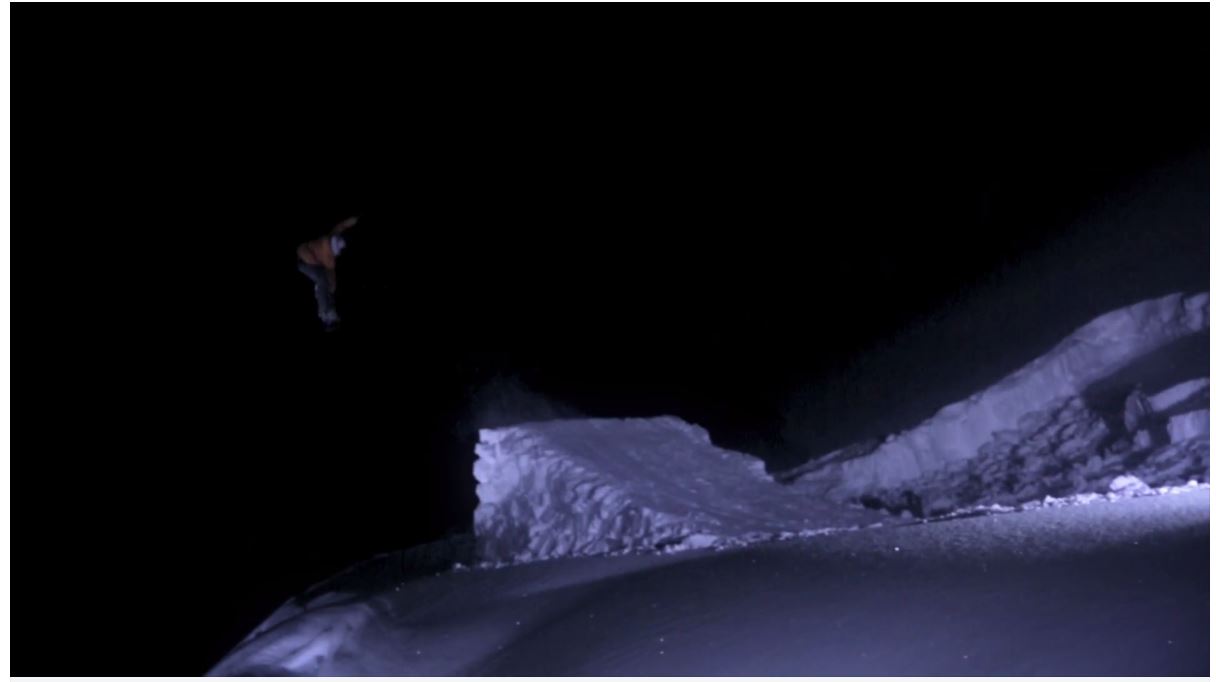 Night Fury is a fictional snowboard short film, shot almost entirely at night, in Japan's Niseko Back country.
Burton's Nick Brown and Connor Harding join up with Red Bull rider Jacob Koia in a battle against the elements and evil.
The Evil snow phantom has lured them in with his back country traps, built to excite the three riders and take their mind off the ever present danger.
Directed and Produced by Heath Patterson
Shot by Heath Patterson and Ben Ryan
Edited by Heath Patterson
MUSIC
Intro track: '8th of November' by Goldwave
from Brightmind catalogue
Main track: 'Demon' by Shapeshifter's DJ SAMBORA
Sound Effects: Mike Koenig
Motion Graphics/Colour Grade: Lindsay Horner ( lindsayhorner.com )
Shadow Puppet Intro: Heath Patterson, Jess Bell, and the voice of Kenji Fukushima