Niseko resorts and hotels have received over 18 nominations across seven categories at the highly acclaimed 2023 World Ski Awards. This year marks the tenth edition of the awards program, and Niseko has once again demonstrated its dominance by securing an impressive number of nominations and accolades across multiple categories.
Since its inception in 2013, the World Ski Awards have recognized excellence in the ski industry. Niseko United, along with numerous hotels and businesses in the Niseko area, has consistently received nominations in the Japan category, with many achieving remarkable victories. Notably, Niseko United has been honoured as Japan's best ski resort in consecutive years, winning the prestigious title in 2013, 2014, 2015, and 2016. Furthermore, various hotels in the resort area have triumphed in the world category and consistently emerged as winners in the "Japan's Best" category since the awards' inception.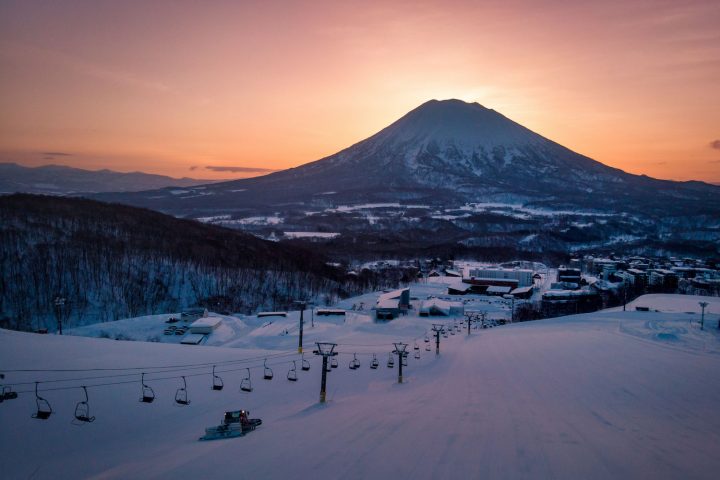 This year's nominations for Niseko resorts and hotels surpassed expectations, totalling over 18 nominations spread across seven categories. This impressive recognition underscores the unwavering commitment of the Niseko community to delivering exceptional experiences and upholding the highest industry standards. It further solidifies Niseko's position as a premier global skiing destination.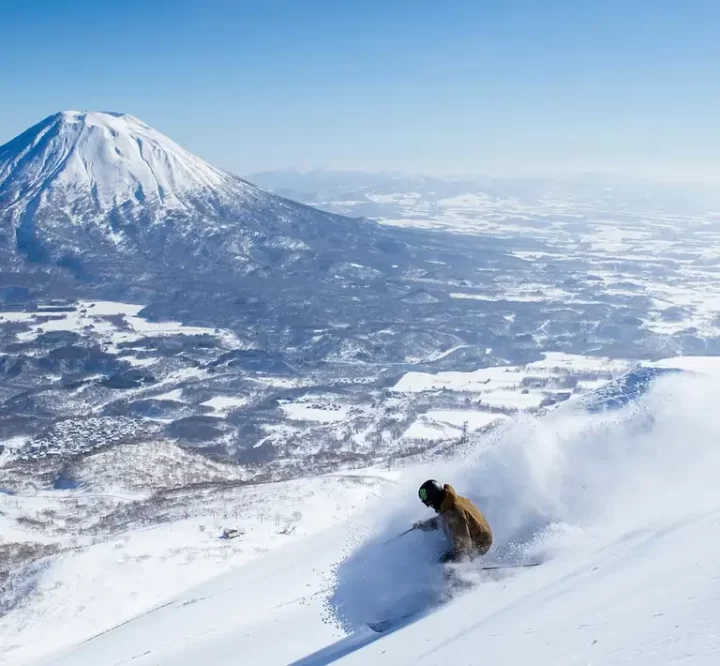 "We are very pleased that Niseko's remarkable achievements are once again recognised at the World Ski Awards," said Acme Wu, Chief Marketing Officer at Niseko Tourism. "These accolades reflect the collective efforts and dedication of our entire community, including Niseko United and our members. We are proud to work alongside all the businesses in making Niseko an extraordinary winter paradise."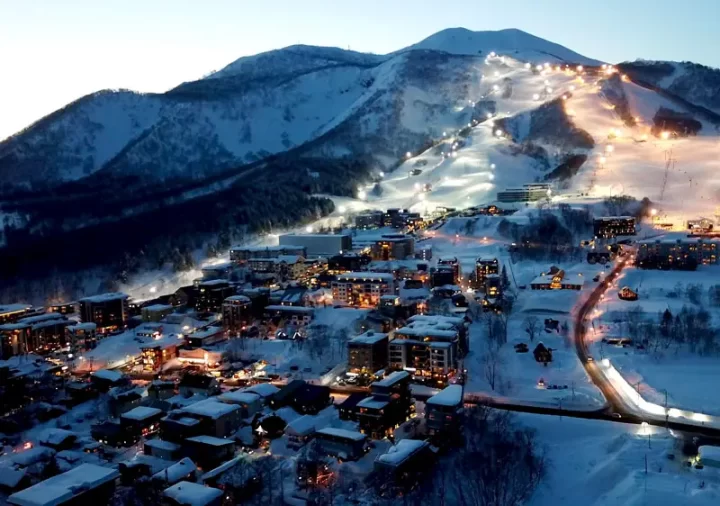 About Niseko Tourism:
Niseko Tourism is the official destination marketing organisation for the Niseko area. It is a non-profit, member-based marketing organisation that was established in 2007 and now represents over 400 members in and outside the region.