Features
NZ INTERSKI TEAM'S FINAL TRAINING CAMP BEFORE ARGENTINA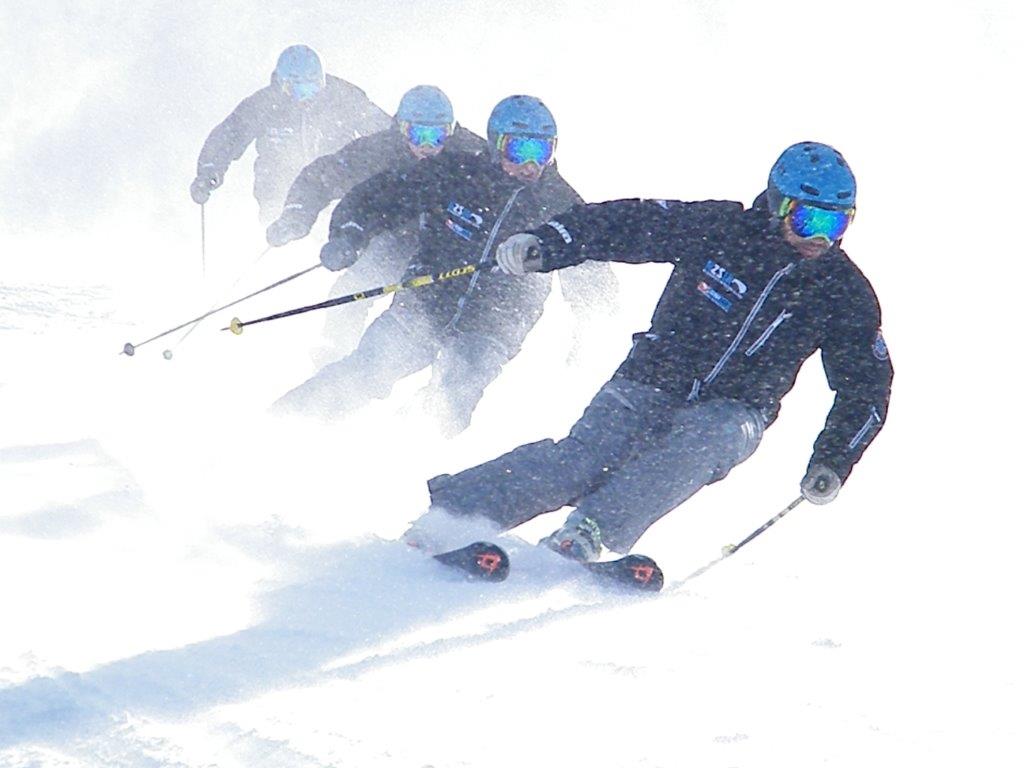 The New Zealand Snowsports Instructors Alliance (NZSIA) Interski team is holding its final training camp at Treble Cone this week before heading off to Argentina for Interski 2015.
Interkski is a four yearly conference which see the world's top snowsports Instructors come together to share ideas and compare standards.
Interski is the second largest winter sports event behind the Olympics and for the first time will be held in the Southern hemisphere in Ushuaia Argentina.
The NZSIA has participated in every Interski since 1970.
The 17 strong team for Interski 2015 is made up of skiers, snowboarders and a telemarker. The team has been training together for two years in the lead up to the event.
Interski manager Mark Cruden said 'We're delighted to round out our training for Interski at Treble Cone. It's a fantastic venue for our preparations. The terrain and snow conditions are exceptional and the team loves skiing and riding here'.
The team will be training at Treble Cone from the 31st August to the 2nd of September. Interski runs from the 5th to the 12th of September.
'Treble Cone has been delighted to host the NZ Interski team's training camps over the last two winters as they prepare to represent our country and industry on the snow world's stage' Nick Noble, Treble Cone marketing manager. 'We're proud to be both the team's venue of choice and to be able to support the countries best Snowsports instructors'.
Treble Cone will be represented within the NZ Interski team by Treble Cone snow sports instructor and coach Jon Ahlsen and the Treble Cone located Rookie Academy's Garret Shore and Richie Johnston make the team'.