News
Snow Sports NZ announces 2023 FIS Park and Pipe Junior World Championships Team 
NEWS ⛷️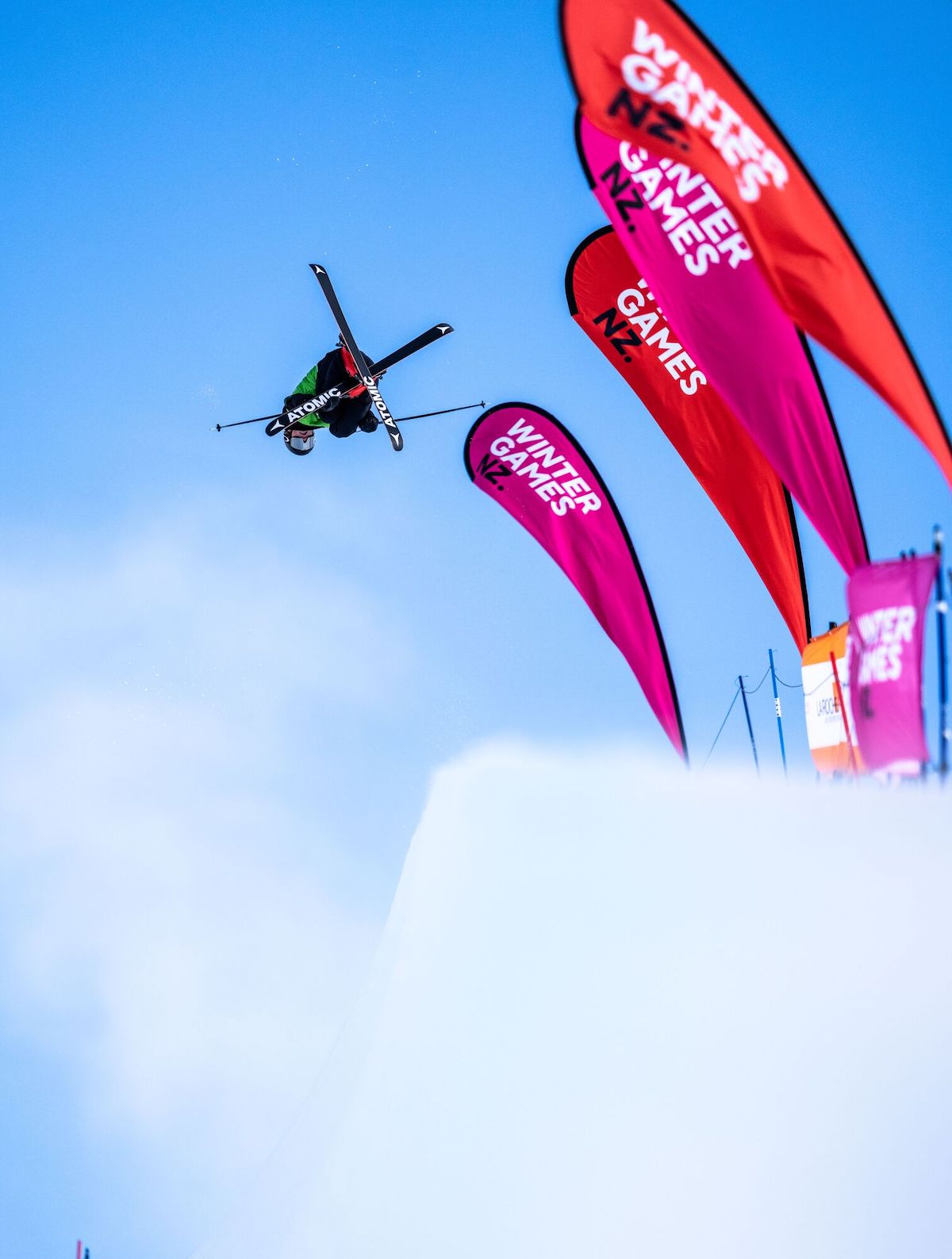 Snow Sports New Zealand is thrilled to announce that 23 athletes have been named to represent New Zealand at the 2023 FIS Park and Pipe Junior World Championships.
The 2023 FIS Park and Pipe Junior World Championships are being held at Cardrona Alpine Resort from 25 August – 7 September as part of the 2023 Winter Games NZ.
This world class event brings together the best junior freeskiers and snowboarders aged 14-18 from around the globe, providing Kiwi athletes with the opportunity to represent New Zealand on home snow and experience a pinnacle event environment to better prepare them for international competition.
"The FIS Park and Pipe Junior World Championships is a key event for New Zealand pathway athletes to test themselves against the top junior athletes in the world. Being at home, we have the opportunity to both target podium results and also give younger athletes the opportunity to experience a pinnacle international event." Explained Luke Hetzel, General Manager High Performance Snow Sports NZ.
Titles will be awarded in Big Air, Halfpipe and Slopestyle, along with the opportunity for athletes to secure nation sports for the 2024 Youth Olympic Winter Games being held in PyeongChang, South Korea in January 2024.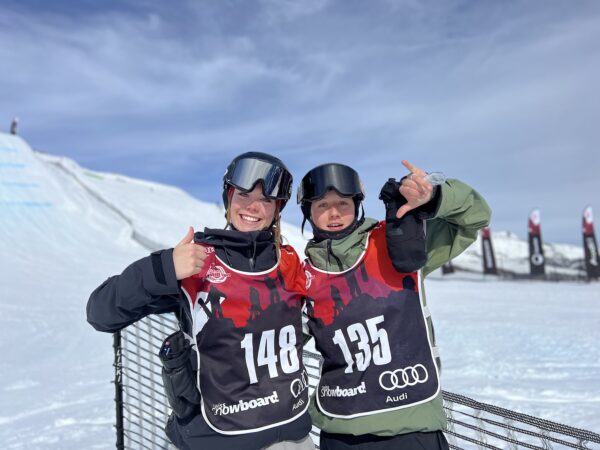 The team selected to represent New Zealand is exceptionally strong, with many of the athletes having already achieved highly at the top level of international competition.
On the Freeski side, the team includes 2022 Freeski Halfpipe Junior World Champion, 2022 Beijing Winter Olympian and 2023 Halberg Awards Emerging Talent winner Gustav Legnavsky (Wānaka), three-time 2023 World Cup finalist Finley Melville Ives (Wānaka) and 2023 Aspen Open and European Cup Premium Freeski Halfpipe winner Luke Harrold (Lake Hāwea).
Speaking from a training camp in Mt Hood today, Legnavsky said, "I am super excited to be part of such a strong team of Kiwi skiers who all have the ability to finish on the podium. Competing in front of a home crowd is always awesome and I can't wait to be back at home at Cardrona."
The snowboard team is equally as strong and includes 2023 World Rookie Tour Finals Snowboard Slopestyle Champion Lucia Georgalli (Wānaka) and 2023 World Rookie Tour Finals and European Cup Premium Snowboard Halfpipe Champion Cam Melville Ives (Wānaka).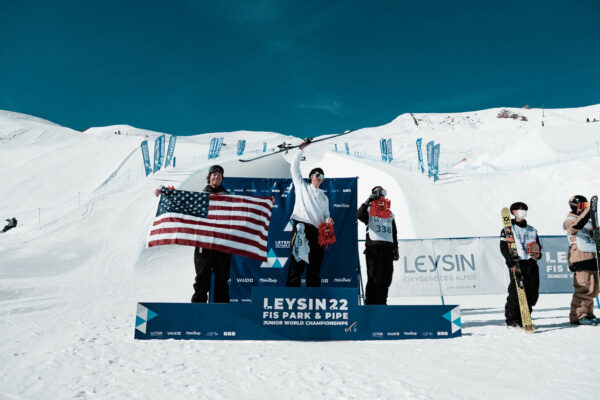 Tom Willmott, Snow Sports NZ Head Coach & Pathway Director Park & Pipe said, "Wow, what a team we have – our biggest and strongest yet at the fourth time New Zealand has hosted this event. On one hand, we have athletes who will gain valuable experience from being involved as they cut their teeth at their first major international event, while we also have multiple athletes capable of podium finishes and taking out the top spot.  Our coaching team are revelling at the opportunity that this event will provide as an epic event in its own right and steppingstone to major event success."
2023 FIS Park and Pipe Junior World Championships team to represent New Zealand: 
Snowboard Women  
Ava Beer
Brooke Hansen
Lucia Georgalli
Freeski Women 
Daisy Woods
Madeleine Disbrowe
Mischa Thomas
Sylvia Trotter
Taylor Breen
Snowboard Men  
Cam Melville Ives
Dane Menzies
Jack Spence
Joshua Li
Keani Wilson
Rocco Jamieson
Txema Mazet-Brown
Zephyr Lovelock
Freeski Men  
Cooper Breen
Fergus McArthur
Fin Melville Ives
Gustav Legnavsky
Hamish Barlow
Liam Richards
Luke Harrold
Winter Games NZ FIS Park and Pipe Junior World Championships Schedule: 
27 August – Freeski Slopestyle Qualification
28 August – Snowboard Slopestyle Qualification
29 August – Freeski & Snowboard Slopestyle Finals
1 September – Freeski Big Air Qualifiers
2 September – Snowboard Big Air Qualifiers
3 September – Freeski & Snowboard Big Air Finals
6 September – Freeski & Snowboard Halfpipe Qualifiers
7 September – Freeski & Snowboard Halfpipe Finals