Video
Teaser – Freeride Junior World Championships Grandvalira 2017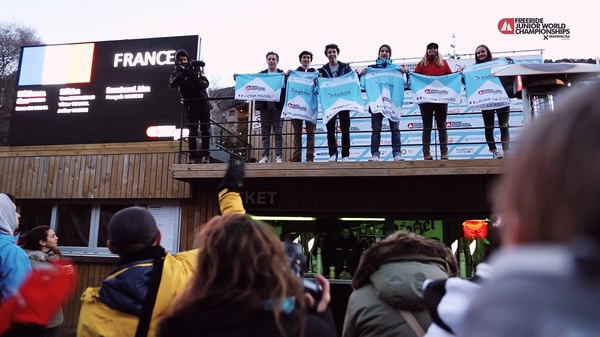 Catch a glimpse of the future of freeride as the most progressive international young riders compete at the hallmark junior competition.
Hailing from more than thirteen nations across the Americas, Europe, and Oceania, sixty of the most promising young skiers and snowboarders are invited to compete at the resort of Grandvalira in the Pyrenees for the most prestigious event in the sport of junior freeride.
On February 5, 2017, these junior athletes will showcase their skills to the world at the Andorran resort reputed for its highly technical freeride terrain and known as Europe's southwestern freeride capital. Pic Alt de Cubil (2.833 m) is the most promising current option for the competition. Representing the next generation of freeriders, competitors aged 15-18 are selected for the event based on their previous seasons' overall rankings on the Freeride Junior Tour by Head (FJT) – the international youth freeride league affiliated with the Freeride World Tour (FWT).
Featuring technical line selection, massive airs, and freestyle tricks, last year's landmark FJWC was a showcase of innovation, progression, and athleticism by the emerging field of talent in the sport. Now in its fifth edition, riders and fans alike have become accustomed to witnessing a level of competition at the FJWC that gives the elite FWT riders a run for their money.