Features
The Best Ways to Keep Fun While Traveling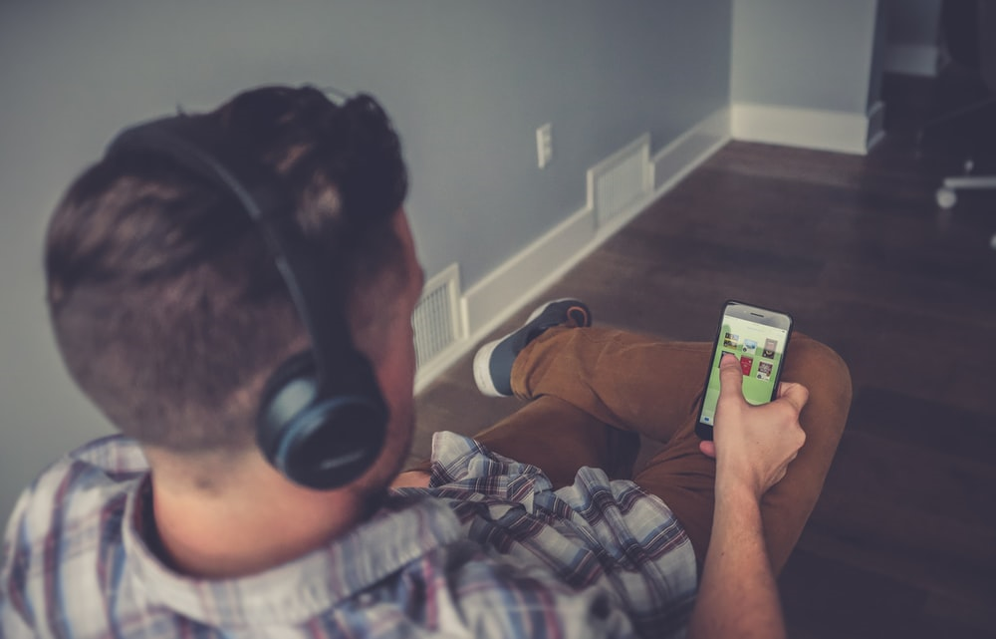 While visiting new places for business or pleasure is always an enticing option, no one enjoys the hassle and often gloomy nature of long-distance travel. Sleeping can only do so much and regardless of the means of travel, whether a cruise, flight or road travel, there is a need for a range of activities that will engage you throughout the journey. Playing games is one of the usual strategies you can employ, but it may not always work. Another option is bringing the books to read on the journey, and while it is excellent, it can also be tiresome if you are not already an ardent reader.
This article will give you more options for adding fun to your journey with tips that cover most scenarios and work even better when combined, giving you variety and engagement.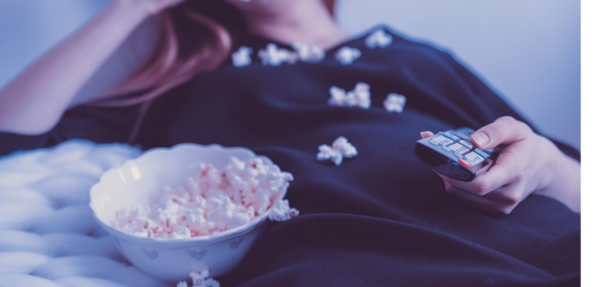 1. Stretching
This may seem like a surprising place to start from, but that is because it is often underrated. Long periods of sitting down in usually confined areas will build up the lethargy in your body and seep away all your energy. You can easily counter this in a fun manner by engaging in periodic stretching exercises.
Space may be a limiting factor, but you should be able to stretch your limbs and core in most sitting arrangements. If you are brave enough, there is nothing wrong with using the aisle, but you have to exercise moderation so as not to be a nuisance. Stretching as you travel is a simple and effective way to stay active and be rid of stiffness.
2. Watching movies
Here is another traditional option to use and one which works well on most occasions. Having your favorite movies and TV series with you enables you to fill most hours of the journey with fun. Your schedule where you are going may not allow you to stay indoor watching them, so the time spent traveling is a perfect opportunity to make up for that. If you get Wi-Fi, then you can use the convenience of the streaming services to enjoy a wide variety of entertainment.
3. Writing
The long hours of the journey provide you with ample time to channel your creativity. You can work on short pieces of flash fiction, write down your observations, and detailed descriptions of your experiences or engage in poetry. Better yet, you can take the time to use your diary or journal and document your thoughts, spend time reviewing your recent engagements and projects and future ones. You do not need to be a professional writer or write for publishing; anything to keep your mind engaged is excellent. It is also a cool way to meditate and plan your thoughts.
4.    Play at an online casino
Away from the usual options, how about you play in an online casino? These platforms provide great fun playing all the usual games from blackjack to roulette and slots from the comfort of your phone or computer. The best thing about an online casino is that the fun is not restricted to gambling. It offers an excellent opportunity to interact with others. To avoid the risk of using fraudulent sites, check for reviewed online gambling NZ spots that have the right reputation. Should you want a gambling experience, though, several sites allow a 1 dollar deposit, meaning you can easily have fun without placing your finances at risk.
5.    Find Games to Play 
Games are always a welcome option, especially if you are traveling with children. Even aging adults can always find an engaging game if only they look for them. To keep you interested without discouraging you with losses, play world-building challenges, or strategy games. They will keep you occupied for the whole journey or until your device is out of power, and you will be surprised by the satisfaction you can derive from the achievements.
6. Bring Audiobooks
If the prospect of reading several pages of books is dreadful, but you still want to enjoy your favorite book, get its audio version. Audiobooks feel like a conversation, and you do not strain the eyes and back to read. All you do is sit back and listen to the narration of the story as it unfolds. Better yet, you can get both the hardcover version and the audiobook to enjoy the best of both worlds and avoid monotony.
Soft copy versions are not great for reading while moving since the lighting of the device as well as the font can place much strain on your eyes and limit your reading posture.
7. Unleash your Inner Photojournalist
If you are too tired to read or don't want to place lots of effort on your mind, taking, photos can be effective at killing boredom. With all the time you have o the journey, you can select your shots and try learning a few tips on photography, which will prove helpful in future destinations. Go one further and even learn a couple of Photoshop hack and editing skills. You can also decide to document your whole experience for your social channels, friends, or a future record.
So Much to Do!
Long hours of flight or on the road can be dreadful. Even one single activity can fail to erase the boredom and low moods you are likely to experience. Fortunately, you do not have to accept such a state of things. You have many options to pursue, from simple ones like occasionally stretching to engaging in photography and writing. Pairing up these activities will keep you relaxed, happy, and engaged throughout the journey and make the experiences memorable.