Video
THE FACTION COLLECTIVE. #S01E01: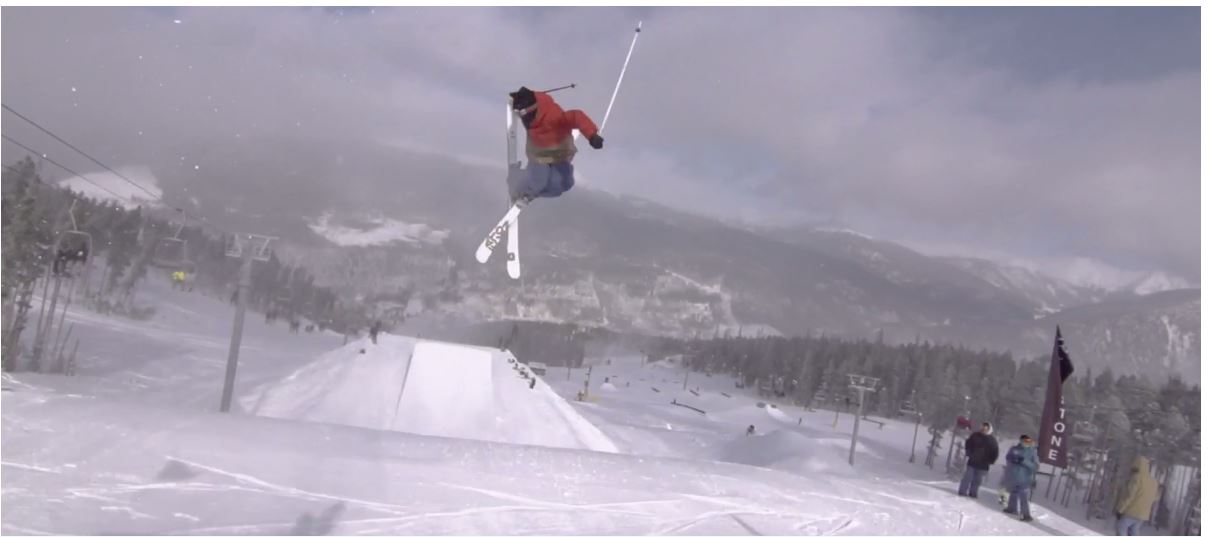 The Faction Collective #S01E01 follows the kick off to winter in Colorado.
Filmed and edited by Etienne Merel in Colorado at Breckenridge, Copper and Keystone.
Featuring Faction athletes (in order of appearance): Candide Thovex, Tim McChesney, César Fabre, Etienne Merel, Duncan Adams, Simon D'artois, Mark Nowakiwsky, Cody Cirillo and Adam Delorme.
Additional cinematography: Pierre-Louis Bonnet and Lucas Hogland.