Video
The North Face Adventure Grant: Karangarua River First Descent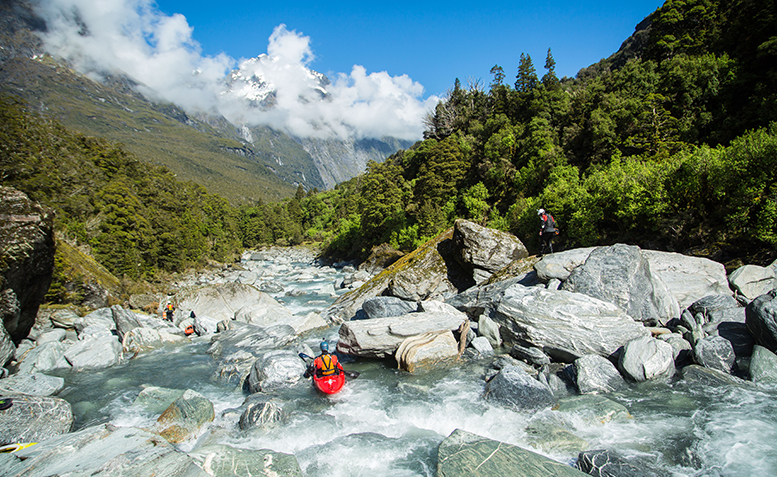 'The Migration'
For those with bi-polar seasonal leanings, who hear the call of big mountains and deep dry pow. Each summer an exodus occurs. Aussies and Kiwis embark on a migration, filling ski resorts and mountain towns of the northern hemisphere.
At The North Face, we know this all too well – we're victims of the same obsession. For some it's about the skiing or snowboarding in real mountains and famed powder snow, for others it's about travel and exploration. Whatever your motivation, we're with you.
A film by Colab Creative, featuring The North Face team skiers Janina Kuzma and Fraser McDougall, and team rider Roland Morley-Brown.