Video
We Are The Faction Collective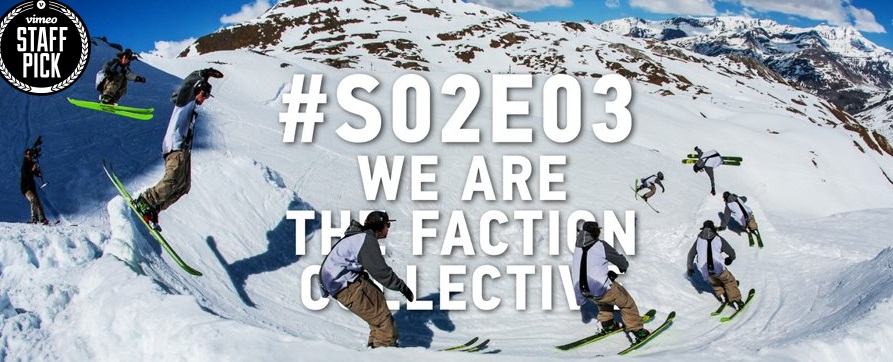 "We Are The Faction Collective: #S02E03" reunites the team this year in Tignes, France, for our annual Spring Shred week.
Sunshine, slush, mini bowls, backflips, pond skims, rock quarter pipes and grass highlight each team rider's unique style and eye for the mountain playground of Tignes.
Featuring: Tim McChesney, Arnaud Rougier, Antti Ollila, Tom Granier, Daniel Hanka, Will Berman, Cody Cirillo, Ian Borgeson & Pablo Schweizer.