Gear
Wigwam Snow Moto Pro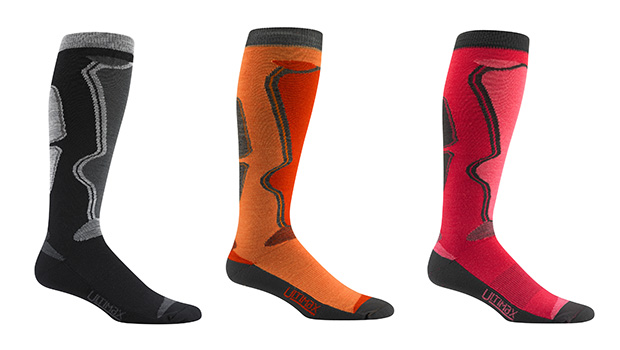 Wigwam Snow Moto Pro – Four colours to choose from!!!
The Wigwam Snow Moto Pro is a lightweight sock with a stay put leg that uses Merino and Ultimax Pro blends to help keep your feet dry, blister free, and no odour!!
Wigwam is has been proudly producing quality socks since 1905. Luckily for New Zealanders, Wigwam socks are now readily available on these shores too. There is a natural affiliation in New Zealand for these ranges given that this is a nation of athletic and outdoorsy types who like being out in the elements! Many of Wigwam's socks are merino blends (a favourite amongst New Zealanders) and all come with a two year warrantee.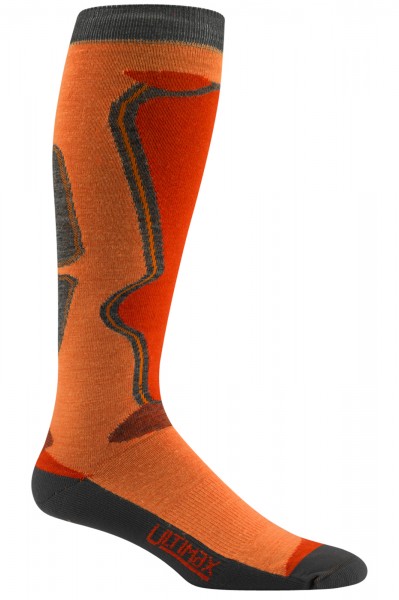 Features
TWO YEAR Performance Guarantee
Ultimax® Pro…dry feet, no blisters, no odour Lightweight Cushioned sole Stay put leg Seamless toe closure.
57% Stretch Nylon, 42% Merino Wool, 1% Spandex