Features
Accommodation Industry Set for Bumper Ski Season with Influx of Bookings from Australia – Data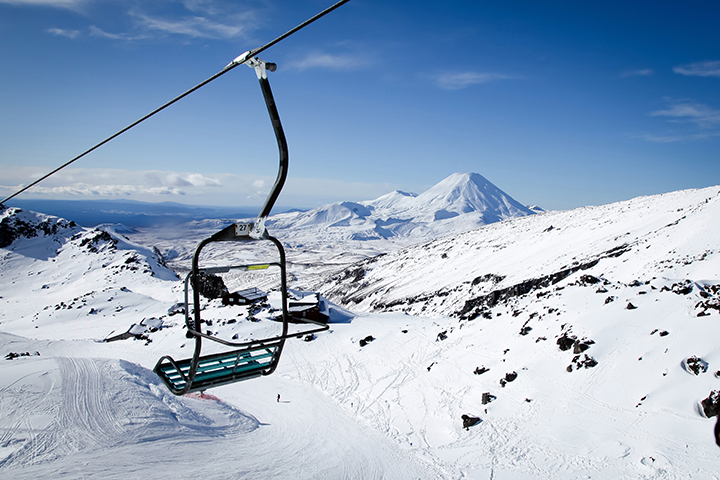 New Zealand accommodation providers are set for a bumper ski season with new data showing bookings in one sector of the industry are up 103% on pre-COVID levels.
New figures from Bachcare, New Zealand's largest holiday home management firm, show bach rentals in ski areas are already up more than twice as high as 2019 – as an influx of bookings from Australian skiers combines with continued strong demand from the domestic market.
Zaina Razzaq, spokesperson for Bachcare, says holiday home rentals in centres like Wanaka are almost at full capacity.
She says that planning international travel can take several months – even under normal circumstances, and there was a natural level of uncertainty and corresponding time lag between when the borders reopened and when bookings were confirmed.
"What we can see from the latest figures is that the benefits of the trans-Tasman bubble are now flowing through into winter holiday home bookings.
"There was an initial period of apprehension for some tourists but we are now moving beyond Australian-based families reuniting with their Kiwi relatives and are seeing more of the seasonal skiers and winter holiday makers confirming their stays here.
"Forward bookings for centres within close proximity to ski fields such as Queenstown are up 115% over 2019 and Ruapehu is up 85%.
"At the same time, centres like Wanaka are already at 85% capacity, compared to 72% in 2019 and Queenstown is at 70% capacity (vs 52% pre-Covid) – which is a significant lift in expected occupancy for this time of year," she says.
Razzaq says property owners in ski regions are also benefiting from the higher levels of occupancy with rental returns up as much as 84%.
"We believe a buoyant local market is aligning with an influx of Australian travellers at the moment, and as a result we may see some regions reach capacity in the coming weeks.
"With web traffic to our booking site from Australia up 420% over the past two months, we're expecting trans-Tasman bookings will continue to grow," she says.