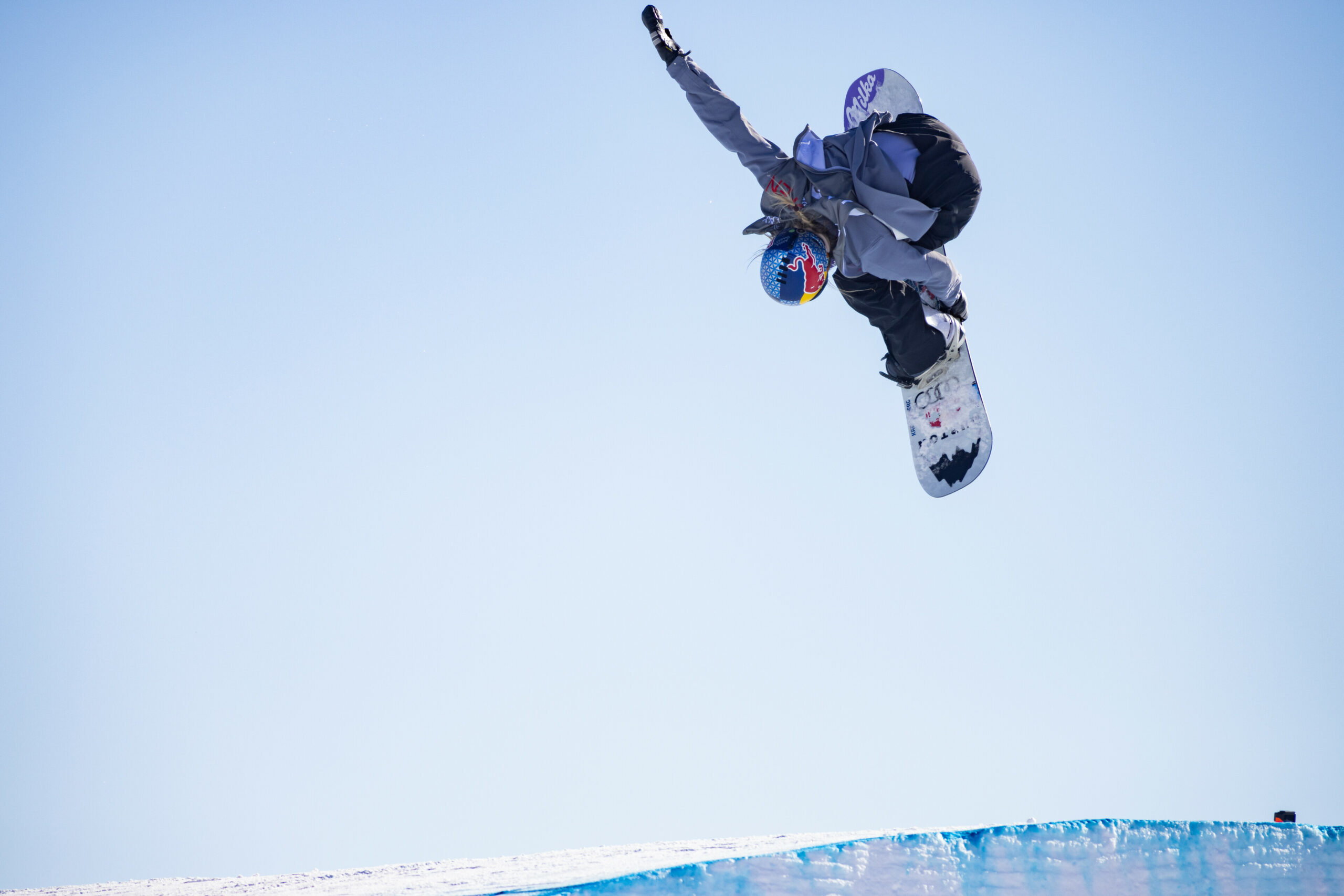 Austrian Anna Gasser won her first home FIS World Cup event for six years at Kreischberg's snowboard big air as Valentino Guseli sealed the men's big air crystal globe and skiers Henrik Kristoffersen, Loïc Meillard and Marco Odermatt grabbed podium places.

– Gasser's first run of 91.75 was followed by an 88 to put her in a strong position heading into the third run where Kiwi Zoi Sadowski Synnott failed to build on her superb second-run 97.50 enough to finish second with Japan's Kokomo Murase sealing third place, Miyabi Onitsuka fourth and the Netherlands' Melissa Peperkamp seventh.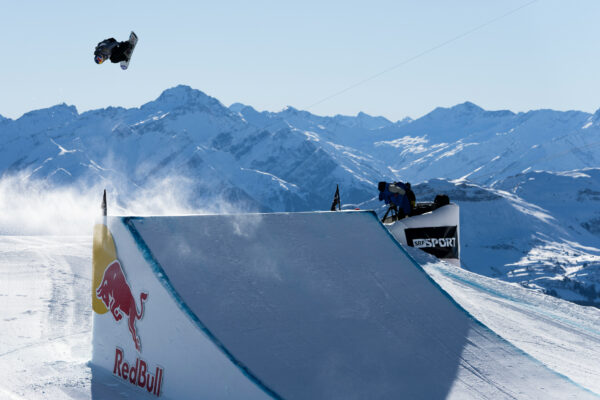 – Australian Guseli finished fourth behind the Japanese podium trio of Taiga Hasegawa, Ryoma Kimata and Kira Kimura to seal the FIS World Cup big air title with Japan's Hiroto Ogiwara fifth on the day.
– Norwegian Kristoffersen saw Meillard edge him out by 0.45s in Sunday's first slalom run at Wengen, however he overhauled the Swiss superbly in the second run to win by 0.20s with Frenchman Clément Noël sixth, Italian Alex Vinatzer 10th and France's Alexis Pinturault 13th.
– It is Kristoffersen's second FIS World Cup win of the 2022/2023 season and sees him lead the slalom standings by 10 points from compatriot Lucas Braathen who finished third on the day, while it consolidates Kristoffersen's third place in the overall standings behind Odermatt.
– Kristoffersen, 28, said: "It was a very good race; the conditions in the second run were tough. It was a nice course and felt I had good preparation on the course despite the weather."
– Odermatt was 0.66s off winner Aleksander Aamodt Kilde in third at Friday's Wengen Super G in Switzerland as Swiss Stefan Rogentin was second with Italian Dominik Paris fifth, Meillard ninth and Pinturault 15th.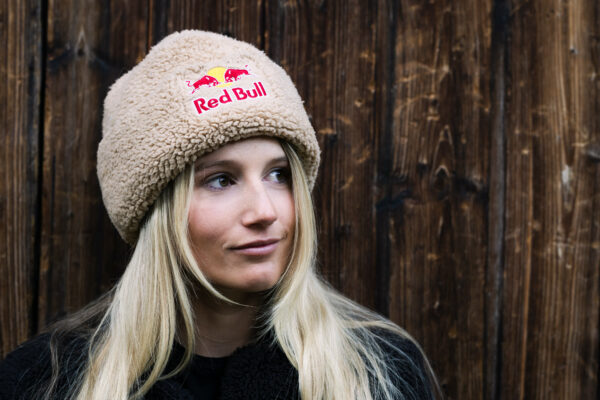 – Odermatt followed up with second place in Saturday's downhill behind Kilde where he ended 0.88s off the Norwegian with Italian Mattia Casse third, compatriot Paris ninth and German Thomas Dressen 23rd.
– The Wengen results now mean that Odermatt's FIS World Cup overall lead has been cut to 340 points and 28 points in the Super G with Kilde leading by 119 points in the latest downhill standings.
– In Saturday's women's Super G at St. Anton in Austria, New Zealand's Alice Robinson finished 12th however Italian Sofia Goggia did not finish – Robinson suffering the same fate in Sunday's Super G.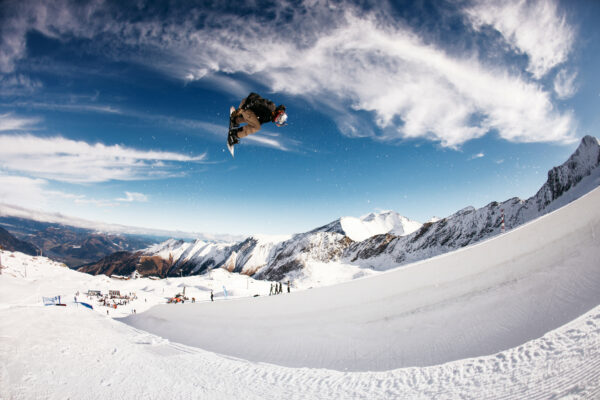 – The alpine skiing men move on to Kitzbuehel next in Austria for two downhill races and a slalom, while the women hit Cortina d' Ampezzo in Italy for two downhills and a Super G next weekend.