Features
Finn Bilous is not just a skier
INTERVIEW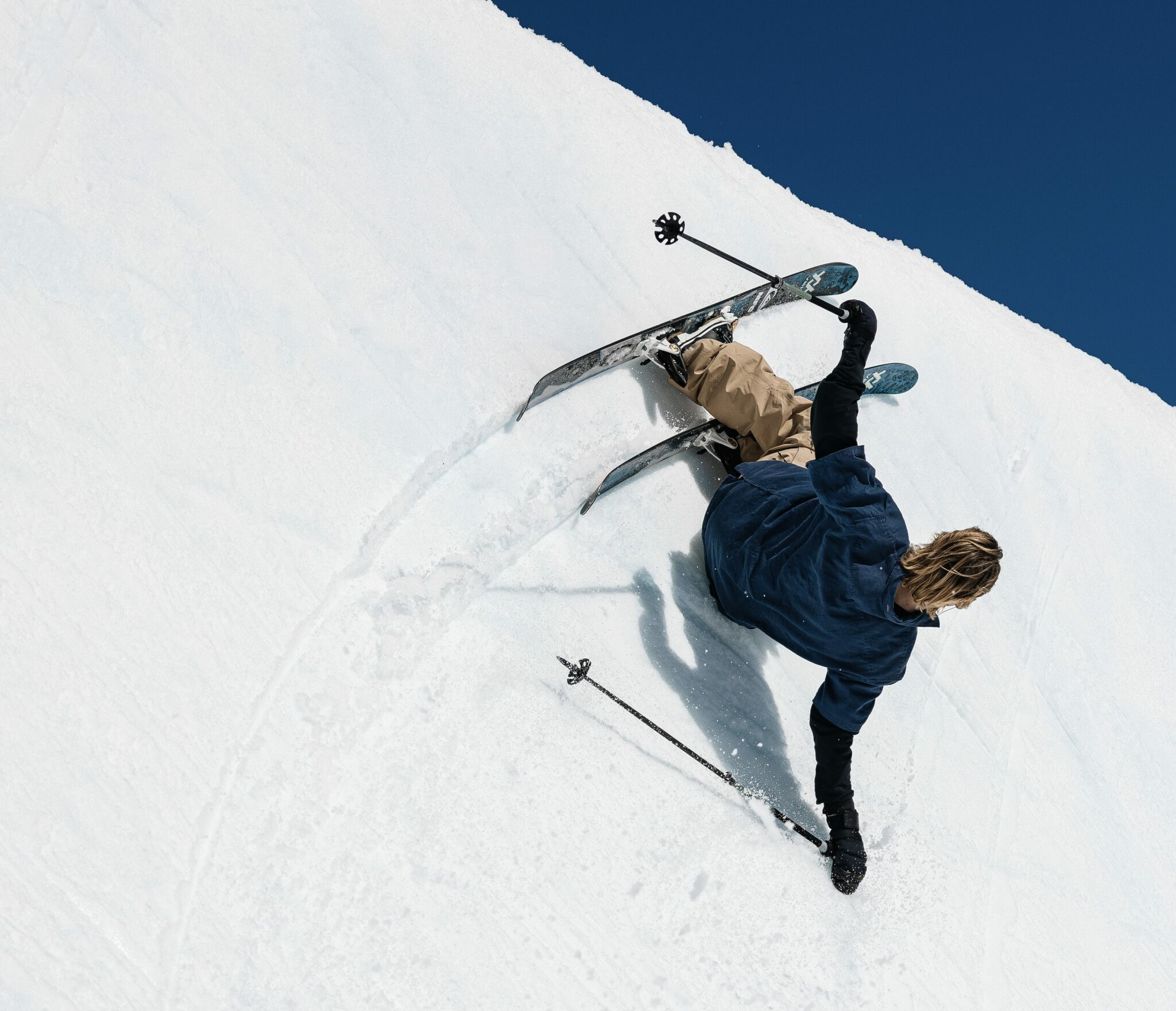 Finn Bilous is not just a skier; he surfs, he mountain-bikes, runs marathons, a few years back now he came second in the Queenstown half marathon for his age group. At the age of 13 he won the inaugural Junior World Heli Challenge. He has come a long way since then.
Two-time Winter Olympian Finn Bilous this year has joined the prestigious 2023 Freeride World Tour roster as a season wildcard. Bilous, who has competed at the top of the free ski game for the last six years, is looking forward to transitioning into a different discipline this coming Northern Hemisphere winter.
Finn explained, "Following on from competing in freeride contests in my younger years, I have prioritised Slopestyle and Big Air over the last two Winter Olympic cycles. I am grateful to have been given this opportunity to put more energy back into freeride. I am looking forward to staying true to myself and my skiing, taking my slopestyle and big air tricks to a backcountry setting."
Amongst the training, skiing, and travelling we caught up with him briefly and asked some of those question we all want to ask professional skiers.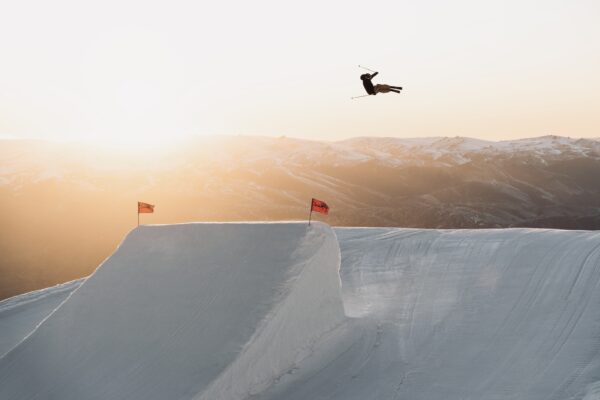 At what point did you decide that you wanted to be a professional skier – was it a decision or something you simply fell into?
I remember idolizing pro skiers from such a young age, maybe around 6 or 7 years old. However, watching ski films, is what really got me hooked on the sport and the associated lifestyle that all the pros were living. 
If you have to name three attributes that make a good professional free skier, they would be?
Adaptable, motivated, and resourceful. 
What would a younger Finn tell his older self in terms of life as a professional skier?
Stay true to what you believe in, work hard, and prioritize what's most important to you.
Best thing about being a professional free skier?
Not being tied to a 9-5 schedule and getting to do what you love every day. The older I get, the more I realize how much of a luxury that is. We're super lucky to have so much autonomy but with that comes responsibility to make sure you're still getting things done.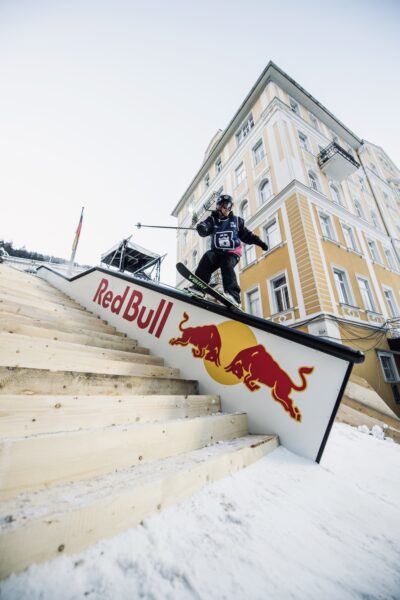 The worst?
The perks definitely outweigh the negatives in my opinion. However, living on the road for 6-8 months of the year comes with its challenges not to mention the huge carbon footprint associated with all the travel. Also, the roller coaster of competitions can be quite testing on one's mental state but it's also what makes it so rewarding when things do work out.
Is there a point where the fun of skiing just becomes like every other job?
I can't say it has for me. Like everything in life, it has its ups and downs but skiing has always been such a consistent outlet for me to express myself creatively and to be productive.
Do you miss tan lines?
Haha, I don't miss tan lines but I definitely miss surfing throughout the Winters.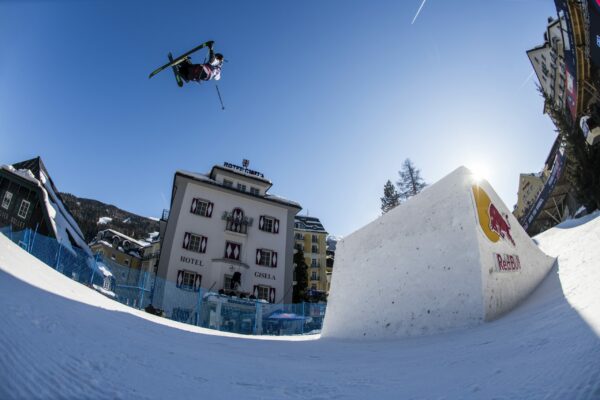 Is there comradery between free skiers or is it all competitions?
There's definitely lots of comradery between riders. People feed off each others riding which ultimately progresses the sport as a whole. It's one of my favorite parts about this industry, there's a global community of like-minded, easy-going people that are always willing to help you out when needed.
With the more out their events like Playstreets 23 in Bad Gastein, Austria, and the Nines – is that more challenging or more fun? Would you like to see more events like these?
I really like being a part of these types of events and would be hyped to see more. I think there's a real appetite throughout the industry for something new within the contest space. 
These independent events are all so different and you never really know what to expect on arrival. Especially compared to the FIS World Cup circuit which follows far more of a structure in how the events are run. 
What does 2023 hold for Finn Bilous?
I'm currently on my way up to Sweden for Kimbo Sessions and to wrap up the 22/23 Northern Hemi Winter. Usually, I return back to NZ around this time of year (April/May) but instead, I'm going to switch things up and be based in California, USA for a few months before flying home. Once returning back to NZ, I'm looking forward to spending even more time in the backcountry with friends/family, working on new projects with my sponsors, and exploring some new zones I've wanted to ski in NZ for a while.