Video
Bringing in the Beaver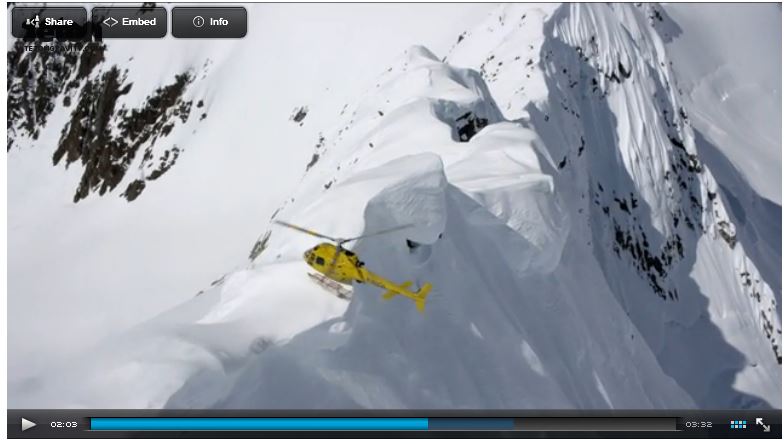 To make a ski film requires an incredible amount of coordination and luck. Along with clear weather windows, perfect planning with the athletes, production crews, multiple camera packs, and helicopters are also critical. This was the case when TGR traveled to Juneau, AK to shoot for it's new film, Almost Ablaze. The zone in the crosshairs of TGR's athletes got light only in the early morning, so a coordinated effort was mandatory for execution.
In this episode of Almost Live Presented by Gore-tex Products the athletes take a backseat to witness the spectacle that is a TGR production. The crew hires a beaver equipped with skis, along with a heli, to fly them to the crack of dawn location in question. With the help of Alaska Powder Descents the production team positioned themselves to capture the lines. With the cameras rolling and time running out Ian McIntosh, Sage Cattabriga-Alosa, Angel Collinson, and Dana Flahr hit the steeps of Alaska for some epic skiing.
Series: Almost Live
The Almost Live series takes you around the globe with the TGR production team and athletes. Get an inside look at what goes into first descents, building and hitting massive backcountry jumps, traveling throughout the most exotic locales on the planet, and the lives of the worlds top riders. "Almost Live" plants you on location with our crew. You will be able to track our progress throughout the season, and watch the drama unfold.
check out the other episodes at http://www.tetongravity.com