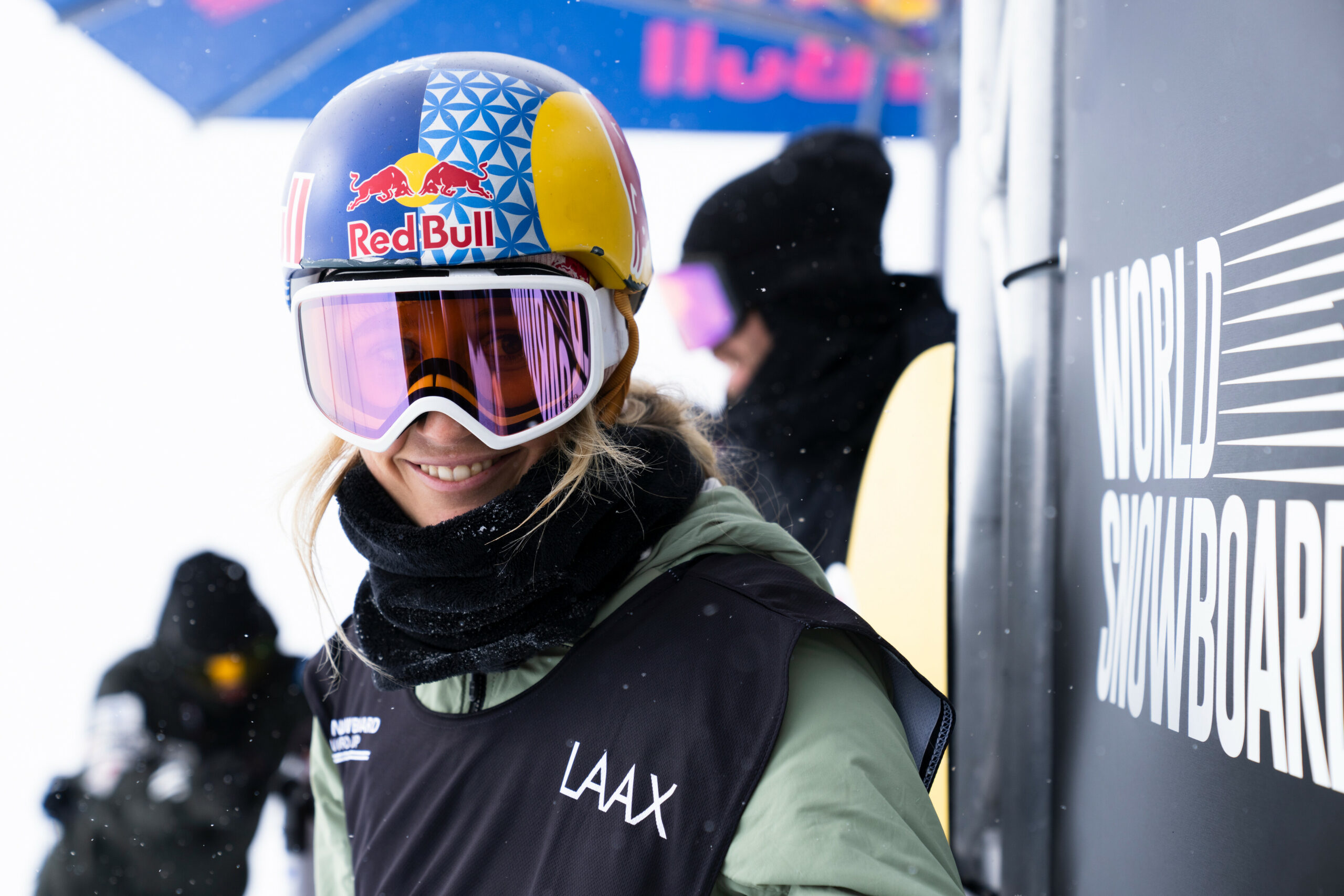 Anna Gasser and Tess Ledeux joined Mathilde Gremaud and Marcus Kleveland in winning World Championship gold at the Georgian resort of Bakuriani this week as Italian Sofia Goggia clinched her fourth FIS World Cup downhill title in Norway and Swiss Marco Odermatt his first Super-G crystal globe in Aspen. Here is all you need to know:

– In Monday's men's slopestyle, Norwegian Kleveland crashed out on the first run but put down an incredible second run to score 87.23 and become the first back-to-back men's World Champion ahead of Japan's Ryoma Kimata and American Chris Corning.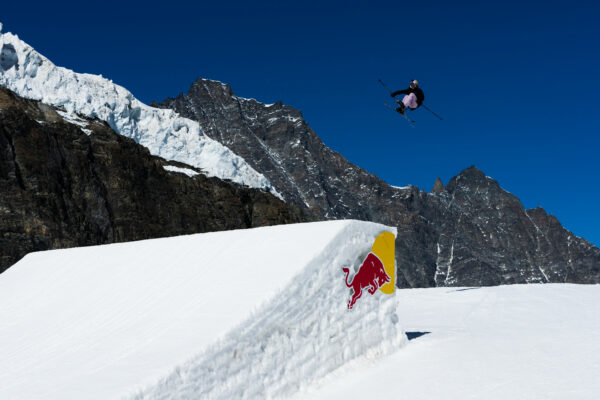 – Six-time Winter X Games gold medallist Kleveland, 23, said: "I could not be more happy. This is insane. This course is pretty challenging as there is a lot going on. You just have to be really focused."
– In the women's event, Japan's Miyabi Onitsuka grabbed bronze behind British winner Mia Brookes – who landed the first-ever women's CAB 1440 double grab – and Kiwi Zoi Sadowski Synnott with Gasser seventh.
– In Tuesday's women's freeski slopestyle, Swiss star Gremaud edged out Canadian Megan Oldham by just 0.2 to win gold on the back of a brilliant first-run 87.95 leaving Norwegian Johanne Killi in bronze.
– The Olympic champion, 23, said: "This World Championships title was missing. With the perfect conditions and the year I've had since 2022 until now, it's been crazy, a big emotional rollercoaster which is great."
– In Friday's men's 4x100m Relay Classic/Free cross-country at Planica, Finn Iivo Niskanen picked up World Championship silver while Japanese ski jumper Ryoyu Kobayashi also claimed silver in the men's HS138 behind Slovenian home winner Timo Zajc with Pole David Kubacki in bronze.
– On Friday in Bakuriani, Australian Valentino Guseli earned his first major silver in the men's snowboard halfpipe behind winner Korean Chaeun Lee with just half a point separating them as Swiss Jan Scherrer got bronze while Japan's Mitsuki Ono also claimed a women's halfpipe bronze.
– Guseli, 17, from Canberra – who saw compatriot Scotty James finish fifth – said: "I am pretty stoked. It's been a process figuring everything out and happy to be finally trying to match it with the best in the world."
– On Saturday in Bakuriani, France's Ledeux was a class above in the women's freeski big air to win gold with Norwegian Sandra Eie in silver, Canadian Oldham in bronze and Briton Kirsty Muir in fourth place.
– The 21-year-old from Bourg-Saint-Maurice said: "It is just a dream come true. I had a really bad crash in slopestyle. I am so happy."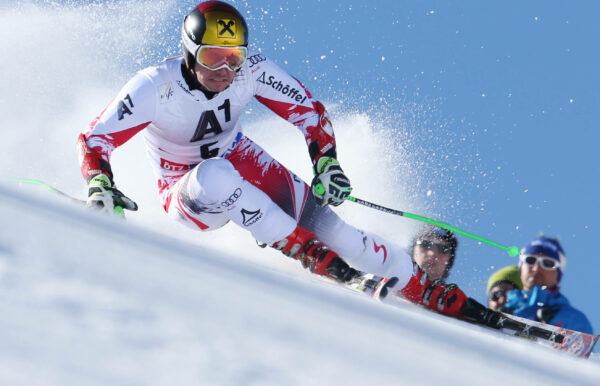 – Austrian Gasser also excelled on Saturday with a best combined two big air runs of 162.50 to win gold with Onitsuka just behind in silver with 161.25 and Australian Tess Coady in bronze.
– The 31-year-old Gasser also won the big air title in 2017 as well as two Olympic big air titles in 2018 and 2022, while 2020 Winter X Games champion Onitsuka comes away with two medals from the event.
– On Saturday in FIS World Cup action, Goggia finished second behind Norwegian Kajsa Vickhoff Lie in Kvitfjell to clinch her fourth FIS World Cup downhill crystal globe with Swiss Corinne Suter ending up in third.
– After winning the downhill title in 2018, 2021 and 2022, Goggia was all but assured of her fourth title but still raced hard for her 47th World Cup podium to go along with her 22 World Cup wins.
– The 30-year-old from Bergamo said: "I feel great. My third in a row and really happy about that, but not about my performance today. I wasn't as smooth as in my training runs."
– In Saturday's men's downhill at Aspen, Odermatt finished third behind Norwegian Aleksander Aamodt Kilde and Canadian James Crawford with Italian Dominik Paris seventh and France's Alexis Pinturault 47th. Kilde's victory saw him crowned downhill champion for the second time.
– On Sunday, Odermatt produced a superb run down the Aspen course to edge out German Andreas Sander by 0.05s for his fifth Super-G win of the season with Kilde in third 0.34s behind, Swiss Loïc Meillard fifth and Pinturault 11th as Italian Paris did not finish.
– The result saw the dominant Odermatt claim the Super-G crystal globe for the first time to add to his 2022 overall and giant slalom titles with just one race remaining at the Soldeu season finale in Andorra.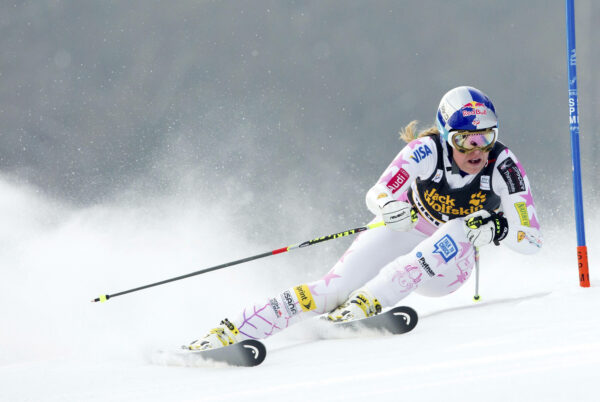 – The 25-year-old said: "It was the perfect Super G season. It was just fun to ski all the time as well today, a super nice course, a cool hill for Super G. To secure the globe before the final is always a little bit of a relief and you can enjoy the final even more so I'm really thankful for that."
– The win moves Odermatt 386 points clear of Kilde in the overall standings and all but ensures the successful defence of his title ahead of the two Kranjska Gora giant slaloms in Slovenia next weekend.
Listen to Kleveland reveal his tips for a positive mental attitide in his Mind Set Win podcast episode HERE.
Explore more Winter Sport content HERE.