Video
Corey Peters wins a medal at the Sochi 2014 Paralympics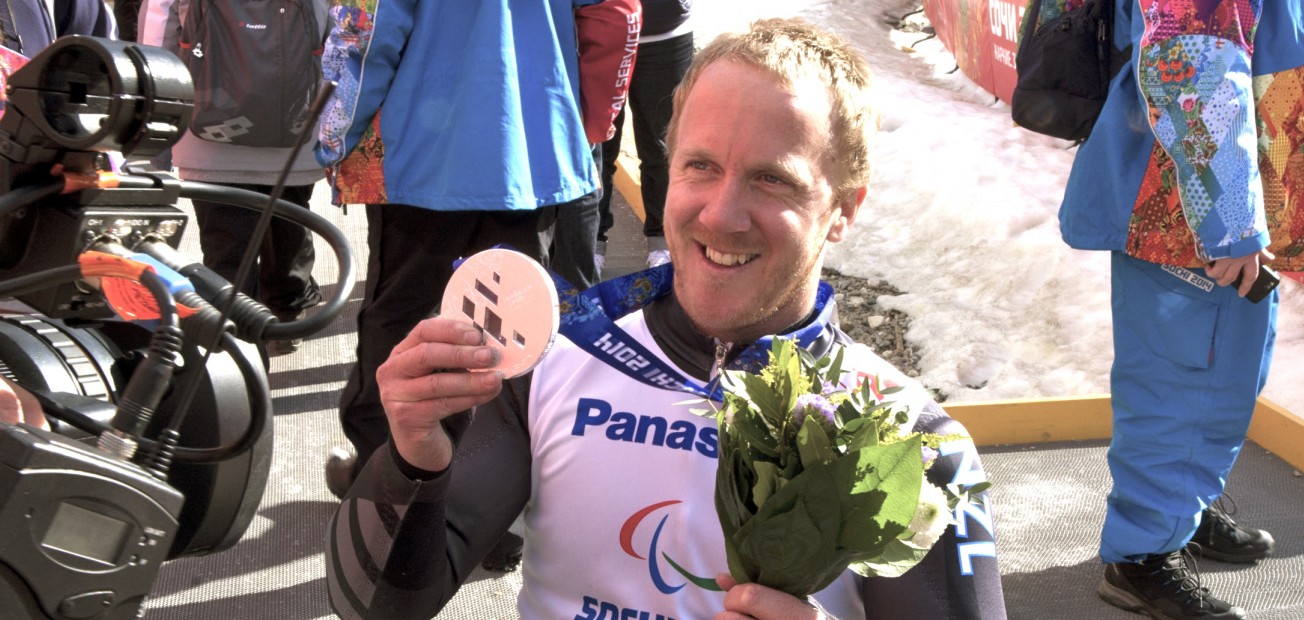 Sit-skier Corey Peters was the only New Zealander to win a medal at the Sochi 2014 Paralympic Winter Games.
With barely 4 years on the slopes, he was up against the world's best in Sochi's challenging conditions… the odds were stacked against him.
But in the race of his life he took on the slope with skill and speed. From newcomer to medallist, we look back over Corey's remarkable journey.