Video
Electrical Malfunction Leads To Extreme Gondola Rescue at Kicking Horse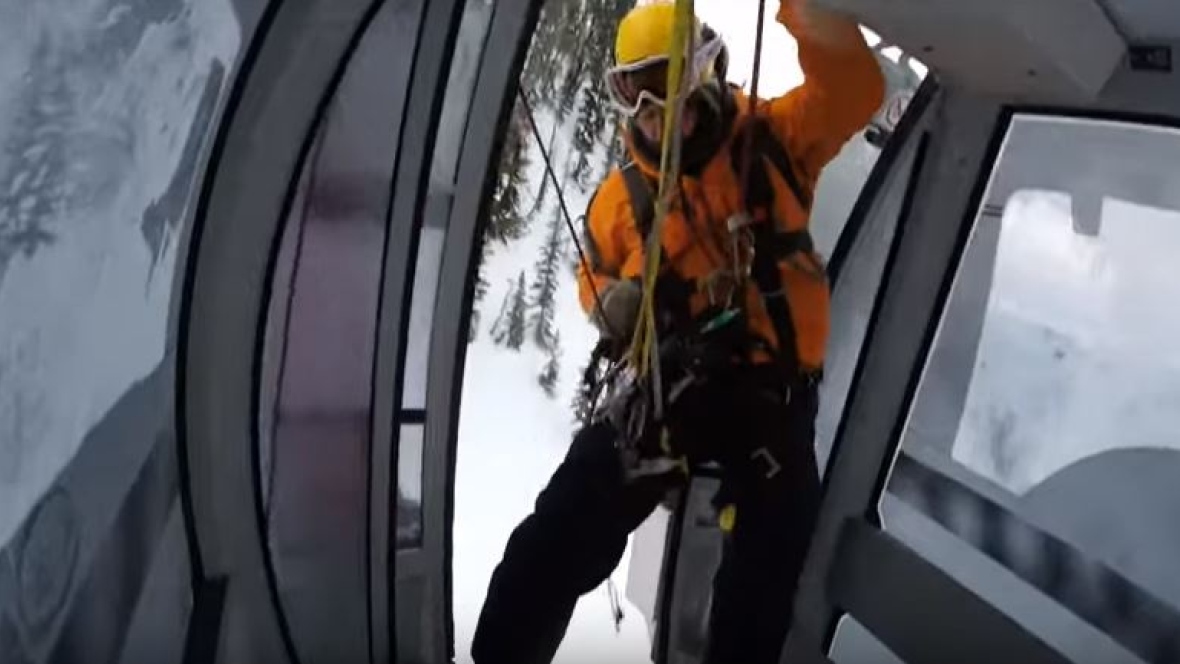 "The electrical issue destroyed the functionality of our safety systems for operations. We physically would never run a lift without safety systems," said Matt Mosteller, the Senior Vice President of Marketing and Resort Experience at Kicking Horse's parent company, Resorts of the Canadian Rockies (RCR).
Some guests in gondolas low enough to the ground were able to be evacuated safely by a fixed rope line and descended directly to the ground from the gondola cabin; however, gondolas that were too high off the ground had to be evacuated via helicopter.
Once guests were safely assisted back down to the base, they were given hot meals and drinks and no injuries were reported.