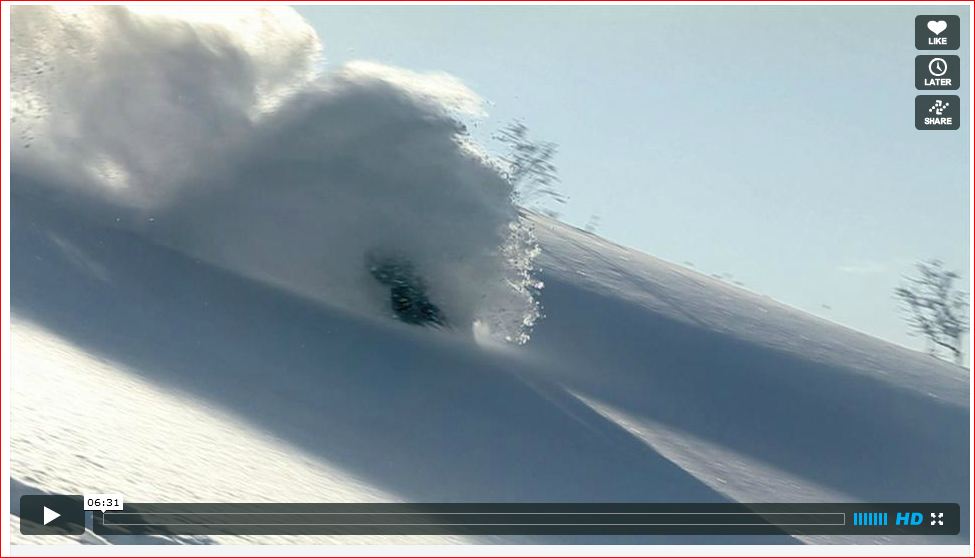 Kiwi riders Nick Hyne and Roland Morley-Brown take their boards to untouched terrain in Japan.Melbourne sisters Nat Segal (Freeskiing World Tour medalist) and Anna Segal (FIS World Champion & X Games Slopestyle Skier medalist) go head to head with Kiwi twins Janina Kuzma (Freeride World Tour podium) and Maria Kuzma (Freeride World Tour podium) in a 'Bledisnow Cup' with helicopters, cat skiing and snow mobiles in New Zealand.
Olympian Steve Lee explores Hakuba Japan with alpine racer, Stephanie Auderer. While American freeski superstar Bobby Brown hits the southern hemisphere's biggest terrain park jump at the Toyota One Hit Wonder Event in Thredbo against fellow American and AFP champion Gus Kenworthy and Kiwi big air and slopestyle ski champion Jossi Wells.
Generation Snow sets the production bar for action snowsports broadcasting in Australia with the country's best snow production crew. Executive Producer and Generation Snow Creator, Tim Myers (founder of The Toyota One Hit Wonder Event on the AFP tour), Series Producer Rachael Oakes-Ash (Sydney Morning Herald snow journalist and award winning documentary producer) and world renowned cinematographers Chris Hocking, Lucas Wilkinson, Ben Ryan, Ryan Gardner, Jase Hancox and Sean Balmer.