Gear
Giro Announces Innovative Ski Helmet reinforced by TeXtreme®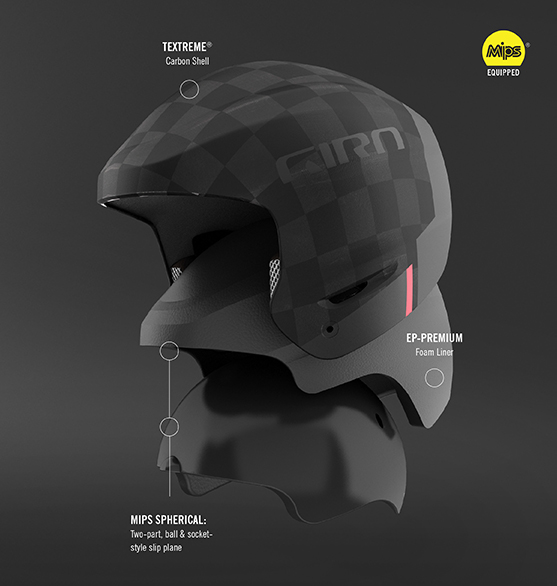 Global Leader in the manufacture of protective headwear, Giro Sport Design, recently announced the Avance MIPS, an innovative ski racing helmet that uses TeXtreme® to create a lighter, stiffer, and stronger shell.
"In development of the Avance MIPS ski helmet, TeXtreme® has enabled us to create an ultralight shell that's tougher, stiffer and stronger than anything Giro has previously offered. Most importantly, TeXtreme® provides impressive high-energy impact management," says Mattia Berardi, Product Manager of Giro Ski.
TeXtreme® is a unique carbon fiber material that differs from conventional carbon fiber materials due to its proprietary production methods. Its track record of contributing to successful product releases – from companies including Bauer Hockey, Prince Tennis, Cobra Puma Golf, Stiga Table Tennis and Bell Helmets – has proven the real-world performance improvements due to TeXtreme® Technology.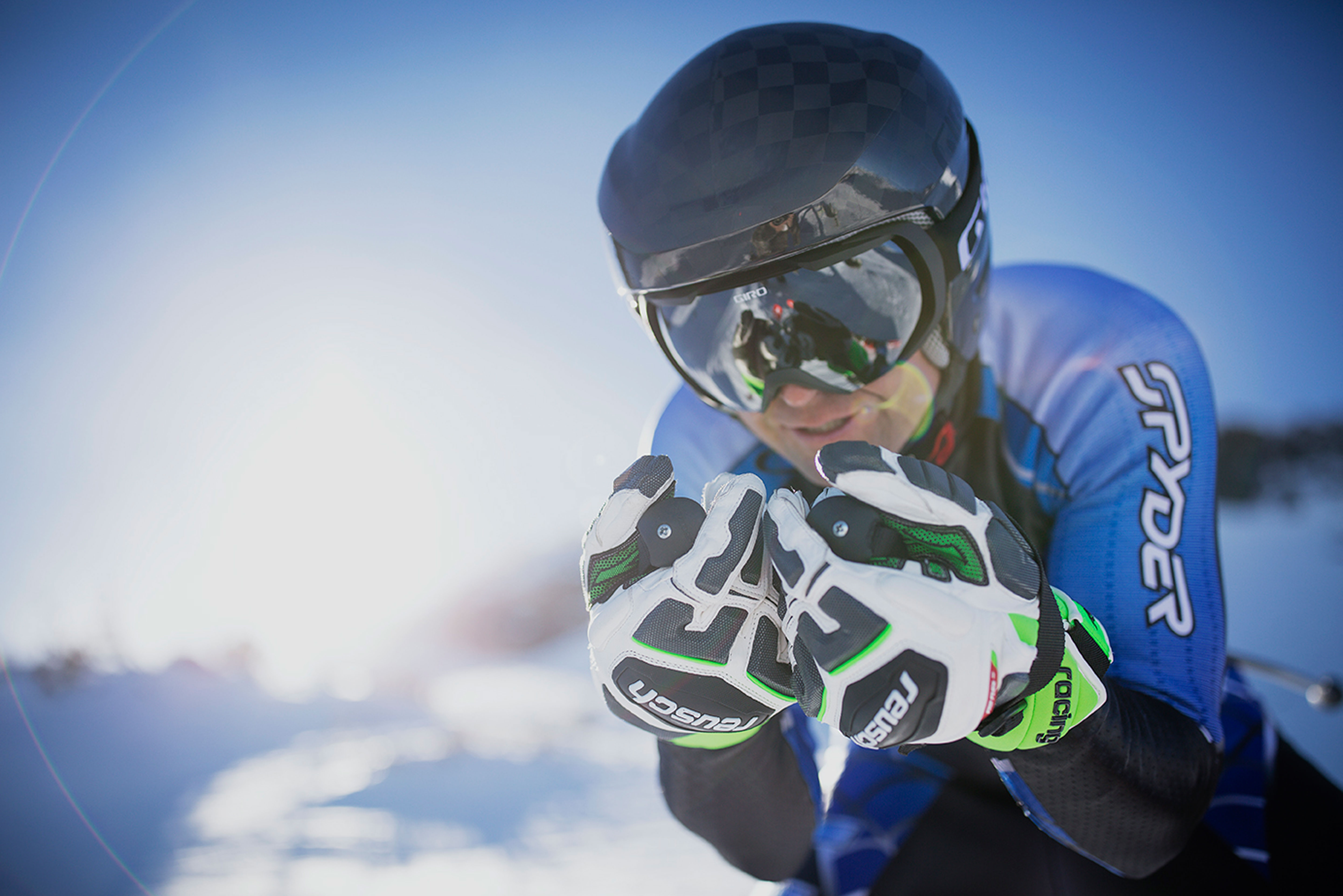 According to Berardi, "The Avance MIPS outer shell is constructed from TeXtreme® carbon fiber fabrics. TeXtreme®'s wide, flat tapes fit tighter together and remain straighter than the round tows found in conventional carbon fiber materials, and thus require a less resin needed to bind the fibers together."
Giro engineers created the new helmet to deliver improved protection from four major hazard categories common to elite alpine racing: high-energy impact, rotational energies, multi-impact collision, and gate impact. In order to combat the high-energy impacts that racers often experience, a number of innovations were developed and the use of TeXtreme® materials enables a strong shell that allows the helmet to better resist multi-impact crashes and repeated gate impacts.
In addition to the use of TeXtreme® in ski helmets, its innovative technology is applied in Formula 1, NASCAR and America's Cup racing, as well as in the manufacture of bicycles, golf shafts, tennis racquets, surf boards, rowing shells, skis and snowboards – along with various industrial and advanced aerospace applications.
The Avance MIPS helmet will be available for purchase at authorized Giro retailers in late 2016.