News
Kiwi Ski Racers Dominate US Nationals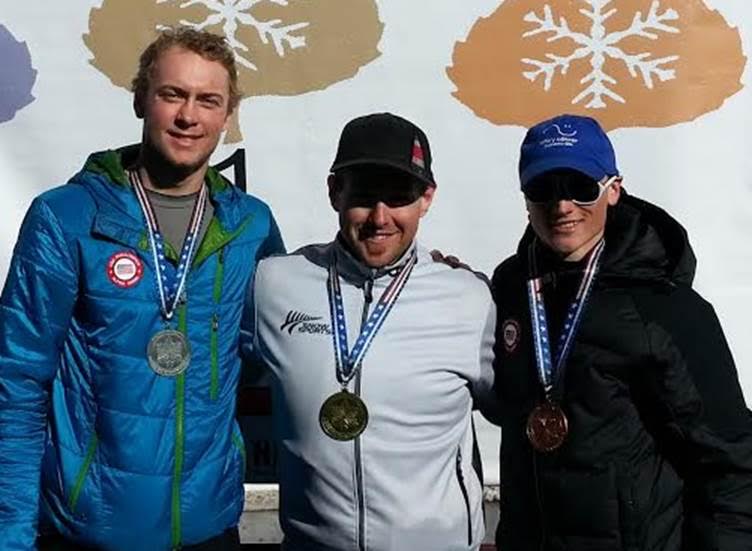 With only two weeks to go until the International Paralympic Committee (IPC) World Cup finals, NZ ski racers Adam Hall (Wanaka) and Corey Peters (New Plymouth) are at the top of their game. Adam won five from five races at the US Nationals and IPC Alpine Skiing speed races held in Aspen last week and Corey won four of his five races.
Credit Snow Sport NZ
The races were held at the same venue to be used for the World Cup finals.
"It really gave us a good opportunity to check the hill out and get a really good feel for what the hill has to offer with the upcoming World Cup finals starting in around 10 days' time," says Adam.
"It turned out to be a pretty successful few days. I won US national titles in all Downhill, Super Combined and Super G events along with gold in both IPC Downhill and Super G events which was cool but a little surprising at the same time. I am pretty pleased with how my speed events are ticking along and having so much fun with it. Especially the downhill events."
Sit skier Corey Peters also skied well and won all of his events except for the final day's Super G national race. He was leading by one second but was carrying so much speed that he was unable to make the last gate.
"The US nationals went really well over the past week. I won four out of the five events. Missing the last gate in the final Super G cost me a clean sweep of five from five but I'm still really happy with where I'm at coming into the world cup finals."