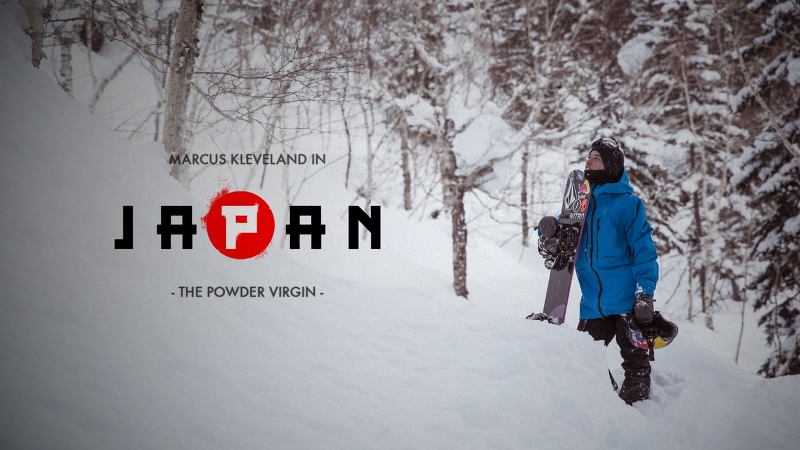 Last winter Red Bull asked us to follow our buddy Marcus Kleveland on his first backcountry snowboarding experience in Asahi-dake, Japan.
Taken under his wing by powder veterans, Eero Ettala and Heiki Sorsa, Marcus was shown the ropes and the results were pretty impressive.
Its no telling how good Marcus is going to be in a couple of years!