Features
Most Expensive Snowboard Ever Sold Gets Purchased on Ebay For Over $31,000!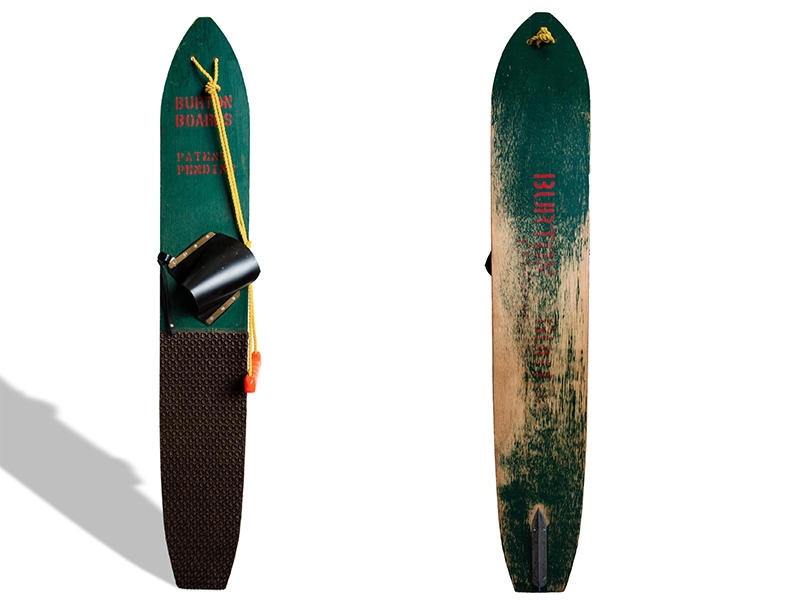 $31,313.13 for a one of a kind Burton prototype?
I love old boards but some people have TOO much money!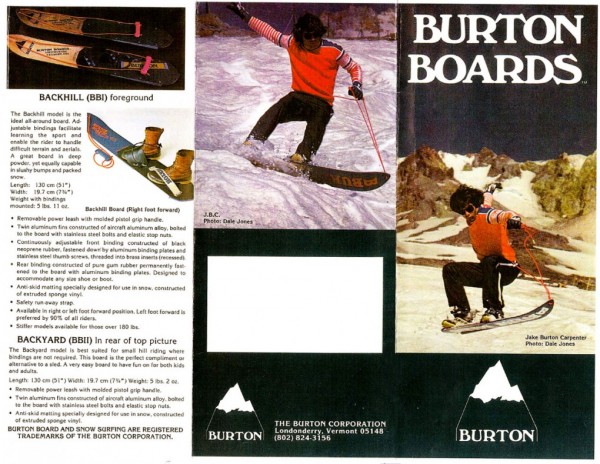 This vintage 1977 Burton snowboard just sold on eBay for an earth-staggering $31,313.13 – that's the same as 54 brand new Burton Customs, 62 XBox Ones or the base price for a brand new BMW-3 series car.
According to the seller, less than 100 of these snowboards were made before Jake Burton founded the Backhill Londonderry line and are therefore extremely rare.
At 31k, this is quite possibly the most expensive snowboard ever sold, and at that price, you'd hardly want to be taking it for some spring laps would you now?
And here's the Q&A section from the eBay listing: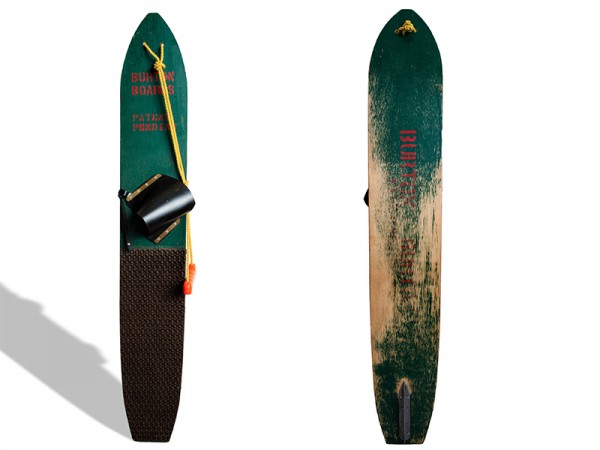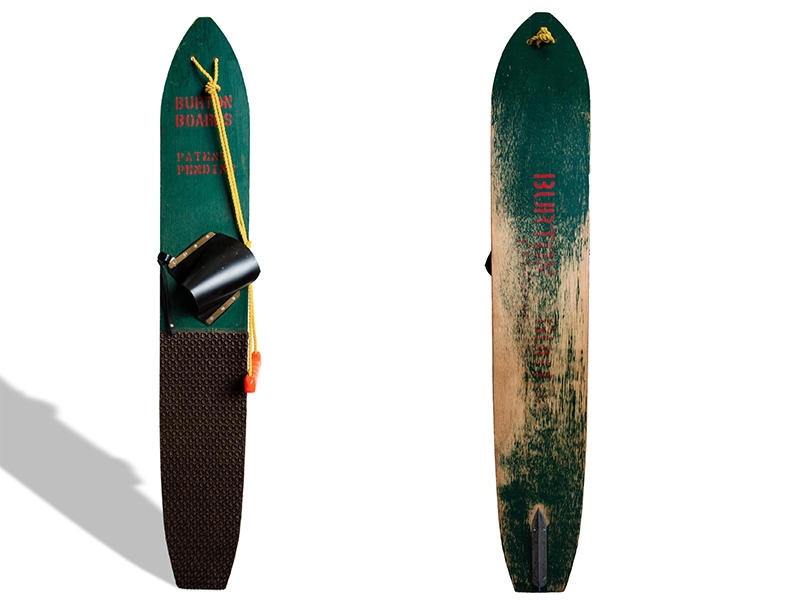 Q: Have any of the items on this board ever been replaced? Jun-25-14
A: Hi, The owner actually helped Jake make this board back in 1977. He states it's completely original. He used it only a couple times and has kept it in dry storage ever since. We have seen first hand, repos/fakes of old Londonderry's and this board along with its power cord, handle and fin all have tell tell signs of true age. Let me know of any further questions.
Q: The photos appear to be from another website. Do you have recent photos of the item? May I come and see it in person? Thanks, Bryan Jun-25-14
A: Hi Bryan, Thank you for your questions. Yes we (VintageWinter.com) are selling this item for the current owner. He really wanted a transparent auction format and our website could not provide this. We have done extensive due diligence and have authenticated this board. It's currently in our museum archival storage in Bend, Oregon. If you would like to see it in person we can arrange this for you. Commercial and private airstrips are minutes away. The board was meticulously preserved by a trained curation technician with an industry premium microcrystalline wax polish. This is the real deal. Let me know of any further questions.
via onboard