Features
MT RUAPEHU SET TO OPEN UPPER MOUNTAIN TRAILS THIS WEEKEND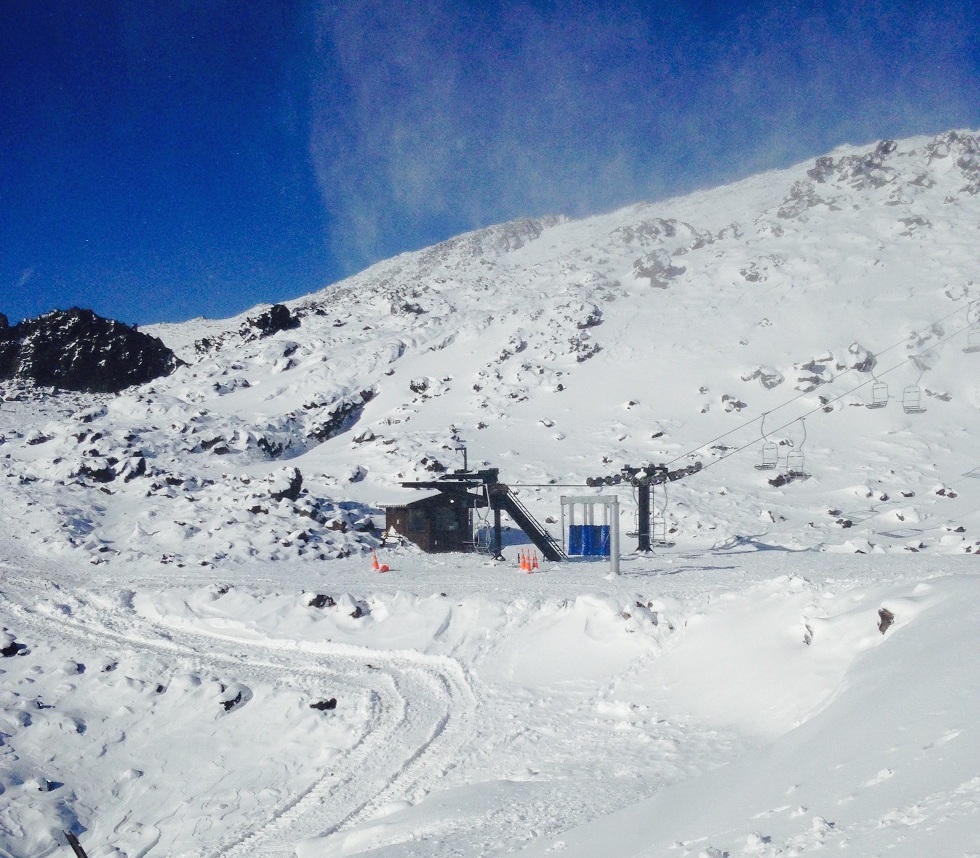 Good weather forecast for the next days of school holidays; avalanche control continues in earnest to prepare trails
Following heavy snow fall over the last 48 hours, Mt Ruapehu will be opening trails on the upper mountain at both Turoa and Whakapapa, over the weekend.
Simon Dickson, Mt Ruapehu Executive Manager – Commercial, says that the team has been working around the clock to prepare the upper mountain chairlifts and trails for opening.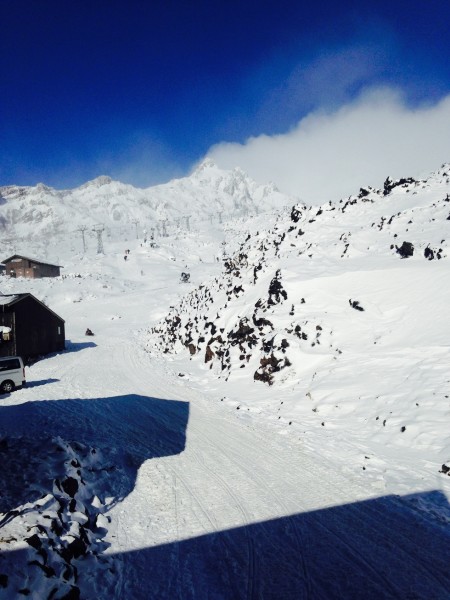 "At Turoa tomorrow we will be operating the Alpine Meadow, Parklane and Giant Chairlifts and the Giant Café will open. Potentially on Sunday we will open the High Noon Express chair. At Whakapapa Happy Valley, the Centennial chair and Valley T Bar will be operating, and on Sunday we are aiming to have the Waterfall Express open for skiing and riding as well," says Mr Dickson.
"Our award winning Knoll Ridge café will be open all weekend. We are working on preparing the remainder of lift facilities for opening over the following week," says Mr Dickson. "We are, at the moment, providing visitors with regular updates on which facilities will be opening, and approximately on which day."
"We are expecting a huge influx of visitors this weekend, and over the next week. It's great news for us that the school holidays coincides with us opening more facilities on the upper mountain," says Mr Dickson.
"We've had in excess of 40cm of soft powdery snow fall in the last 48 hours. While this is a significant amount, there's a lot of work required in preparing the trails, not just in grooming the trails but regular avalanche control given we have had so much snow fall in such a short time; and, at present we are working in very high winds and poor visibility. Safety for all our guests is the number one priority."
Mr Dickson adds that this is a timely reminder of the importance of visitors making sure they stay within the ski area for their own safety.
In 2015 an all-mountain adult day pass is $95 for the first day (inclusive of the snow card) with subsequent top up days $90 per day. The youth (5-18 years) all-mountain day pass is $57 subsequent top up days $51, and all children four years and under are free.
For real-time snow progress, live webcams at both Whakapapa and Turoa show up-to-the minute updates. For more information, visit www.mtruapehu.com.