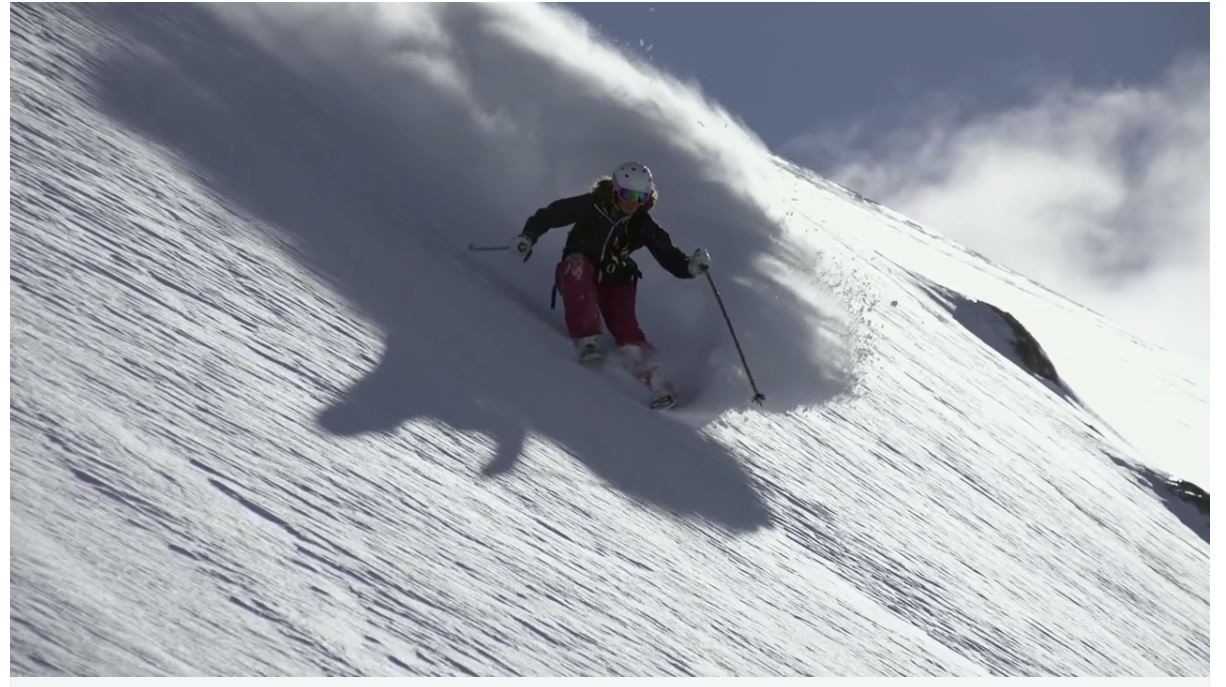 This episode we take a look at what it takes to be a Super Mom !
Between 1996 and 2004 Wendy Fisher was the most dominant female Big Mountain Freeskier in the world – then she had kids. Nearly a decade later, we revisit Wendy to see if she's still got 'it'.
Impressive first major fall and guts to get up and do it again!