Video
Snowboard Carnage Part 1!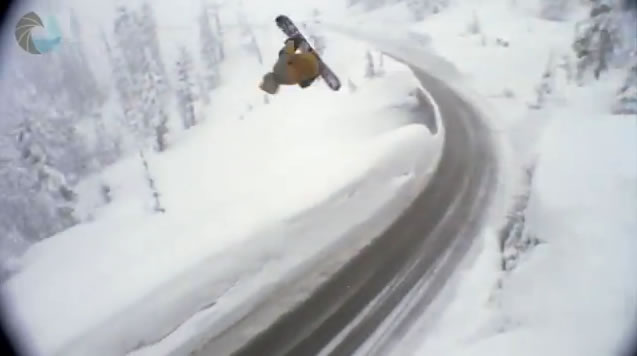 Getting a part in an Absinthe movie requires pushing the limits of progression and personal comfort zones. In pursuit of that progression there are plenty of slams, scorpions, tomahawks, rag dolls, close calls, and falls of every variety.
Check part 1 of this cringe-worthy collection of snowboarding bails and fails from the world's top pro snowboarders. No pain, no gain.