Uncategorized
Queenstown Ski Lodges Outselling Aspen, Whistler & St Moritz?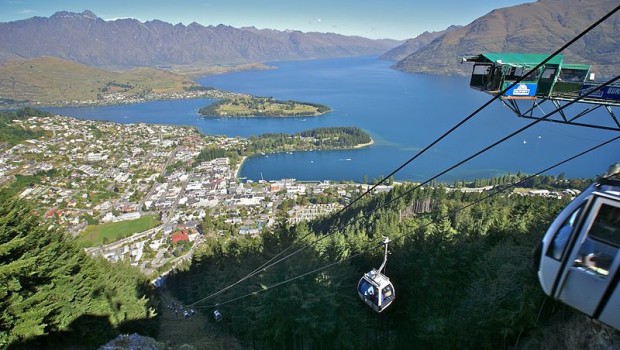 Queenstown has emerged as one of the world's fastest growing ski resort property markets ahead of well-known Aspen, St Moritz and Whistler according to a new international property study.
The research, commissioned by Knight Frank showed prices for luxury ski homes in Queenstown rose by almost 19% in the past twelve months – a rate of growth second only to California's South Lake Tahoe.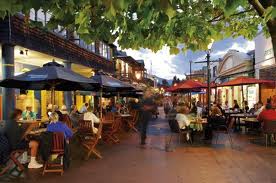 The Knight Frank Prime Ski Property Index (PSPI)* reviews capital growth movements in 18 top ski resorts around the world.
The PSPI recorded strongest price growth in the year to June 2013 in the luxury ski home markets with Queenstown outperforming all but one of the world's top ski destinations.
Queenstown luxury lodge pricing rose by 18.6 percent outperforming Switzerland's St Moritz by 16 percent, Colorado's Aspen and Canada's Whistler by 11.2 percent and 12.3 percent respectively.
Knight Frank Managing Director, Layne Harwood says in the past Swiss ski resorts topped the rankings, followed by the French Alps mid-table and then North American and Russian resorts.
"In the 2013 year however, historical regional rankings have less relevance as growing buyer interest in individual ski resorts like Queenstown change the old world order."
He says there was also an average price rise in the luxury ski resort home market over the last 12 months compared to the slight fall recorded a year earlier.
The average price of luxury ski homes rose by 4.6% in the year to the end of June 2013 outperforming luxury and second home locations in many cities around the world.
"The ski property market does not function along the normal laws of supply and demand, rather these property owners are usually discretionary sellers with no pressing need to sell unless the 'right' price is achieved," he says.
Harwood expects sales activity to improve during the 2013/14 season as interest in ski homes spreads beyond Europe and North America to emerging centres of wealth.