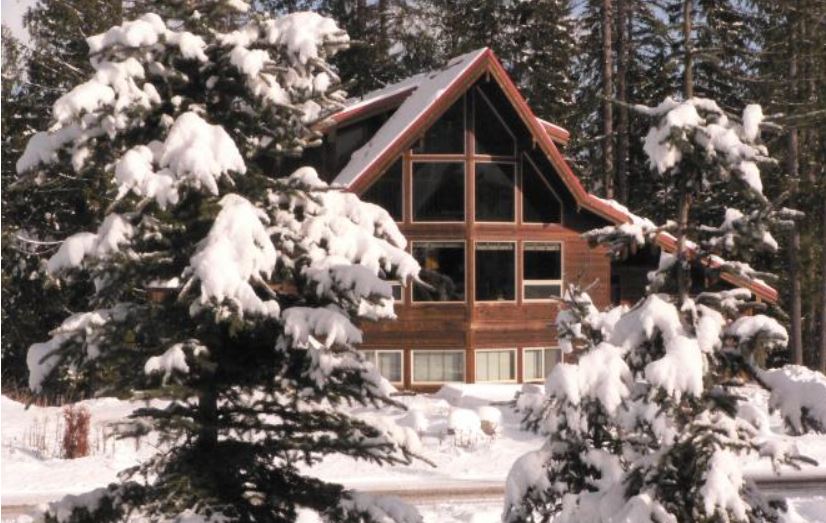 Why not explore the world for less with Snow Swappers – join the home swap revolution and enjoy free accommodation when skiing in Europe or North America.

Australians and New Zealanders who own property at or near snow destinations can now enjoy free accommodation in ski resorts around the world.
Snow Swappers, a specialist home exchange club for property owners in worldwide ski resorts, offers fantastic holiday options with no accommodation costs – the perfect opportunity for Australians and New Zealanders to take European or North American ski holidays at vastly reduced costs.
If a member fancies watching a World Cup ski race in Val d'Isère or Kitzbuhel, then Snow Swappers have listed properties available in these European resorts as well as many more.
There are currently over 60 properties available in ski resorts around the world and the list is growing all the time. There are dozens spread across European Alpine nations such as France, Switzerland, Italy, Sweden and even Scotland – with five now listed in the US, five in Canada and a new entry for Japan with one property available in Niseko.
There are nine properties alone in the Chamonix Valley, arguably the most demanding ski region in the world and renowned for its freeride terrain and endless back-country possibilities.
Snow Swappers has a holiday home available in Kitzbuhel, home to the world famous Hahnenkamm downhill race – widely regarded as the very toughest ski race on the circuit. The property sleeps up to 14 persons and the owner also elaborates on the well documented 'après ski' scene in the town throughout the winter.
Currently there are no properties listed in Australia and only one in New Zealand – with many of the European owners expressing swapping wishes to the Southern Hemisphere, isn't it time to start taking advantage of this opportunity?
Snow Swappers allows its users to explore home swap opportunities all over the world and their membership numbers are growing all the time.
All that's required is to register on the Snow Swappers site and browse the opportunities available. Snow Swappers will then put members in contact with a chosen swap partner and then it's up to all parties concerned!
It's currently free to join so there is nothing to lose and potentially a lot to gain. Ski area property owners could soon be enjoying new ski opportunities all over the world for a fraction of normal holiday costs. The only requirement is that the home is owned by the member.
Snow Swappers (www.snowswappers.com) is a home exchange club for owners of properties in world wide ski resorts