Video
Whakapapa's Happy Valley Snow Park will be blanketed in pristine white snow a month earlier than usual this year!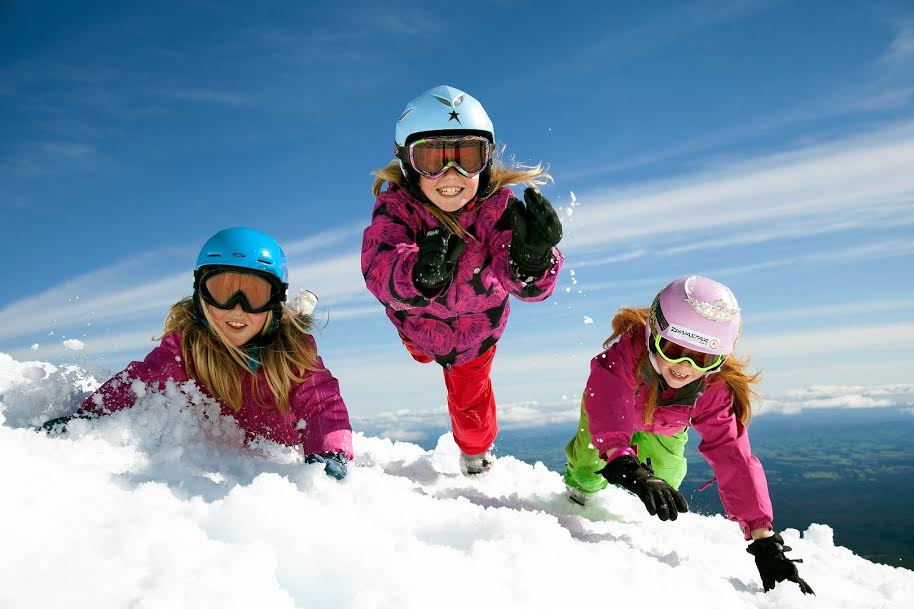 Thanks to state-of-the-art technology we will be able to make snow in above-zero temperatures guaranteeing that Australasia's Premier Beginners' Area, Happy Valley will open on the 3rd of June (Queen's Birthday Weekend).
We will be documenting the arrival of the new snowmaking system, which is currently making its journey up to Whakapapa Ski Area right now, so keep an eye on our Facebook page and YouTube channel for the full video!
Want to know more? Check out the video below!

Enjoy everything this season has to offer, get your Earlybird Season Pass*
Get your 2017 Season Pass before the price goes up. Make sure you don't miss out – your wallet will thank you later!