Features
Swiss ends with two FIS World Cup crystal globes as Meillard claims third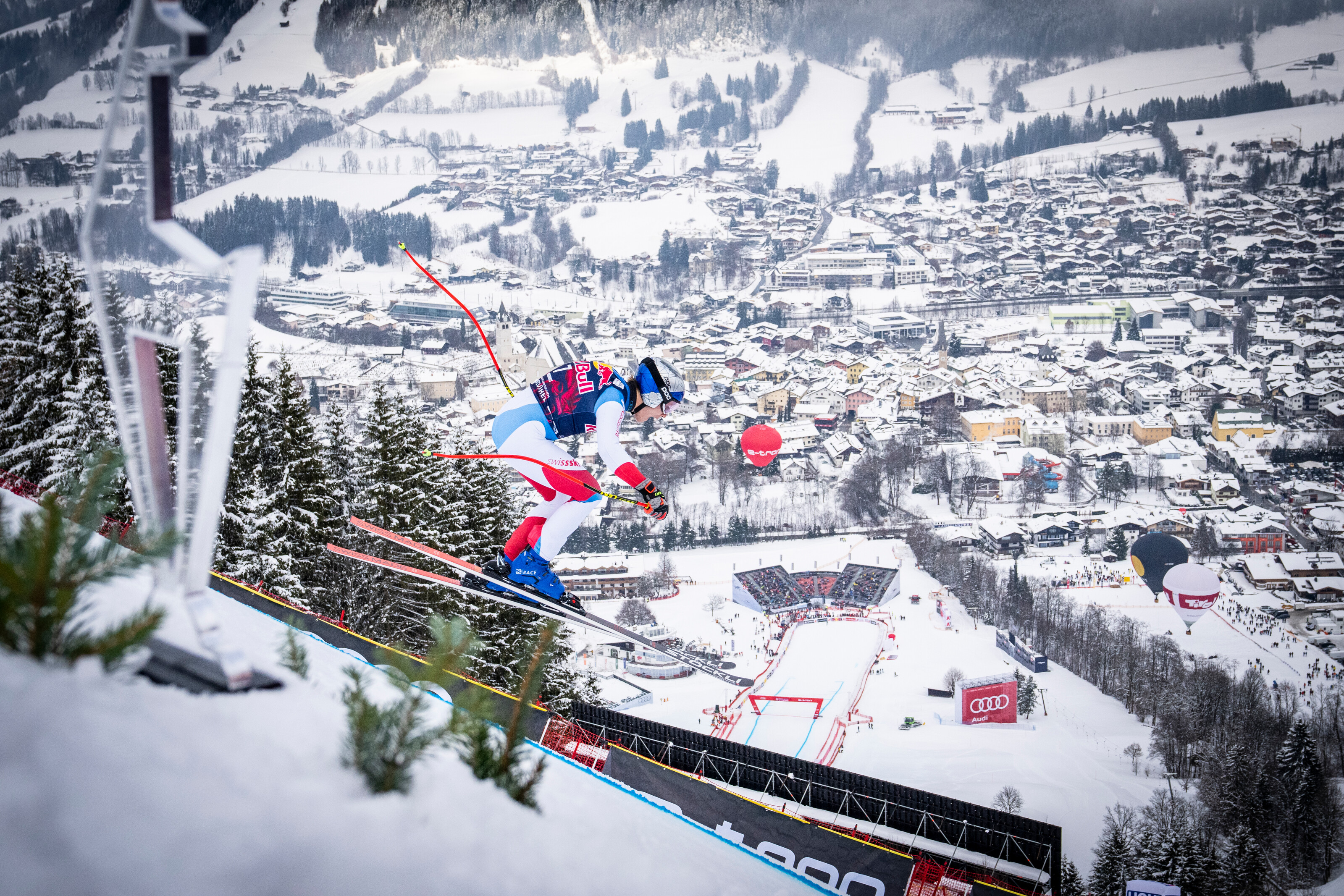 Swiss star Marco Odermatt finished his brilliant 2021/2022 FIS World Cup season on a high with victory in the final giant slalom at Méribel on Saturday as Loïc Meillard claimed third.
– Odermatt wrapped up the giant slalom title last weekend at Kranjska Gora in Slovenia with second place in the first race, while he secured the overall crystal globe at Courchevel earlier this week.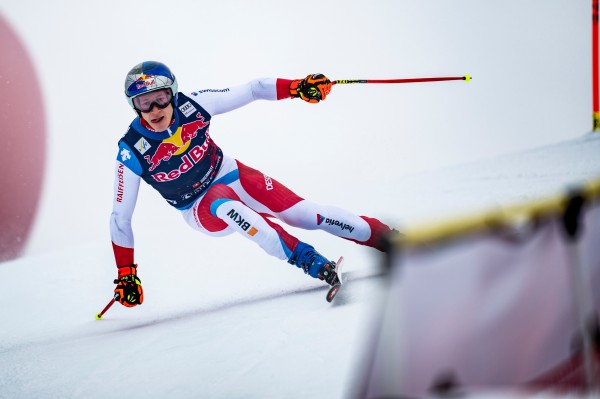 – The two titles are the first FIS World Cup discipline titles of his career and came on the back of his first Olympic gold in the Beijing giant slalom to cap an incredible season.
– Odermatt had finished on the podium in the previous seven giant slalom races this season and he came out strong in the first run to lead with a superb time of 1:04.96 down the mountain.
– Norwegian Lucas Braathen was 0.20s back and Meillard 0.55s back with last season's overall champion Alexis Pinturault in sixth place and Norway's Henrik Kristoffersen unable to finish.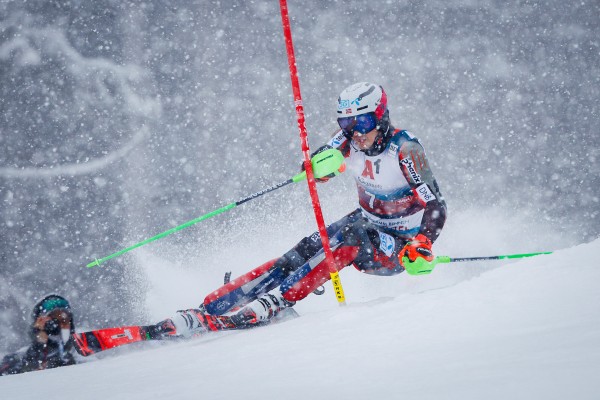 – Second time around in the sun, Frenchman Pinturault managed to do enough to retain sixth place by the finish with Meillard moving into the lead before Braathen and then Odermatt beat his time.
– Twenty-four-year-old Odermatt revealed: "It's amazing. To win the last race and to have those emotions after the finish line and holding this globe is unbelievable."
– His victory means he finishes his season with 720 points out of a possible 800 in his victorious giant slalom campaign, while his overall points total rockets up to 1639.
– The final men's race is the Méribel slalom on Sunday with Kristoffersen leading Braathen by 48 points in the title race as German Linus Strasser, Austrian Manuel Feller and Swiss Daniel Yule look to overtake him.
Explore more Alpine Skiing content HERE.