Video
THE CRASH REEL Trailer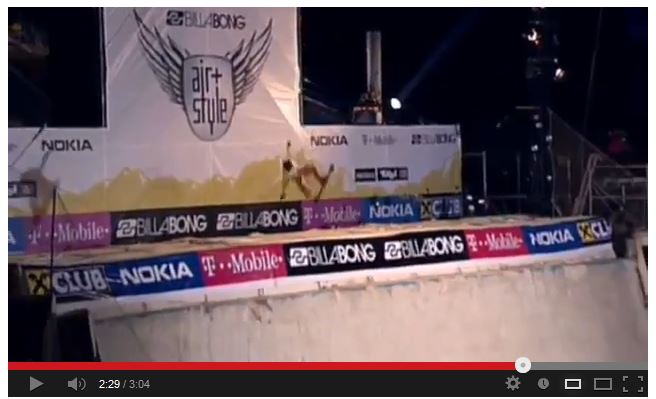 amazing clip watch the knuckle land at 2.29 – nasty!!
Screening at the Melbourne International Film Festival and the New Zealand International Film Festival.
Directed by two-time Oscar-nominated filmmaker Lucy Walker (Waste Land, Countdown To Zero) and an HBO Documentary Films presentation, The Crash Reel is a gripping and unforgettable story which exposes the potentially high price of participating in extreme-action sports for athletes and their families.
Training to compete against rival Shaun White at the 2010 Winter Olympics, Kevin Pearce suffered a massive head trauma, leaving him in a critical condition with a traumatic brain injury that forever impacted his sporting career and daily life.
The Crash Reel is a comeback story with a difference, as Kevin must face not only his lifelong disability but also the emotional heartache inflicted on his loving family when Kevin, with dogged determination, goes against their wishes and medical advice and decides to take up snowboarding again professionally.