Features
Tips for Having the Best Skiing Experience in New Zealand— Beginner's Recipe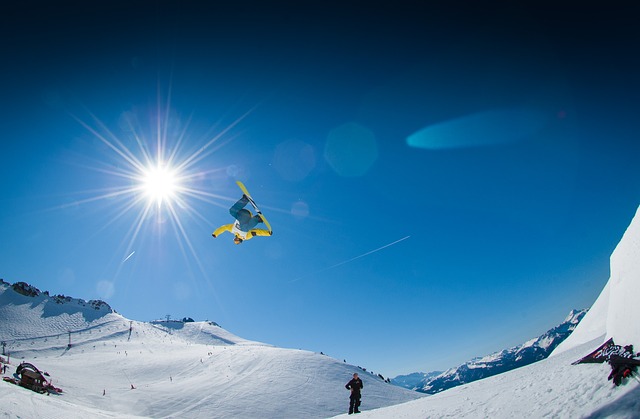 With extraordinary mountain ranges, beautiful sunsets, and gorgeous lakes, New Zealand is a perfect destination for the winter season. New Zealand ski period runs from June to around October. However, you can still visit at any time of the year. You can enjoy a remarkable experience snowboarding and skiing in a unique and amazing terrain in New Zealand.
Although skiing may seem to be an easy sport, beginners may have a different story to tell. You might have heard many stories about skiing – some are true, and some are just mere tells. Here are some essential beginner tips to help you have an exciting skiing experience.
Skiing Lessons— First
We all need lessons for our first-time experience in everything we do. Avoid learning the hard way because you might end up hating skiing. The way they maneuver through the mountains, one can easily tell those people who have trained and those who haven't. Because of fear, you can barely leave the ground due to vague training.
All you need is confidence and happy moments during skiing. Spend quality time with your trainer and ensure you learn how to turn, stop, and manage your speed courageously. Keep in mind that safety comes first. Just like it's necessary for other areas, you need to learn and love skiing as a sport, for a breathtaking winter holiday experience.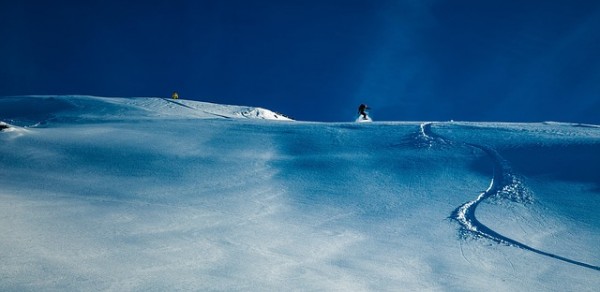 Keep Fit
Just like many other sports, skiing requires physical fitness. You'll have a more exciting experience if you can do some practice before your holiday. Swaying through mountains needs an active body; otherwise, you may create more problems if your muscles are not up to the task.
However, you don't have to join a taekwondo training, but some lighter activities can help. You can make a daily program for body exercises. Morning jogs, evening walks, or bike ride; your body muscles will be strong and flexible for skiing. With a fit body, you will spend the entire day skiing or snowboarding across the mountains without an alarm.
Dress for the Occasion
As you plan a holiday in New Zealand, proper dressing is essential. From warm gloves, layers, helmet, goggles, snow gear, warm coat to warm socks. Ski starter pack can be expensive. If you don't own these clothing already, you can hire since it's your first time anyway.
Your health remains paramount. Wear warm jeans and a long sleeve woollen sweater. Ensure you do proper layers to keep you safe from snow. Your backpack may need some additional accessories— a flashlight in case of an emergency in the dark. If you are allergic, carrying some medicine and tissues can help a running nose.
Bottom line
Being a beginner to skiing should not hold you back from enjoying the gorgeous mountains of New Zealand. Understand the beginner starter pack, and with proper preparation, skiing can give you a lifetime experience. With your family or friends, organize a trip to explore and learn new things. Whether you are a beginner or a legend, a trip to New Zealand will give you the best skiing experience.