News
Winter snow blankets Queenstown ski areas Coronet Peak and The Remarkables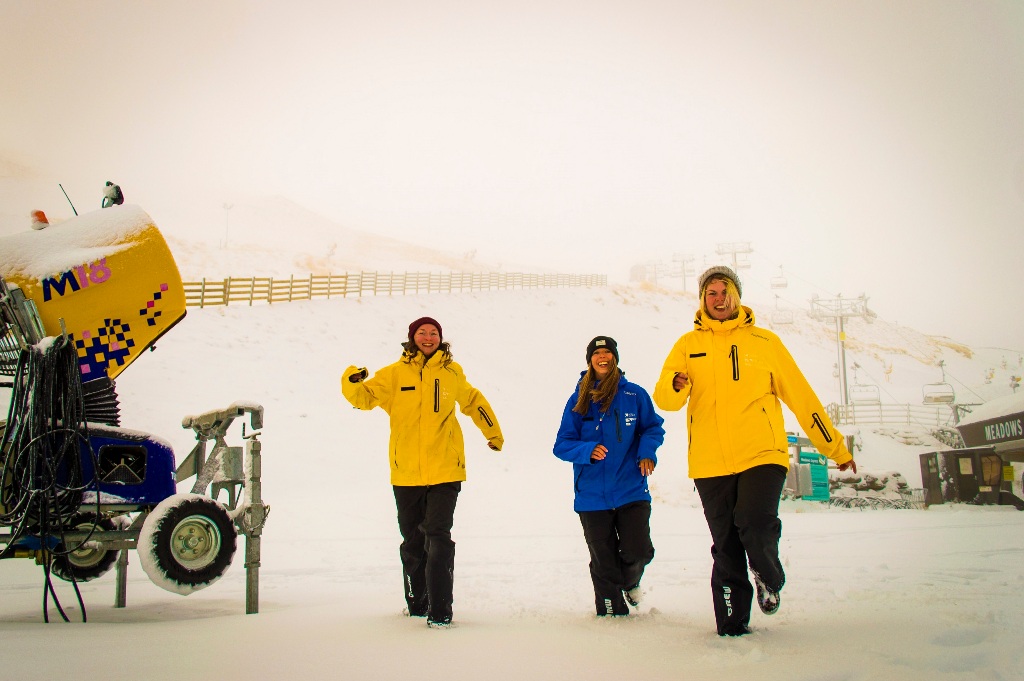 Queenstown's Coronet Peak and The Remarkables ski areas have been blanketed with snow in the first major snowfall for 2016.
Coronet Peak received around 20cm at the summit and up to 15cm at the base of the ski area. The snowstorm couldn't have been more timely, as the ski area's scheduled to open for the season on Saturday June 11.
"Winter's arrived with a bang," declared Coronet Peak ski area manager Ross Copland.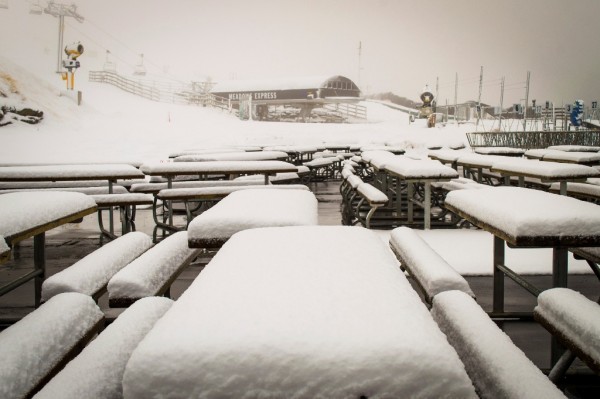 The snowfalls are just in time for winter evening flights scheduled to touch down at Queenstown Airport this week.
"The approach to Queenstown Airport is already renowned as one of the most picturesque in the world, so adding snow-capped mountains is literally the icing on the cake for passengers flying in," said Copland.
Overnight temperatures dropped to minus 5 degrees at the top of Coronet Peak last night, enabling the ski area's extensive snowmaking system to add even more snow to the natural snow dump. Snow is also continuing to fall throughout today (Monday May 23).
"It's still snowing up here and this snowstorm gives us a great base to work with before we open in 19 days," says Copland.
"With trails starting to take shape, our staff are very excited with the amount of snow on the mountain and the fact that our snowmakers are now getting around on snowmobiles which helps them do their job.
"Everyone in Queenstown is fizzing, and we know we've got plenty of Australian visitors planning to head our way. The rest of the week is looking very promising for more snow and snowmaking."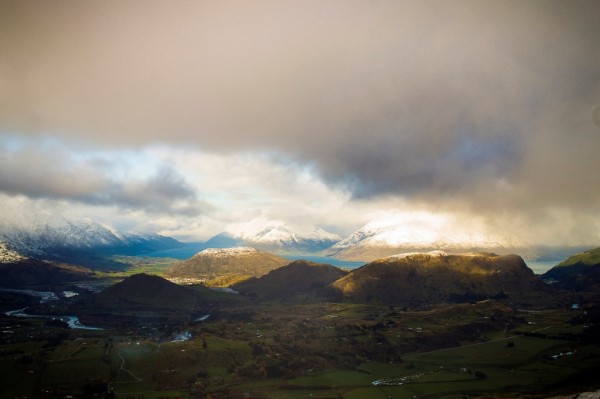 Across the valley at The Remarkables ski area, up to a metre of snow has fallen near the summit in the past 24 hours and more than 70 cm at the ski area base.
Temperatures dropped to minus 8 degrees during the night but were accompanied by strong winds, resulting in wind drifts on the mountain as high as 1.5m.
This morning, ski area staff battled to get access to the mountain with a grader operating from the 8km mark where there is 40cm of snow on the road. A staff member 'skinned' up the road to get a groomer out and work from the top down.
"The snow will settle out in time but this is an excellent beginning to our winter as it's blanketed the ski area and establishes a good base on all main trails," said The Remarkables ski area manager Ross Lawrence.
The Remarkables is scheduled to open for the 2016 season on June 18.
Coronet Peak and The Remarkables are both expected to benefit from sub-zero temperatures and more snow in this week's forecast.