News
Woman rescued in overnight Mt Ruapehu SAR operation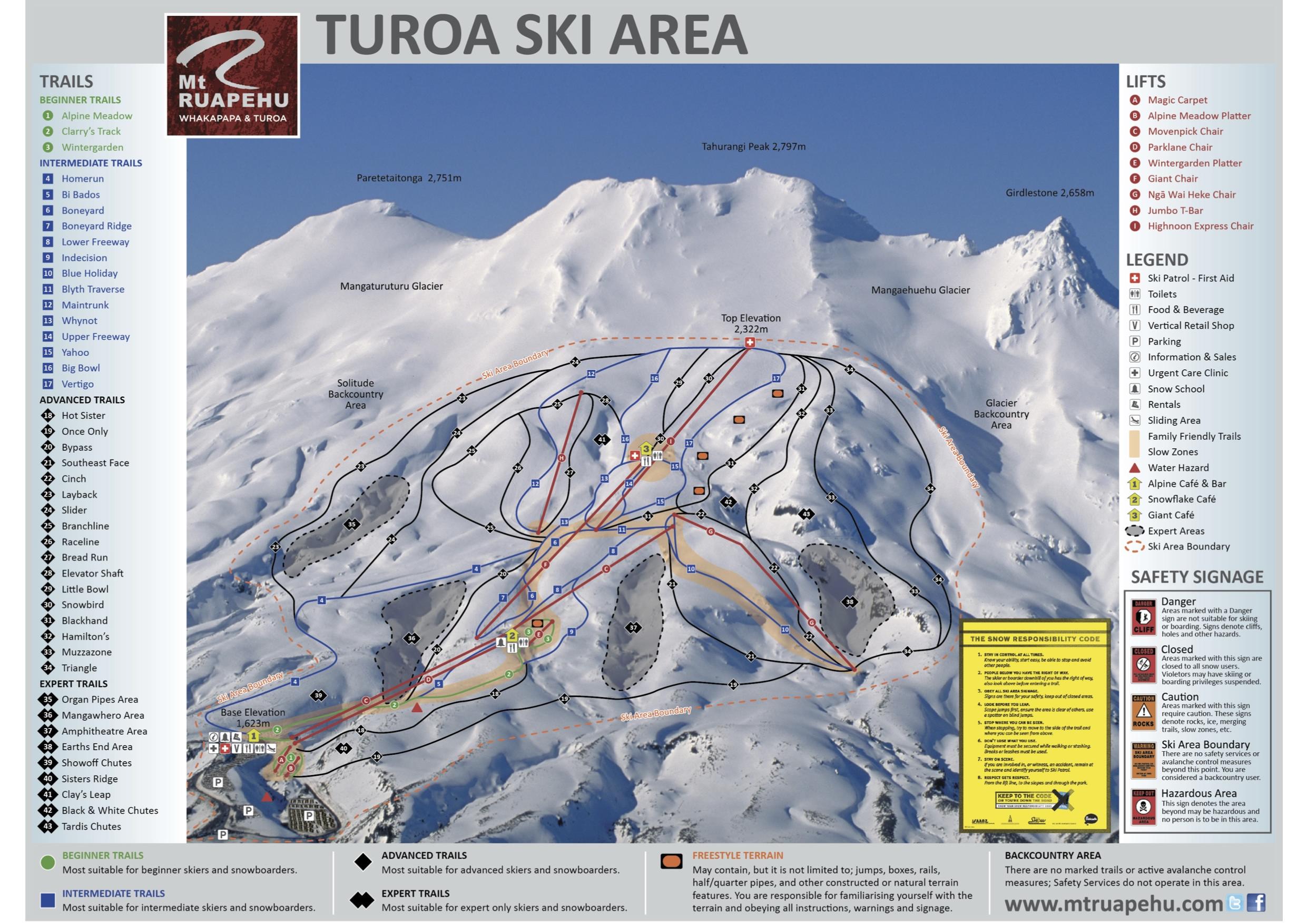 woman is very lucky to be alive after becoming lost on Mt Ruapehu while skiing outside of the ski field boundary on the 17th of this month.
At approximately 5:50pm Police received a call from a friend of the woman who was concerned she hadn't made it to an arranged meeting spot on time and might need assistance.
"The friend had earlier spoken to the woman who had informed her she had ended up very low on the mountain and was struggling to find her way back to the Turoa ski field," says Constable Conrad Smith, National Park Police.
"The pair arranged to meet at Massey Ski Lodge but the skier never arrived.
By this stage it was dark, her phone battery had died and weather conditions were very cold and dangerous."
Police, along with the Ruapehu Alpine Rescue Organisation, Turoa ski patrol, LandSAR volunteers and Greenlea Rescue Helicopter, immediately launched a search for the woman.
"A number of teams headed out on skis and the helicopter began searching using night vision goggles to canvas a large area of mountain.
After hours of searching at approximately 2:30am one of the ski patrols spotted the woman in a very steep gully in the bush line below the ski field.
"The ski teams couldn't get down to her so the helicopter dropped a rescuer to her and they managed to pull her out of the chest deep snow and into the helicopter," says Mr Smith.
"She was mildly hypothermic but otherwise ok, just extremely grateful we'd managed to find her."
This is a timely reminder that people really need to follow the appropriate safety advice on our mountains.
"Skiers leaving the ski field boundary should always be traveling with at least one other person, and be carrying a transceiver, shovel and a probe at a minimum.
Not only this, but people need to know how to use the gear," says Mr Smith.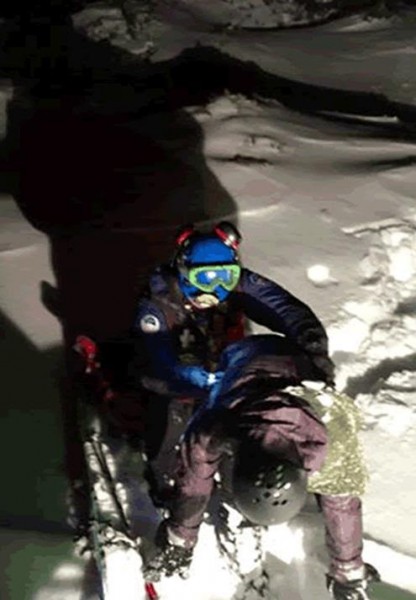 "This rescue operation could have ended up very differently and we're incredibly glad it didn't.
She is one very lucky woman."
Police would like to thank all of the people involved in the search for their assistance.