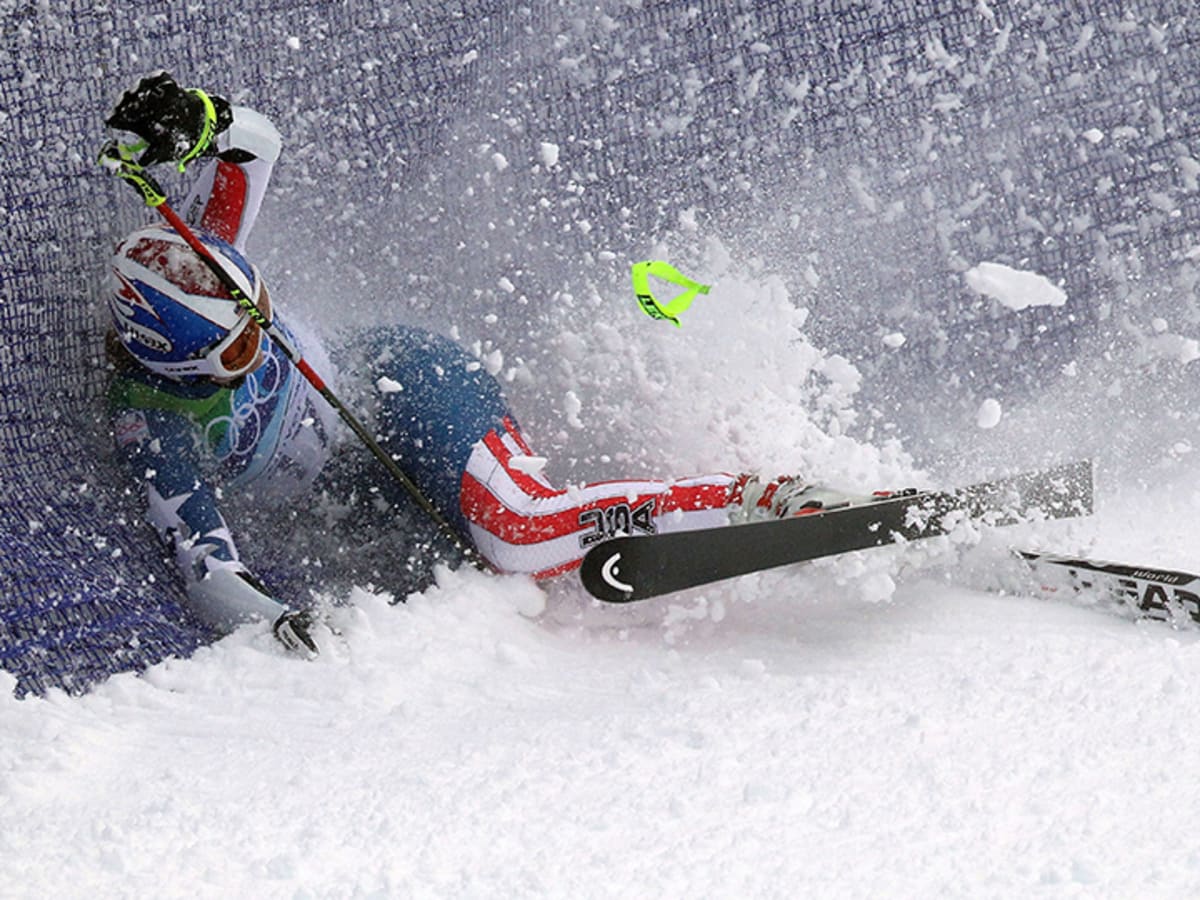 The Hahnenkamm downhill race is a mythical event on the annual FIS World Cup circuit for the world's best male alpine skiers, so here are 10 facts about The Streif's fearsome course ahead of Friday and Saturday's downhill races as well as Sunday's slalom.
1. The first winner of the Hahnenkamm race in Kitzbühel was Austrian Ferld Friedensbert, who won in 1931 however, the first Hahnenkamm races did not take place at the legendary Streif but on the nearby Fleckalm. The first winner at the 'real' Streif was another Austrian, Thaddeus Schwabl.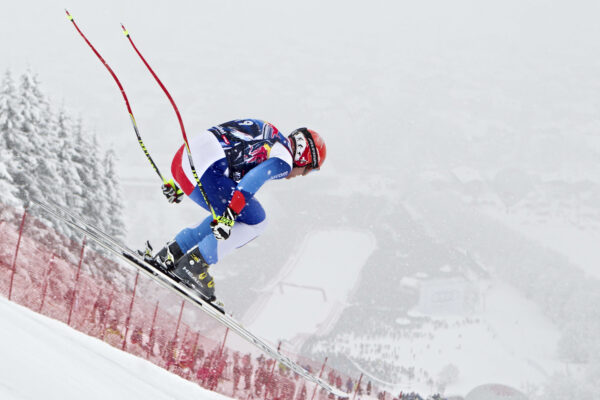 2. The Streif starts at an elevation of 1,665m (5,463 ft) above sea level, finishes at 805 m (2,641 ft) and covers a distance of 3.312km (2.06 mi), while the 'Mausefalle' – the steepest part – has a maximum grade of 85% (40,4°) where competitors can fly up to 80m (260 ft) through the air.
3. The average speed is 103kmh, but racers can hit incredible 120–130kmh (75–80mph) speeds with the course speed record of 153kph achieved by Michael Wachlhofer in 2006 flying down the finish-line slope.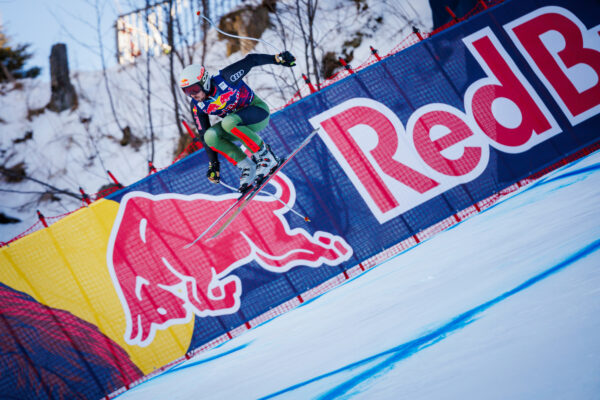 4. For a long time Austrian legend Franz Klammer held the record for the most wins with four but, in 2011 after 1998, 2008 and 2010 wins, the Swiss Didier Cuche tied Klammer's record with his fourth win and then a year later in 2012 he claimed the record outright for a fifth time.
5. Since 1931, Austrians have won the race 35 times with Switzerland next best thanks to 15 wins leaving France and Canada on four wins, Germany three, the USA two and Norway and Italy just one win each.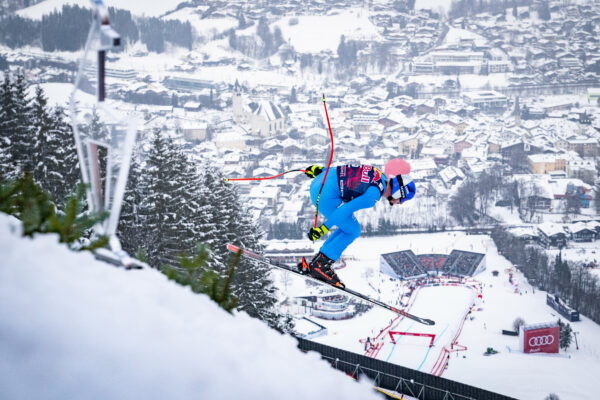 6. The youngest downhill winners in Streif history are Roland Colombin from Switzerland and Klammer, who both won at the tender age of 21 with the oldest winner Cuche, who won the race at the age of 37.
7. The Streif course time record was set on January 25, 1997 by Fritz 'The Cat' Strobl at 1m51.58s.
8. There is much to win besides the glory as the downhill and slalom winner each receives 90,000CHF (Swiss francs).
9. In 1999, a record crowd of 100,000 spectators flooded into Kitzbühel for the weekend with the downhill regularly attracting about 45,000 people, 25,000 fans for the slalom and 15,000 for the occasional Super-G.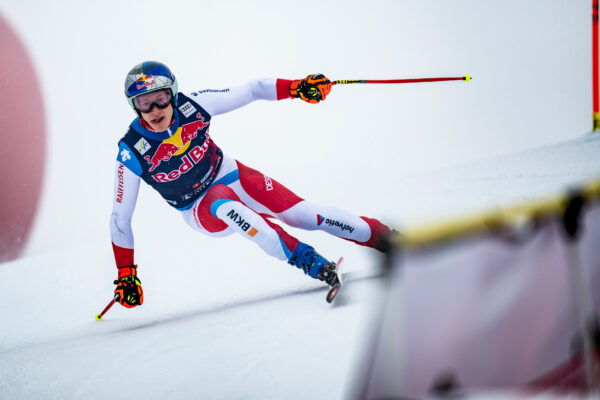 10. During Streif race weekend, 45 TV stations and 30 radio stations broadcast from Kitzbühel, reaching 262,000,000 viewers all over the world during 55 hours of reporting.
Watch One Hell of a Ride about the Streif on Red Bull TV HERE.