Uncategorized
A record-breaking Winter Games for New Zealand Olympians and Paralympians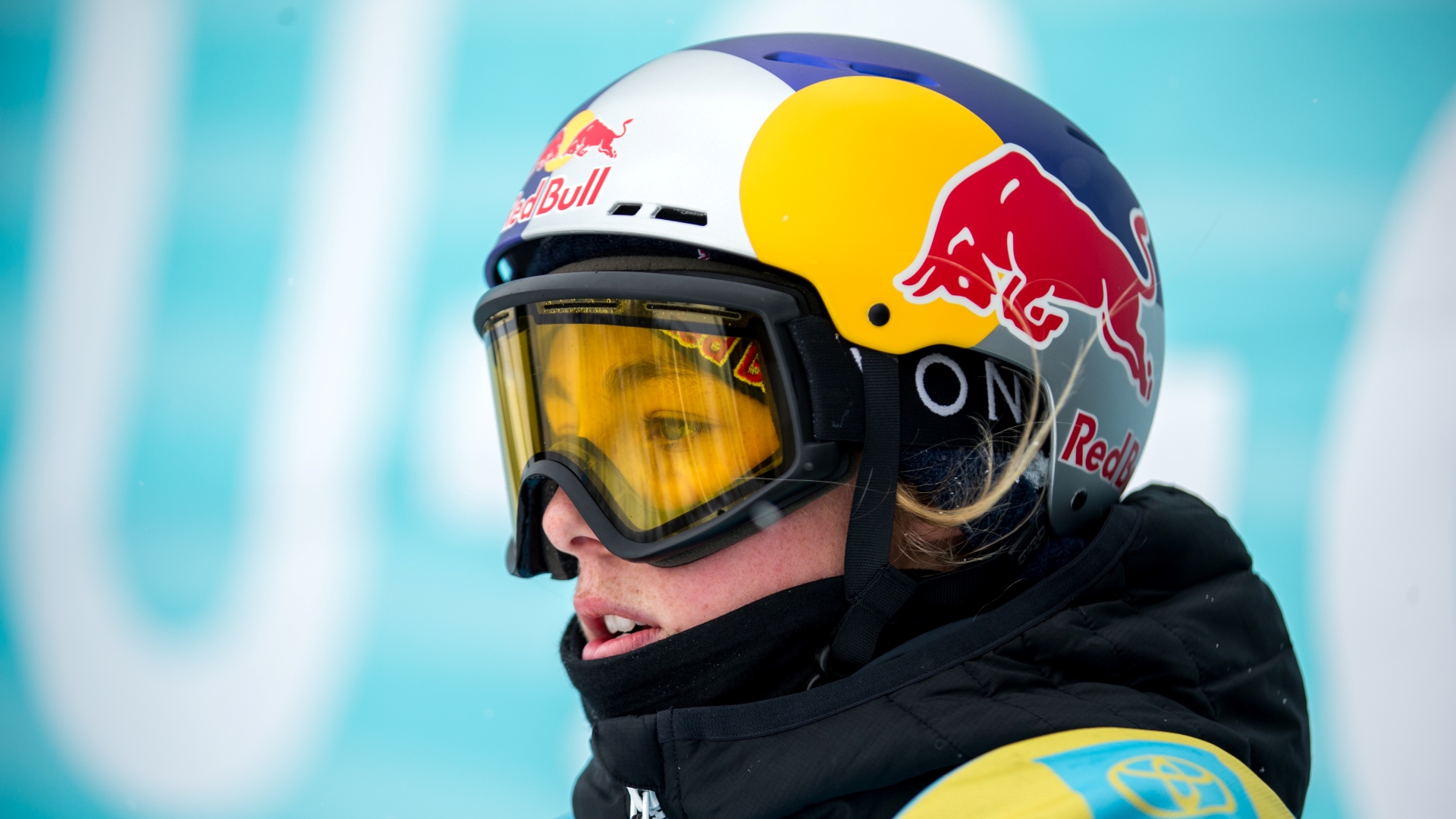 Team New Zealand will have very happy memories of Beijing 2022. For both the New Zealand Winter Olympic and Winter Paralympic Teams, it was a record-breaking Games with the Olympic Team picking up a record three medals, including a first gold and the Paralympians also enjoying their most successful Games for twenty years, picking up four medals from a team of just three Para-athletes.
Whilst we might be lucky to have some of the world's leading ski resorts in our backyard here in New Zealand, we still have a very small pool of athletes to select from compared to a lot of the leading nations competing at both the Olympic and Paralympic Winter Games. This often leads to us punching above our weight when it comes to medals per capita and medals per athlete and 2022 was no different.
Historic Olympic Gold Medal
The Olympic Winter Games team was made up of 15 athletes and whilst there is no data published on the medals per athlete when looking at the medals per capita, New Zealand placed 10th in the table, some way behind Norway that has a similar population, but that brought home 37 medals from Beijing. It was, however, an unqualified success for Team New Zealand who picked up their first-ever gold medal at the Olympic Winter Games and followed it with a second during the Games. Norway fully justified their status as favourites before the Games with Betway Sports and they finished the Games with 37 medals, five clear of Russia in second place and 10 clear of Germany who finished third.
Zoi Sadowski-Synnot became New Zealand's first-ever Olympic Winter Games gold medallist when she won the Women's Snowboard Slopestyle event. After putting down a great first run which saw her leading after round one, Sadowski-Synnot found herself in second place heading into her third and final run, thanks to a fantastic run by American Julia Marino. Sadowski-Synnot was the last woman to drop into each of the runs thanks to her strong qualification and she knew exactly what she needed to do to become New Zealand's first Winter Olympic gold medallist and she executed a near-perfect run, landing a hugely technical rail line and lacing together a frontside double 1080 into a backside double 1080 on the final two jumps, securing the gold medal with a huge score of 92.88.
Sadowski-Synnot was not done just yet, however. A week after her historic gold medal, Sadowski-Synnot was competing once more, this time in the Women's snowboard Big Air event, looking to add to her gold medal from the Slopestyle event. Once again, Sadowski-Synnot was leading heading into the final round with a combined score of 177.00 from her first two runs, however, defending champion Anna Gasser from Austria was hot on her heels. Gasser put down a tremendous final run, including a huge double cork 1260 that put her into the top spot with a score of 95.50 for her final run and a combined score of 185.50
Sadly, it was not to be this time for Sadowski-Synnot as she tried to pull out a backside double cork 1260 on her final run, knowing she would need to go big to beat Gasser's score, but just failing to land it giving her a silver medal to add to her gold. This was still another record-breaking moment for Sadowski-Synnot who at 20 became the first New Zealand athlete to win more than one medal at a single Olympic Winter Games and also the leading New Zealand medallist at Olympic Winter Games, adding to the bronze medal she won in PyeongChang four years ago.
There was more amazing news for Team New Zealand a few days later. Wanaka freeskier Nico Porteous put down an unbelievable first run in the final of the men's freestyle halfpipe event, taking home New Zealand's second-ever gold medal and second gold of the Beijing Games. He landed a thrilling combination of back-to-back 1620s, to score 93 points and whilst he crashed out in his third and final run, he held on to claim a well-deserved gold medal.
Porteous is the reigning world champion and now has a gold to match the bronze he won in Pyeongchang four years ago. You can watch Nico's historic run here.
Paralympic success
When it comes to the Paralympic Winter Games team, there were just three Para athletes that made the team for Beijing 2022 and their haul of four medals was a fantastic achievement. That placed them fourth on the table of medals per capita and second in medals per athlete. Paralympian Corey Peters picked up a gold and silver medal and there were two bronze medals for Adam Hall.
This was the most successful Paralympic Winter Games for Team New Zealand in 20 years and builds on the success of PyeongChang.