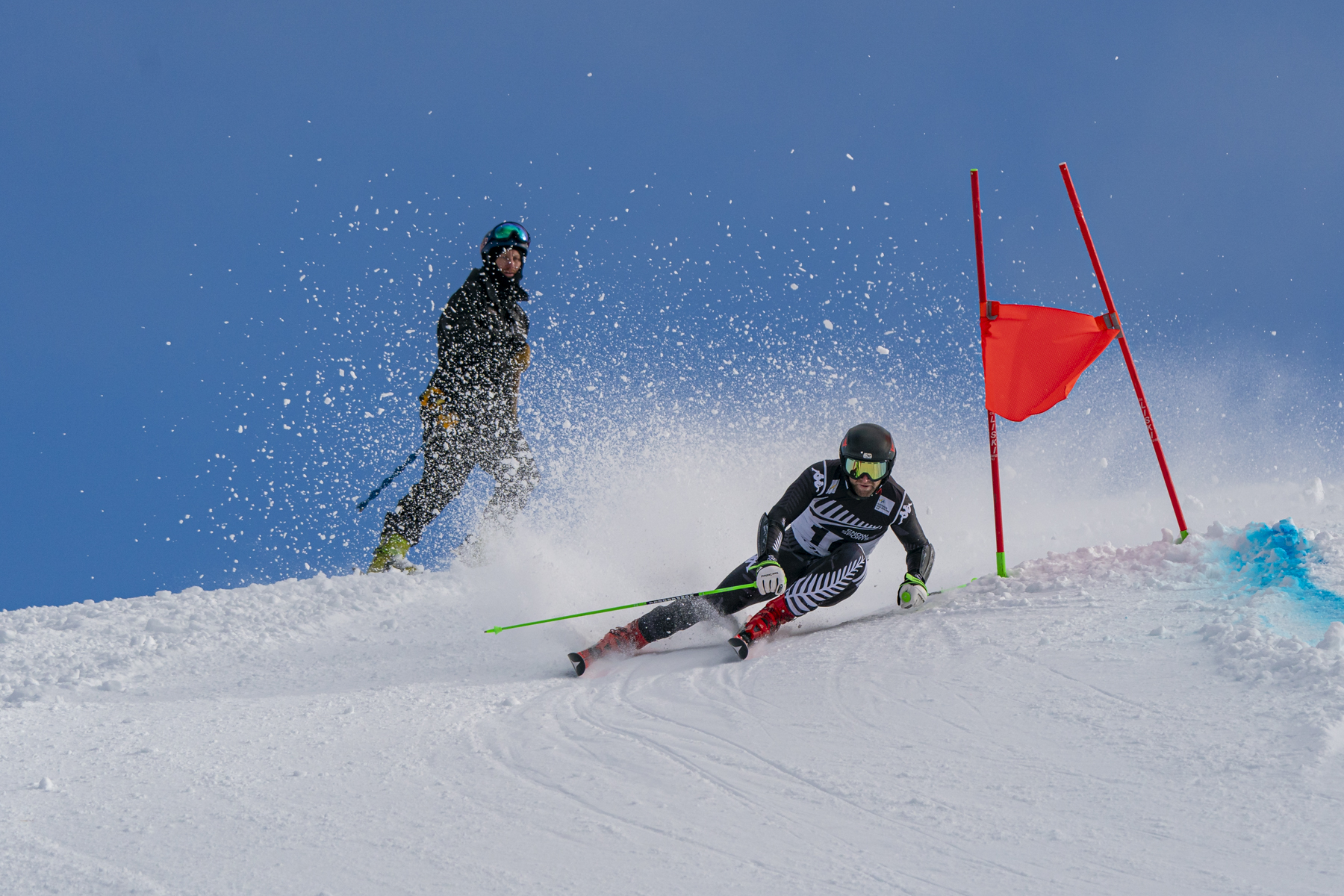 Alpine ski racing superstar Alice Robinson (Queenstown, 21) has been crowned the women's New Zealand Giant Slalom National Champion today at Coronet Peak.
Robinson held a convincing lead over her Kiwi competitors from the start of her first run, with her World Cup experience shining through as she charged down the course at her home mountain.  
After the race Robinson said, "It's really nice to be racing at my home mountain Coronet Peak. It's still very early in the season for me, but it is great to be back in the bib. It's awesome to claim the NZ National GS Championship title for the third time in my career and it was great to race with the other Kiwi women today."
Ruby Fullerton (Nelson, 17) and Zoe Parr (New Plymouth, 16) rounded out the women's NZ Giant Slalom National Championship podium in second and third respectively.  
Willis Feasey (Twizel, 30), the 2023 NZ Slalom National Champion from earlier in the week, has also added the 2023 NZ Giant Slalom National title to his lengthy list of achievements.
Feasey explained, "I'm feeling pretty happy to have taken the win today, I had a bit of a scrappy second run, but luckily I had done enough in the first run to take the top spot."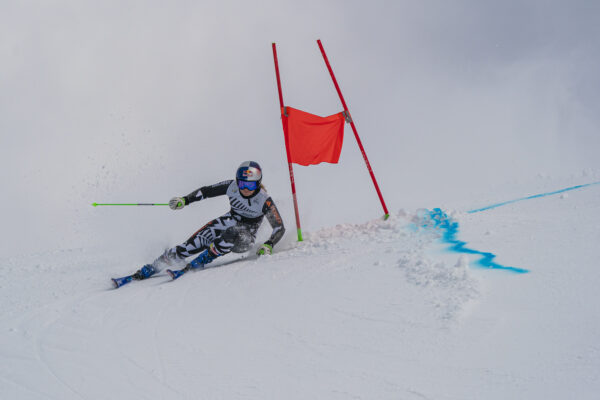 The National title was tightly contested by Will Cashmore (Auckland, 22) who finished in second place, just +0.11 seconds behind Feasey. Feasey explained, "Will smashed me on that second run, it's just as well I had a good lead from run one. It's awesome to see Will skiing fast and to see the strength of the younger guys coming up."
The men's NZ Giant Slalom National Championship podium was rounded out by Sam Hadley (Queenstown, 19) in third place.  
Contested over two runs with the combined times determining the final placings, the Giant Slalom is a technical event which requires strength and precision. Today's course was set on The Hurdle slope, with the steep, rolling terrain making for a fast and challenging course. 
The race today included world class athletes from over 10 nations and overall race podiums, as well as New Zealand National Championship podiums, were awarded.  
Today's action wraps up the 2023 New Zealand Alpine National Championships after two fantastic days of racing at New Zealand's home of Alpine Ski Racing, Coronet Peak.