Travel
AMPED The Ski Adventure Travel Specialists – Because Great Snow Matters!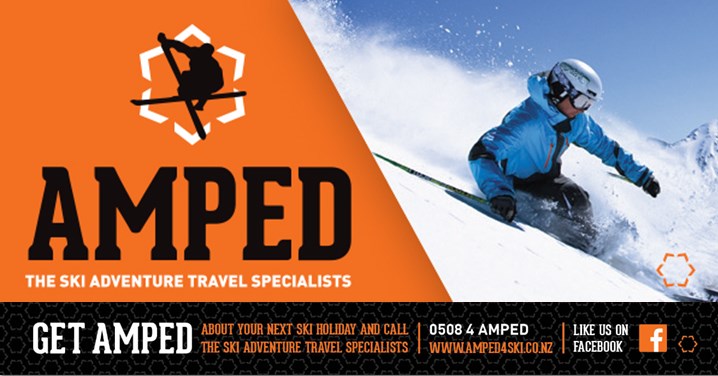 Snatch the best Ski Travel Deals that you can, right now! Talk with AMPED for Specialist travel advice, and unbelievably great Airfare and Ski Holiday Package deals!
AMPED, Your Ski & Snowboarding Travel Specialists
We've skied it, and we know
We'll tailor-make your travel itinerary
We will save you time and money
AMPED will beat any price you have
 Guaranteed Ski Days in North America
No hidden fees or currency surcharges
A seamless travel experience
No need to pay 100% up front like 'online'
Book through a reputable Travel Agent/Travel Broker
The team here at AMPED are experienced, qualified and knowledgeable Travel Professionals who share the same passion about Skiing and Snowboarding holidays as our customers.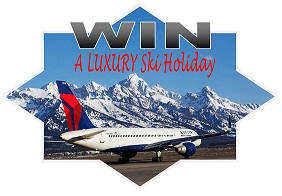 Whether you are in need of a learners ski program, a family snowboarding holiday, kilometres of leg burning cruisers, extreme off piste, or in search of high quality powder, AMPED The Ski Adventure Travel Specialists are the professionals you should talk to about your next Skiing or Snowboarding holiday.
At AMPED we have made it our business to of travelled to the destinations that you yourself have both talked and dreamed about, and have experienced it all first-hand. Therefore offering you, our client, all the tips, tricks, and insider information required to ensure that you only sample: the very best Ski Resort suited to your individual wants and needs, get the very best deal on that resort selection, and have the most amazing skiing and snowboarding holiday experience one could ever wish for. Only to arrive back home fizzing from the whole experience, and dreaming of where your next AMPED holiday adventure will take you!
Whilst you can search on the Internet and make holiday purchases that way, we wouldn't recommend this approach on such a high risk, high value item such as a Ski Holiday. Reason being is that every resort and ski destination has their own unique qualities, some of which may not be entirely suited to your own individual or family needs.
At AMPED we hereby offer our services, which all derive from personal experiences, with you 'our valued customer' to ensure you are selecting the perfect ski resort/s, the very best accommodation and location, acquiring the most competitive prices, and will of course be skiing the best powder and trail options available to you, every time!
Ski holiday destinations include:
Japan
Canada
USA
New Zealand
Europe
AMPED The Ski Adventure Travel Specialists, Trusted Travel Professionals.
We Will Save You Time, Money, and Frustration!
AMPED The Ski Adventure Travel Specialists
Ph: 09 4798929
Freephone: 0508 4 26733
Email: shona@amped4ski.com.au
Website: www.amped4ski.co.nz