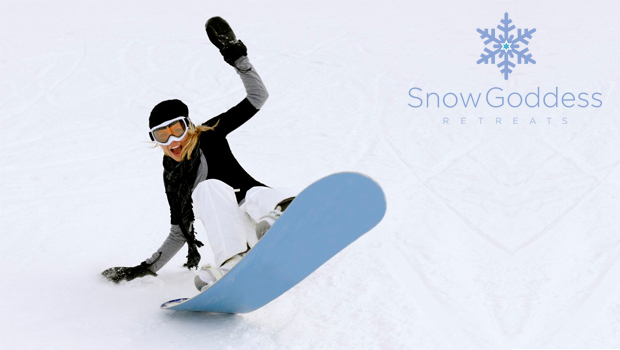 SNOW GODDESS RETREATS
A "Girls Only" Snow holiday unlike any other! We offer the chance to spark your spirit of adventure, get inspired, master or develop your snow skills and enjoy a fantastic winter vacation in one of the world's most beautiful alpine locations – Hakuba, Japan.
As one of the world's earliest pioneers in offering women only holidays, there are many reasons why we have continually exceeded expectations since we first began in 2003.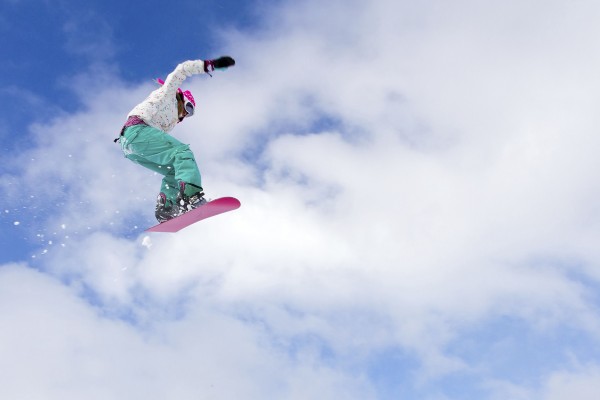 We delight in creating a very personal and authentic experience, in a carefree setting, where our guests can escape from the outside world into a haven filled with fun, friendship, laughter and relaxation.
We appreciate the simple joys in life, like making snow angels and feeling sunshine on our face; days filled with endless possibilities; laughter, a snow ball fight, achieving a quiet mind for a few moments in a yoga class or reading a book snuggled by the fireplace as the snow falls outside; sharing a delicious meal and lively conversation with new friends and waking up to slopes dusted with a fresh snowfall and the opportunity to discover new paths in the day ahead.
Hakuba is situated in the breathtakingly beautiful Northern Japanese Alps and stands out as one of Japan's top winter resort areas, offering some of the best winter sports action in Japan. The host of the Nagano Winter Olympics, Hakuba comprises nine ski resorts stretched across a broad valley, and provides more terrain, vertical rise and advanced ski and snowboard slopes than anywhere in Japan. Abundant snow falls and excellent powder conditions make Hakuba a perennial top choice of skiers and snowboarders from around the world.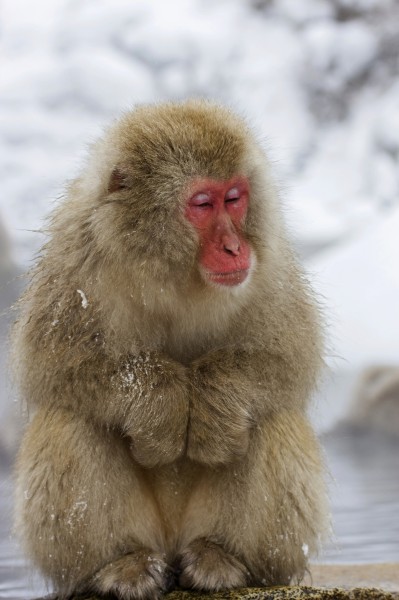 Inclusions:
Enjoy peace of mind knowing you are in expert care, with a company that has over 12 years experience hosting world class women's retreats
Experienced Retreat Leaders on-site 24/7 to ensure you have a wonderful holiday
Personalised itinerary consultation and concierge services with your Snow Goddess Retreat leader
Return "Goddess Only" transfer from Narita Airport to The Lodge
7 Divine Days of accommodation at the Charming Goddess Lodge in Hakuba, Japan
Delicious a la carte meals including Breakfasts, Lunches and Decadent Dinner Parties made with love by our resident chef
Customized 'Follow Your Bliss Day' – Spark your spirit as you spend the day exploring the best of Japan with a variety of activities.
5 day all mountain (9 mountain resort ) ski pass
Small Instruction groups for personal attention at your Ski or Snowboard level
3 Restorative Yoga sessions at the Lodge with our resident Yoga Instructor
2 visits to rejuvenating Onsen (Japanese Mineral Springs Hot Bath)
Complimentary broadband Wi-Fi internet access
Your inner Goddess awaits you, so pack your bags, grab your passport and come and awaken her….we did and we hope to see you soon!
Visit snowgoddessretreats for more information.