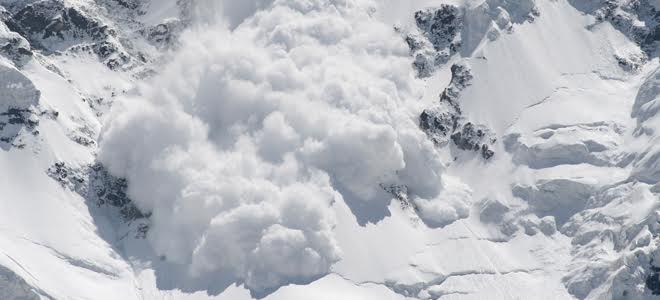 SpotterRF, the leading manufacturer of compact surveillance radar (CSR), today announced completion of the world's first Spotter radar protected ski resort road system by GEOPRAEVENT in Zermatt, Switzerland. The SpotterRF CSR monitors two infamous avalanche gullies along the Swiss Alps road leading to the renowned village. The unique 24/7 two-tier perimeter line system triggers automatic road closure at the mouth of the canyon when it detects a snow avalanche threatening motorists on the only road leading to Zermatt.
GEOPRAEVENT states, "We chose SpotterRF because of the large radar coverage, small size, low-power and the possibility to implement own algorithms on the raw data. They're a great team to work with. Our customer has repeatedly stated that he was thrilled by the system."
With a range of 2000 meters and a horizontal opening angle of 90°, the radar surveys an area of more than two square kilometers. When triggered, the system reacts within seconds, immediately closing the road by means of traffic lights and barriers.
Local authorities receive prioritized notification and live cameras installed along the road allow them to check on the situation immediately — even at night, as all cameras are equipped with infrared floodlights. If the avalanche has not reached the road, authorities can reopen it from their computers or smart phones within minutes.
"Global demand for SpotterRF compact surveillance radar is extending our reach into new applications and industries," states Logan Harris, SpotterRF CEO. "Our Swiss partner, GEOPRAEVENT did a marvelous job designing and adding their own proprietary algorithms to our Spotter radar to create a system that responds in seconds to protect motorists traveling this curvy mountain road."
check out: