Video
Bobby Brown – Roots Lead to Water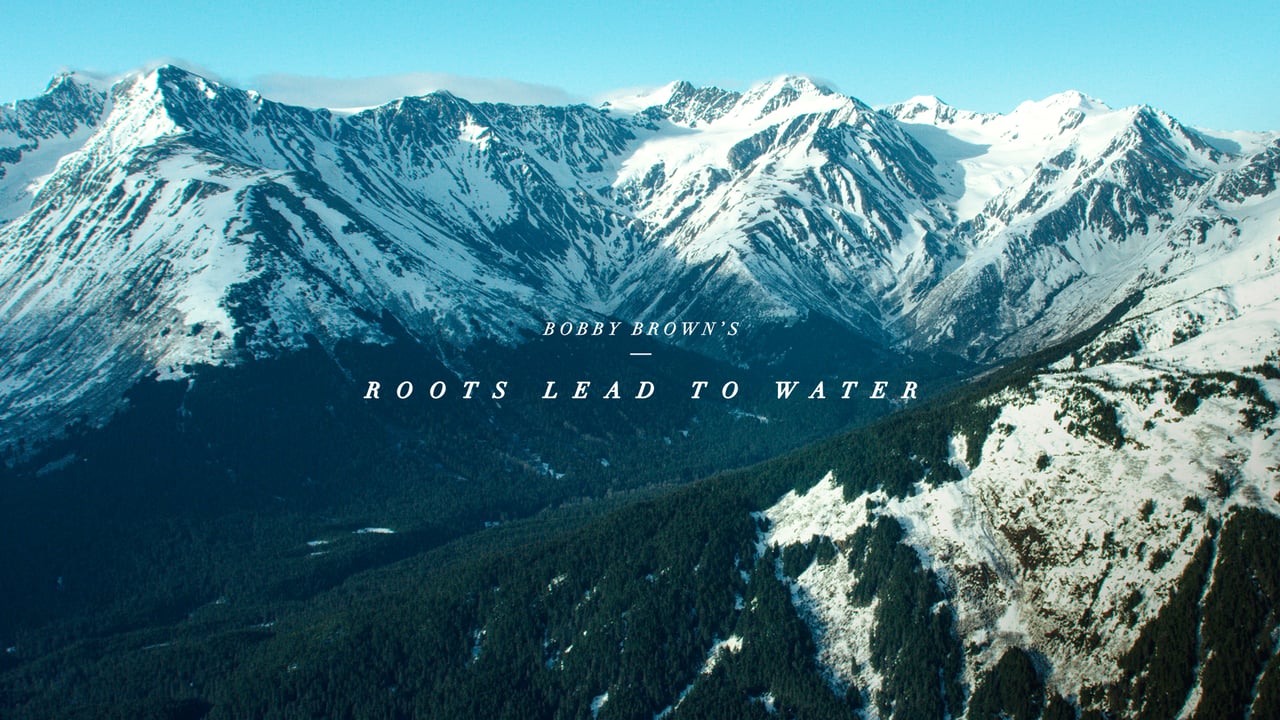 Seven years have passed and we are back. We will never forget the life-changing sessions that have happened on this mountain. We wanted to come back with a fresh set of eyes and approach it in a whole new way.
With the vision from Stept Studios, we were able to capture mind-blowing footage of a this special place and group of riders.
This video was only made possible by the locals of Girdwood, Alaska. Their enthusiasm and help with the build was what made this video what it is.