News
CARDRONA WINTER SEASON PASSES ON SALE AND VALLEY VIEW BASE UPGRADE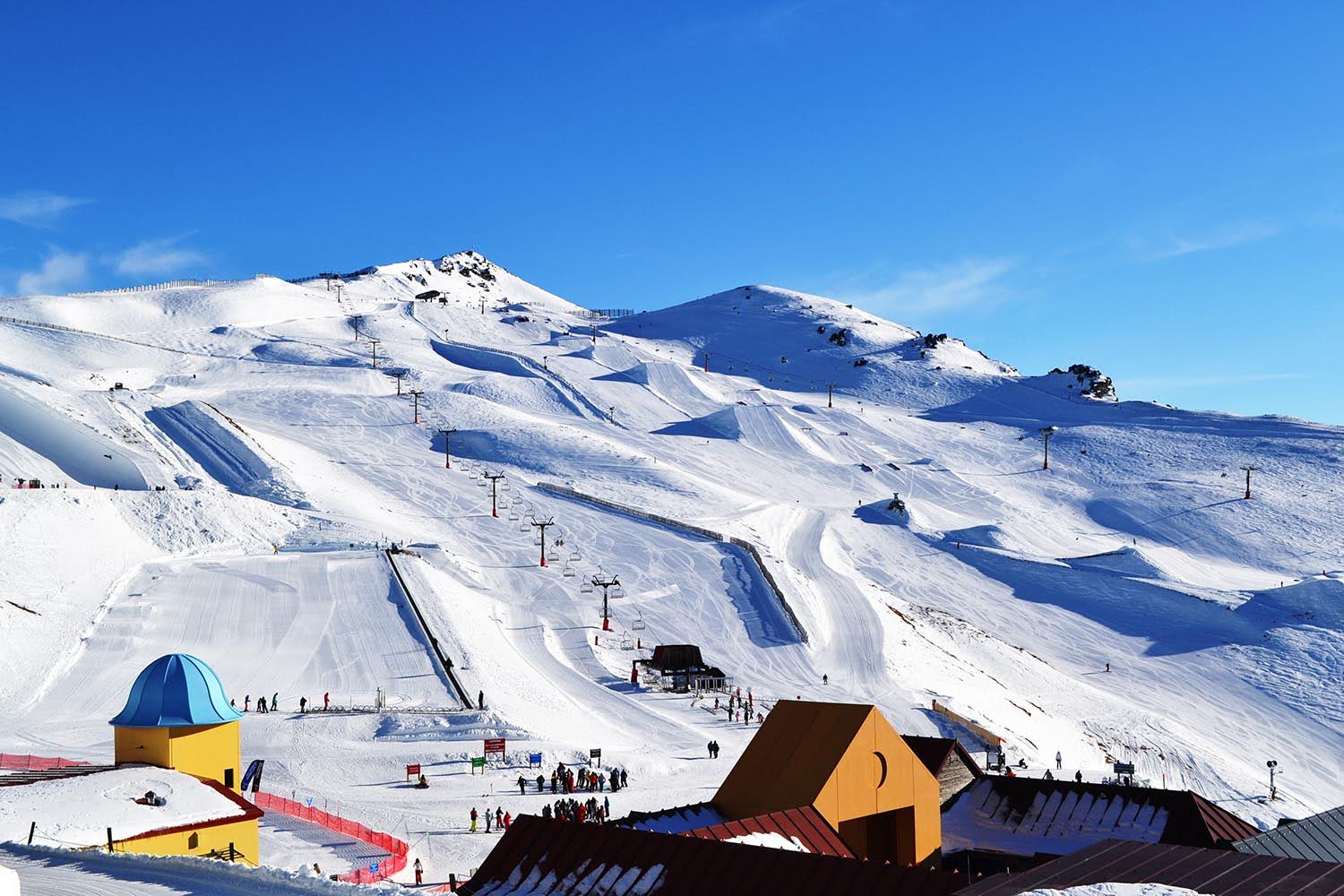 Cardrona Alpine Resort's 2016 'Earlybird' season pass sale has just been released, with developments announced for the base area of Valley View Quad for season pass holders.
One of many winter 2016 developments at Cardrona includes a new 'ski-in/ski-out' car park, accommodating an extra 200 vehicles on the skiers' left side of Valley View Quad base. This means that any guest who already has a lift pass can save 10 minutes on their trip to Cardrona, with the new car park only 25 minutes' drive from Wanaka and 50 minutes from Queenstown.
The Valley View base area will have a small new café named 'Little Meg', for anyone needing breakfast and coffee before hitting the slopes. Little Meg Café will also include new toilet facilities. More exciting developments for the upcoming winter season will be confirmed over the coming weeks.
"The Valley View developments will be an awesome bonus to every season pass holder this winter – getting to leave your car further down the road, be the first to get your coffee and jump on the lift before anyone else," says Cardrona's General Manager Bridget Legnavsky.
Continuing from last year, Cardrona are offering both Unlimited and Saver season passes. The Unlimited Pass is valid for skiing and snowboarding for the entire season, while the Saver Pass includes the whole season except the NZ/Australian July school holidays (July 2nd – July 24th).
MORE
Saver and Unlimited pass holders are eligible for discounted skiing and snowboarding at other resorts across New Zealand including Mt Ruapehu, Porter Heights, Rainbow, Mt Lyford and Mt Dobson. Unlimited pass holders will also receive Real Journeys 'Real Rewards' discounts, 21 free days skiing/snowboarding in Colorado (7 days at Winter Park, Steamboat and Copper Mountain) and discounts on coffee, retail and rental up Cardrona.
Cardrona are also excited to announce a new relationship with Hoshino Resort Tomamu, which offers Gold and Unlimited pass holders 7 free days of skiing/snowboarding in Hokkaido, Japan. Terms and conditions apply.
For the all-round alpine enthusiast, the Cardrona Gold Pass is available to purchase for the 2016 winter and the 2016/17 summer seasons. The Cardrona Gold Pass includes skiing, snowboarding, mountain biking and walking across all four seasons.
Cardrona holds the longest ski season in the Southern Lakes, opening from Saturday June 11th to Sunday October 9th.
Adult winter season passes start from $599 and kids from $179. For more information on winter season passes and pass holder benefits, visit www.cardrona.com/earlybird.