Uncategorized
Coast to Coast early bird incentives about to close Planning is well advanced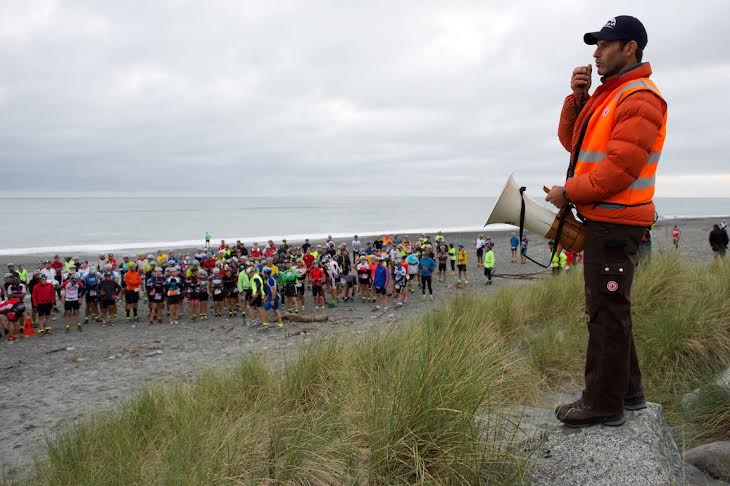 With early bird entry incentives about to close for the iconic multi-sport race the Coast to Coast, organisers say planning is well advanced compared to the same time last year.
"It was a steep learning curve with a new team running the event for the first time in February," Event Director Richard Ussher said. "We learnt a lot and we are well on our way to building on what we achieved and being our second year running the event, we are well ahead of where we were this time last year."
As a five time winner of the event Ussher says there was a lot of information to get up to speed with in an event management role and for many things it wasn't until he saw them live at the race that he got a total understanding of how the whole puzzle fitted together.
"It was eye opening to see the event from the management side, and it was encouraging to see the new initiatives work well and we are working hard to make further improvements for February next year."
Those entering the event before Friday (31 July) go into a prize draw worth thousands of dollars, which includes the opportunity to qualify for a Giant bikes sponsorship package worth $5000.
Ussher said there has been 'steady stream' of early entries and that the Giant competition, where competitors had to post their most creative training secret online via Giant Bike's New Zealand social media channels, was a 'fantastic opportunity' for someone to win.
The winner will gain the support of Giant NZ for next year's Coast to Coast with a brand new 2016 Giant road bike, Giant cycling kit and will have their entry paid for by Giant NZ.