Gear
Dragon's Plant-Based Resin Technology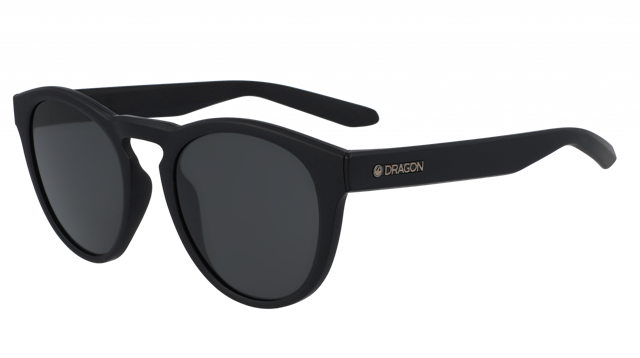 Dragon announced that all new and key carryover injection moulded sunglasses will now be made using a bio-based material made from castor beans, helping people see better tomorrow.
The castor beans used by Dragon are sourced from Pragati Project certified farmers, a sustainable castor initiative and educational program aimed at increased income and improved quality of life for farmers who adopt sustainable agricultural practices. Pragati teaches farmers how to produce higher yields while improving working conditions and preserving the environment through methods of water and soil conservation and improved waste management practices..
Introducing Dragon's Plant-Based Resin Technology from Dragon Australia on Vimeo.