Features
Mindnich and Kunst reign supreme at Kings & Queens of Corbet's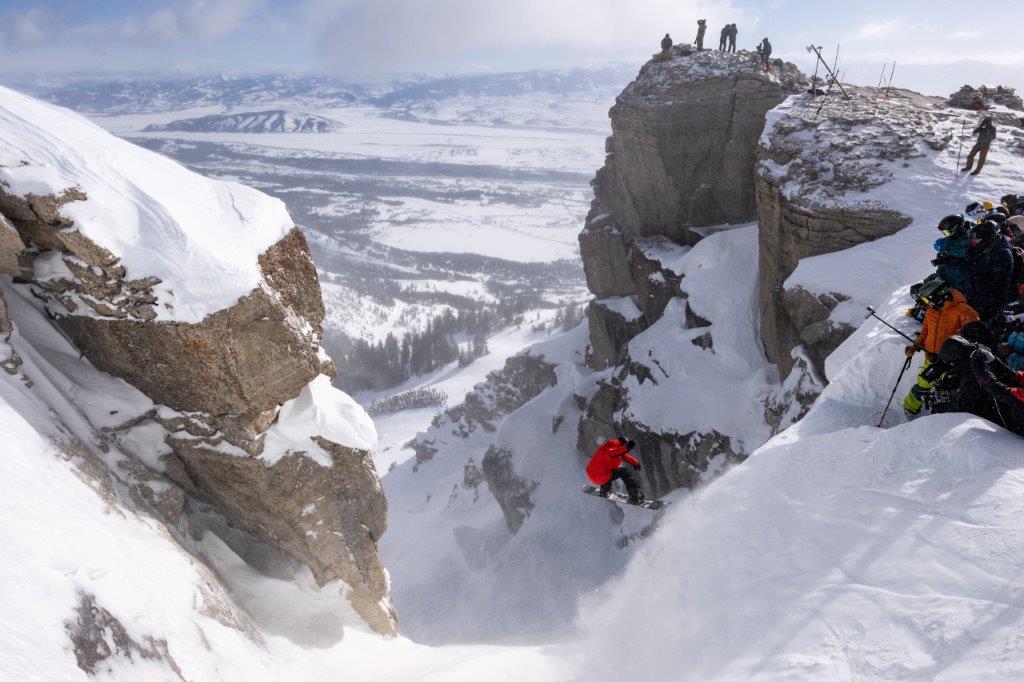 ackson Hole native Corey Jackson claims first-ever People's Choice Award.
A host of the world's top freeskiers and snowboarders came together at the iconic Jackson Hole Mountain Resort in Wyoming, USA, to battle it out in the fifth edition of King's & Queens of Corbet's, with snowboarder Hans Mindnich and skier Piper Kunst claiming victory.
– Taking place on February 17, this year's contest saw 23 skiers and snowboarders take on the resort's famous Corbet's Couloir in the most challenging conditions in the event's history.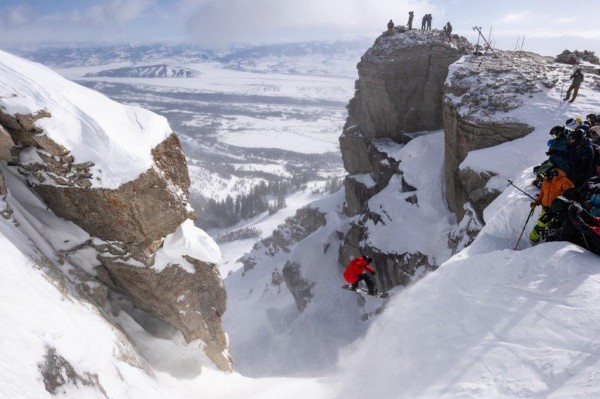 – Jackson Hole received several inches of snow throughout the week amid windy conditions, with the combination of new snowfall on top of existing hardpack conditions presenting a challenge not seen in past Kings & Queens events.
– However, the tough conditions didn't stop the near two dozen competitors from throwing down an incredible array of tricks, including double backflips, huge 720s and even a backside 1080.
– In the end, the riders voted American snowboarder Mindnich as the event's top male performer, while Kunst took home the title of Queen of Corbet's.
– Mindnich was competing in the event for the third time and finally secured the win, having finished as the runner-up in 2020 and 2021, with Yuki Kadono taking second and Parkin Costain rounding off the podium.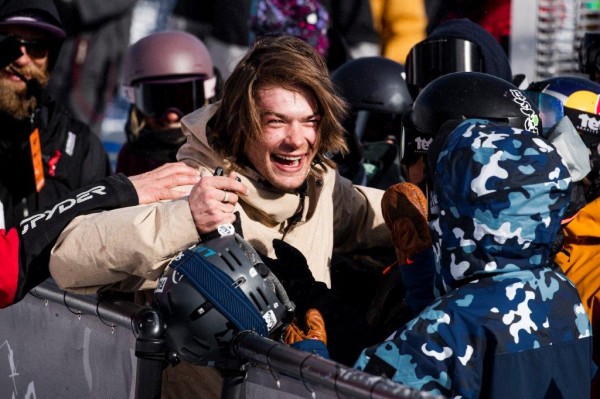 – Champion Kunst was one of nine newcomers to the field this year, with Juliette Willmann and Molly Armanino finishing second and third respectively in the women's event.
– This year's contest also allowed viewers to vote for their favourite Kings & Queens of Corbet's run, with Jackson Hole native Corey Jackson taking home the People's Choice Award. A full replay of the contest is available to watch on-demand exclusively on Red Bull TV.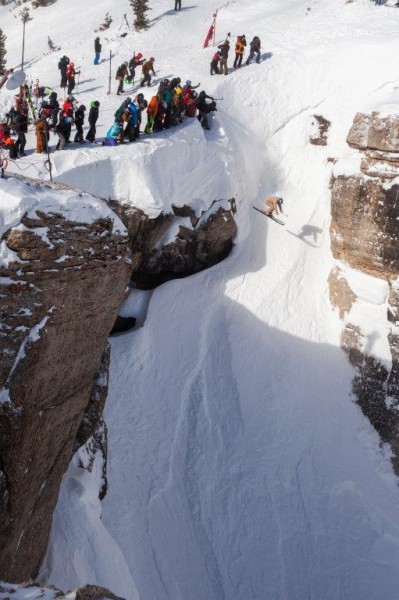 – JHMR Senior Events and Partnership Manager Jess McMillan said: "The event continues to bring out the best in riders, and the combination of newcomers and veterans this year shows that the event can be a great launching pad for an athlete's career. We'll remember not just the winners who claimed the top prizes, but also how the entire group of riders responded to the conditions and rallied around one another in support."